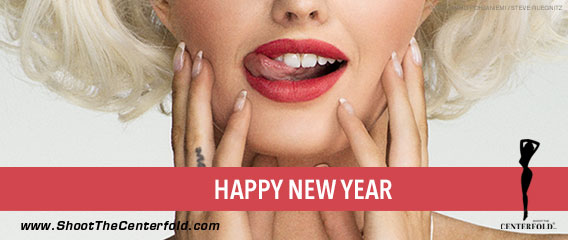 So there is no more perfect time to impart some last moment thoughts and expectations for 2016. First and foremost, we want to thank you and our great sponsors for coming along with us on this amazing journey. Since the first day when STC was created, you, the photographer, became the force that kept us constantly moving forward. We have evolved from simple photography seminars into a one-stop shop "career making" organization for photographers and models with the passion and dedication necessary to succeed in today's highly competitive industry. In 2015 alone, we helped our attendees get published in countless Playboy editorials and centerfolds as well as fashion and lighting campaigns, catalogs, fashion editorials and many other pictorials.
Who would have known that the most important STC functions besides lighting and photography would become publishing, image rights, the photography business and career management? Each year we learn as much from you as you do from us. Photography is a world of its own and many of you have fulfilled your lives with visual delights and creations that only our kind would appreciate and understand.
2015 was also a quite a milestone in the world of Playboy when they announced that they will no longer feature nude photography. The uproar from the public and the surprising evolution from its traditional core is what makes this industry so interesting and ever changing. The "one must die for another one to be born" philosophy has always lurked about and sometimes gotten the best of us when least expected. This also brings to light new opportunities for you, the photographer, since content providers are now pooling from an increasingly growing group of individuals than ever before. It's not as private of a club as it was in the past.
Despite the many new markets developing, we always like for our photographers and models to take a realistic approach and ask themselves, "What do I want to get out of my career?" We can teach old dogs and young chicks new tricks, get you published and open the doors for you but one thing we cannot do is teach you taste, focus and dedication! Either one has it or not. The invaluable lessons and experience has taught us to rapidly recognize potential. A combination of vision, execution, willpower, determination and discipline is what prevails in the end.
So here we are, one more year behind us, with lessons learned that we look forward to sharing with you in 2016. When we see future potential, we cannot help but open our hearts to those who want to take the next step in their careers and lives.
Happy New Year, see you in 2016.
Jarmo Pohjaniemi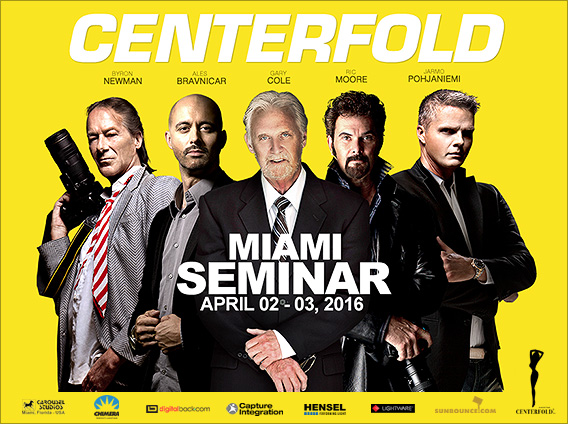 © 2015 Copyright ShootTheCenterfold.com. All rights reserved.