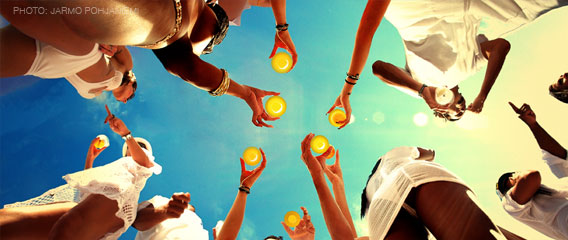 Dear Shoot The Centerfold Attendee,
We welcome you to the Shoot The Centerfold Seminar/Workshop which will be one more unforgettable experience. We are looking forward to meeting all of you with photographic education and good times in mind.
In case you have missed our eNews letter about the seminar schedule and guidelines, here is a follow-up to make sure that you have all the details about our Shoot The Centerfold Seminar/Workshop on March 22nd – 23rd, 2014.
The address for the seminar location is: Photopia Studios: 363 NE 61st St, Miami, FL 33137. If you are driving your own car there will be plenty of parking available.
Should you have any additional questions at this time, feel free to email us at: info@ShootTheCenterfold.com
STC March Seminar location Map and Parking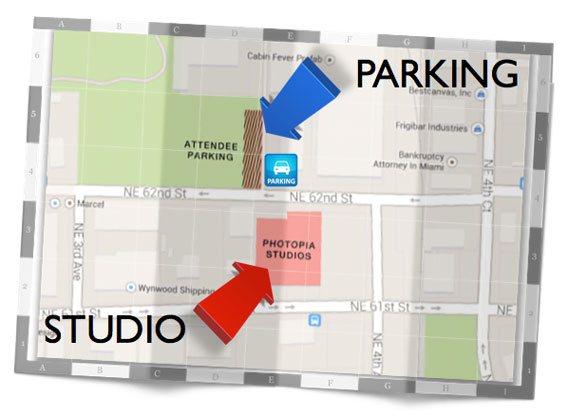 In case you have a car or are driving to the seminar, there will be plenty of parking on the north side of the studio as indicated on this small map. The studio has two entrances. One from the NE 61st side and another one on the NE 62nd side where you can park your car.
Make sure you do not leave any valuables in your car since we cannot guarantee that they will be safe. If you get lost and cannot find the location. Call us at 305 510 3938.
Here's a deal that we have just learned about from our sponsors Hensel and Chimera Lighting: equipment that the instructors will be using during the seminar/workshop in Miami, we be for sale at very good discounts at the end of the seminar on a first come, first serve basis. If you are looking for a good deal .. this is it!
Saturday Evening
We will gather for a more relaxed and personal atmosphere with drinks and good times. This is a great way to enjoy the evening, network, and talk shop. (This invitation is only for Shoot The Centerfold seminar / workshop attendees.) Attendees interested in attending will receive the address at the end of the first seminar day.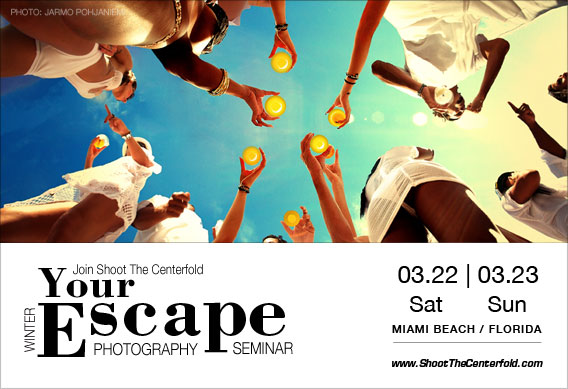 Dress code: Casual and/or upscale.


© 2014 Copyright ShootTheCenterfold.com. All rights reserved.