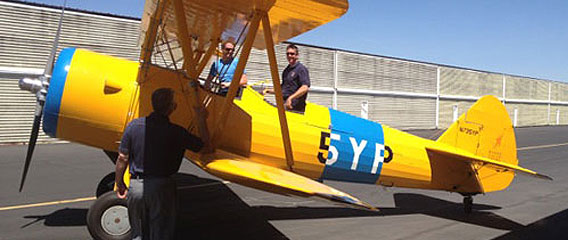 A known fact is that photographers usually take good care of their photography equipment specially when they own it (the same does not always apply for rentals). But photography also goes beyond the equipment. There is planning required in pre-production  and organizing yourself properly is an imperative part of any professional shoot.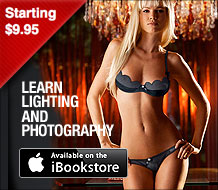 So, here a good sample for those who do not know what a call-sheet is and what it means. It's a simple and effective way to inform your crew, and anybody else involved on your shoot… model included. Photographers usually don't have to take such an approach, but when your shoot and productions grow outside your comfort zone (back yard) and become more professional. When people start getting confused about time, meeting, call-time, place and tasks involved, that's when it's time for a call sheet. I am sure that many of you have heard of models not showing up on shoots:
"Oh, I'm sorry hun, I thought that the shoot was next Sunday"
This call sheet below is from Dr. Dan for this weekend's shoot which takes place in Denver, Colorado.
June 25, 2014 4:39 am, Dr. Dan wrote to all crew:
Good Morning Campers!
Yes, the time stamp on the email is correct. I have been up since 4 am with my feet in the grass and watching the light of day!
We will be shooting a fashion editorial with a Stearman bi-plane and an Austin Healy, Our lovely talent for the day is Jade! She will be flying in from Las Vegas and she is very excited for this project. WOOO HOOO!
(See Images and Maps below)
Call time: 4:30am Wrap by 12 noon Sunday the 29th. PLEASE don't be late! It is very important to get shooting at the Magic hour! 5:32 – 6:30 am
Start shooting at Sunrise 5:32 am!!!
Location to meet is the Jet center parking lot 7625 S Peoria Cir, Englewood, CO 80112
From there we will go to the exact location behind the Hanger of Key Lime Air. It will take us less than 5 mins to get there.
(See map below)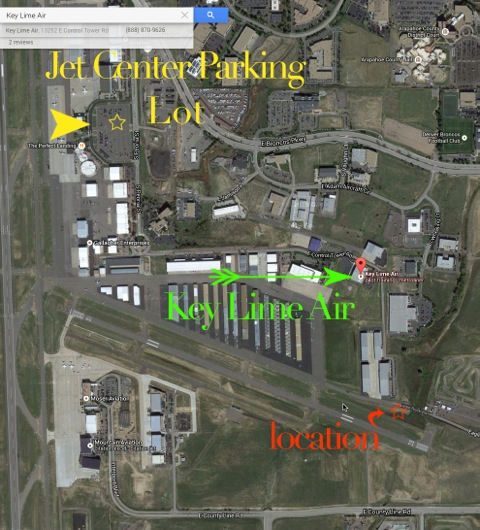 We will have plenty of refreshments and fruit and muffins at the location. There will be no official meal break.
There will be a motor home at the location for changing and going to the bathroom and for taking a break. WEAR SUN SCREEN! When we get there the temp should be around 50 degrees but will quickly warm up so wear appropriate attire and make sure to drink PLENTY of fluids! Please be very mindful of your water bottles and other items that need to be properly disposed of in the trash bins. The location needs to be left pristine!
Crew:
Paul Peregrine art director
Tim Fiedler First Assistant
James Cooper second assistant
Lindsay MUA and Styling assistant
Mark Grove BTS video
Jade Williams Talent
Kelsie Kraft Services
 Pilot: Matt
Driver Austin Healy Steve Smith ( Thank you Steve!!!)
Motor home driver
Special instructions to individuals
LINDSAY: Be at my place @ 3:00am to start hair and make up, we need to leave the house at 4:15, you can do touch ups at the location…we can talk details on the phone. If you can, you can bring your things the evening before at my place to set up an be ready.
KELSIE: be at my house with coolers at 4:00 and we will drive together in my SUV.
JAMES: please call Paul Peregrine you will meet with him at his house in Highlands Ranch and drive to Centennial together
TIM: Please be at my house at 4am to help load vehicles
MARK: The driver of the Austin Healy will be at the Jet Center by 5am I will have you meet him at the Parking lot and then he can follow you to the location. You being there at 4:30 am will allow you plenty of time to see how to get to the shooting location.
NOTE: Monday (this applies to those who will be there) call time will be 8 am at Peregrine Studio for hair and makeup and shooting by 10 am). Tim, you might have to meet at the studio to open it up … If you can't with your work schedule let me know to make other arrangements with Paul.
Here are few elements that we will be photographing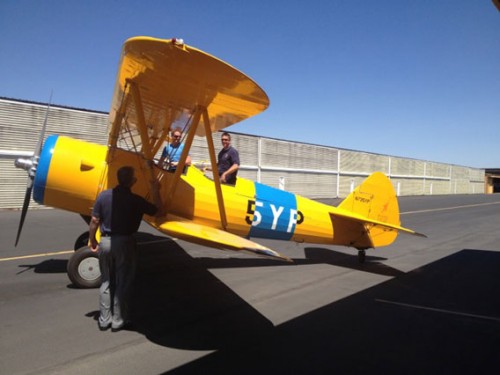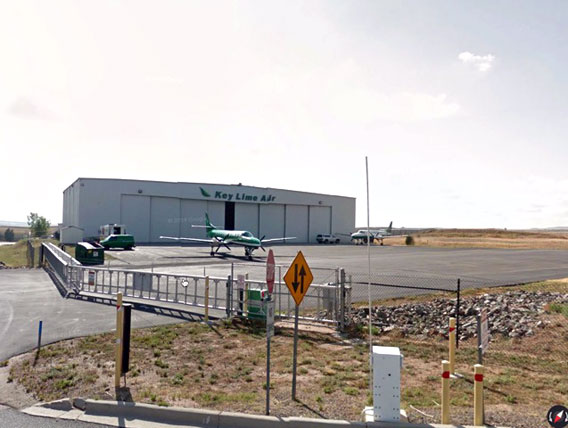 *************ATTENTION **************
ABSOLUTELY NO CELL PHONE IMAGES ARE TO BE POSTED ON ANY SOCIAL MEDIA SIGHTS WITHOUT MY APPROVAL!
Lot's of things to remember and now everyone on the team is clear on who does what and when to show-up. Let's hope that the results of the shoot are as impressive as the planning. Dr. Dan, make us all proud!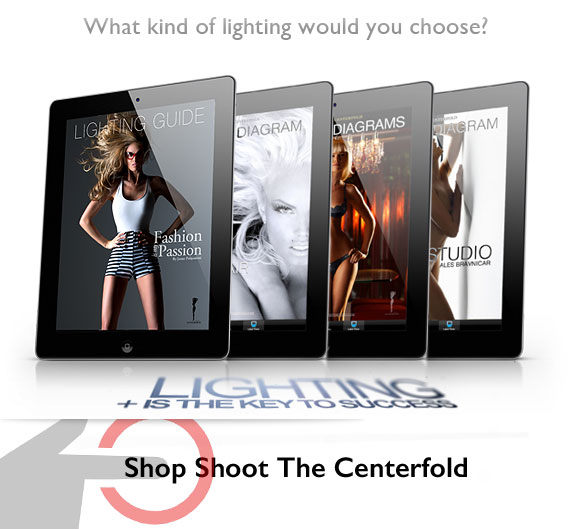 © 2014 Copyright ShootTheCenterfold.com. All rights reserved.