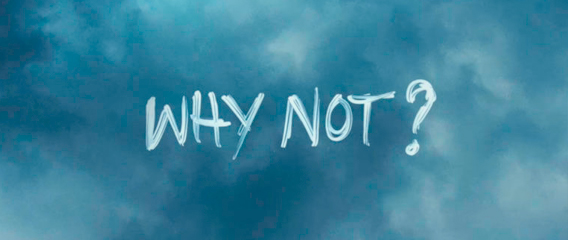 What a great video and words by visual artist Simon Cade with a message that we hear way too often.
It's bad enough when your inner voices tell you what you can and cannot do. Your insecurities creep in and the only revenue you generate is by getting a "real job" and selling your camera on eBay.
Take this video as a piece of advice because it will hit home for many who will watch it.
Here's what I've realized," Cade says. "There are just too many reasons not to be an artist."
Or is just the voices in your head, you decide!
© 2010-2017 Copyright ShootTheCenterfold.com. All rights reserved.