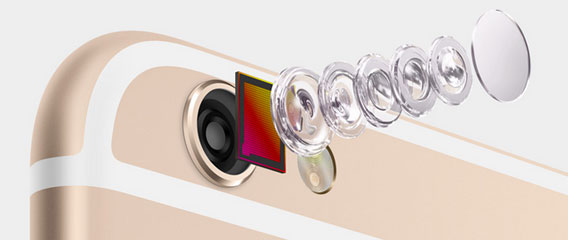 If you're anything like us at STC, your curiosity and patience were both growing with anticipation with what Apple was going to announce earlier today. The rumors had been running rampant for the past few months and some of them came true today during Apple's keynote presentation. Unless you really couldn't care less about new technology releases or if you live under a rock, you're probably well aware that Apple announced the new turbo-charged iPhone 6 and iPhone 6 Plus. With the new features that include bigger screens, faster wireless, and more memory (up to 128GB), we are certainly impressed but the question that is always top of mind for us is, "What about the camera?"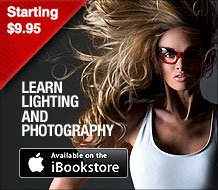 The answer: "It's better than ever." As expected, Apple has once again raised the bar when it comes to cell phone cameras, both still and video. Like the iPhone 5S before it, the pixel size and fixed aperture (f/2.2) are the same. Apple has improved face recognition and the iPhone 6 will allow you to take much better selfies. While that may seem inconsequential to professional photographers, a large percentage of their customer base are very interested in this feature and this improvement will likely boost sales.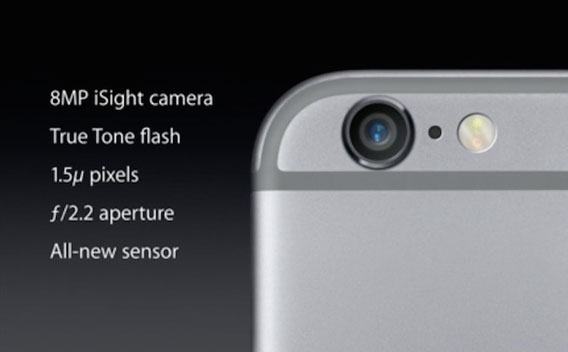 Another improvement is the new autofocus with the introduction of their innovation called Focus Pixels. They claim that they give the sensor more information and will give you better and faster autofocus. This improvement is carried over to the video functions with their continuous autofocus. Even if your subject is moving, the camera will stay in focus on your subject and you'll see less inadvertent focus changes. In addition to the continuous autofocus, the camera boasts cinematic video stabilization so if you are trying to be a hand-held dolly, your shots will look much smoother.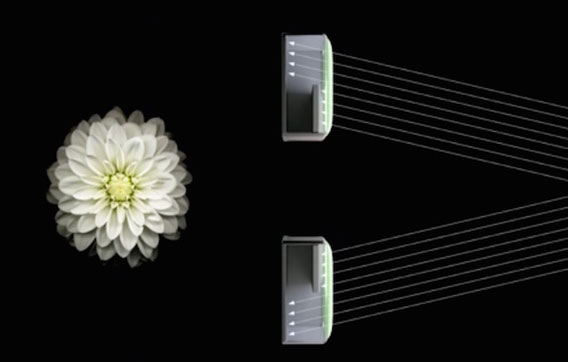 As far as the photo and video quality goes, there have been improvements in both beyond just the autofocus. Apple has improved the image and video quality in both the dynamic range and the noise reduction. Video will now be able to be shot at 60 fps in full 1080p and a staggering 240 fps at 720p and you'll love watching back your cinematic masterpieces on their Retina HD display.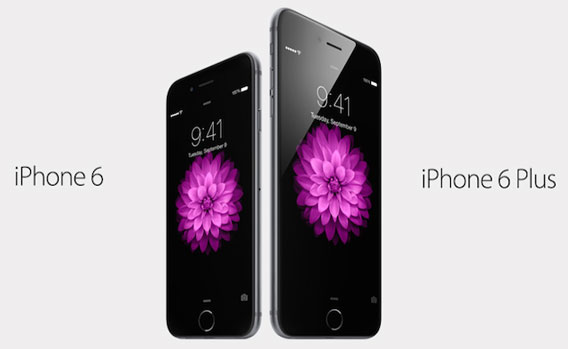 Sales of point-and-shoot cameras have declined with each release of improved cameras in phones like the iPhone 6 Plus. Are the days of P&S cameras over? It's hard to imagine most consumers will be able to justify a small pocket camera when they are able to just use their phone. What about larger format cameras? We at STC think it may be some time before DSLRs and high-end video cameras are replaced by iPhones and other cellular cameras but we do think we will be seeing more and more high-quality productions done with this seemingly simple tool. We look forward to seeing the results of the iPhone 6 Plus!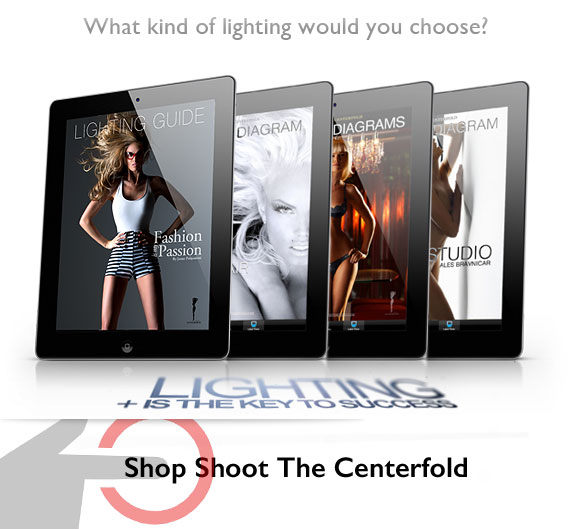 © 2014 Copyright ShootTheCenterfold.com. All rights reserved.