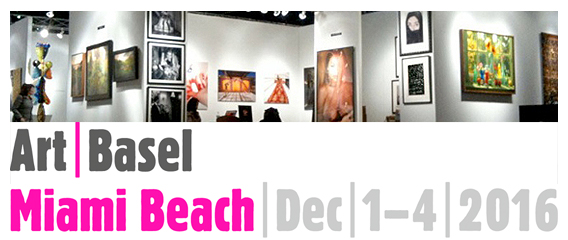 Art Basel Miami starts today! It's time to tighten your photography nuts and bolts. If you are in Miami from Dec 1 – 4, 2016, you're in luck.
The world famous Art Basel fine-art exhibit returns with 269 leading galleries from North America, Latin America, Europe, Asia and Africa show significant works from the masters of modern and contemporary art, as well as the new generation of emerging stars. Paintings, sculptures, installations, photographs, films, and edited masterworks of the highest quality.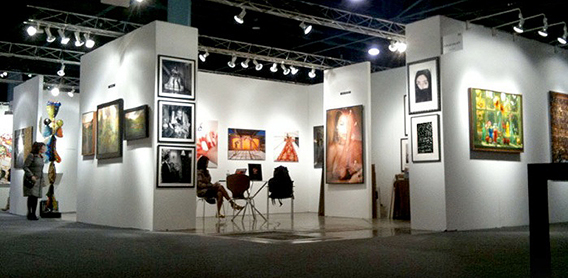 Art Basel's exhibition sectors are carefully defined to provide visitors the opportunity to see many different types of important works, from historical masterpieces to the work of the newest generation of artists.
Read the STC success story of Art | Basel 2015 here.
It's a very lucrative market that photographers should not dismiss. You don't have to be a big name to get your work exhibited in a gallery, but your images must be of excellent and superior quality. Are Basel exhibit is a valuable place to see and if nothing else, learn and make connections to further y0ur knowledge and future.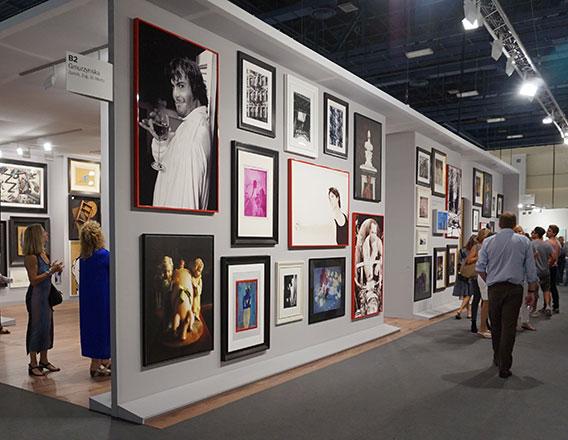 A hindrance to many photographers is the misconception of not being considered "artists." In truth, all photographers are artists to one degree or another, a genre notwithstanding. While all images (i.e., glamour, fashion, etc.) evoke a response, art images also infer symbolism and the personal expression of the photographer, requiring a higher degree of analysis and evaluation by the viewer as to the artist's intent and emotive ability, and then come to an interpretation of the work to determine its subjective meaning.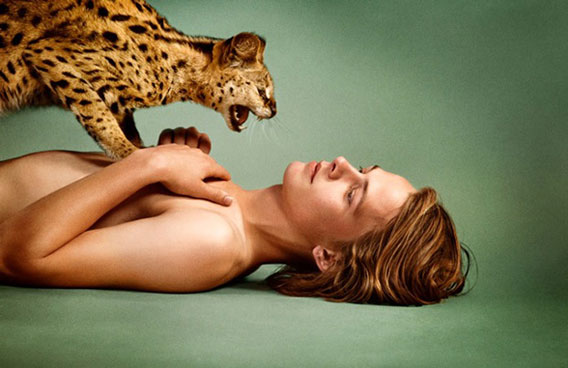 One single image can sell as much the average photographer makes in a year. Normally, a beginner in the fine-art industry sells their pieces for anywhere from $1000 to $8,000, assuming they have a reputable gallery behind the work.
We, as Shoot The Centerfold photographers, have had luck on our side and have sold works in each Art Basel exhibit for past six years. When a gallery starts building exhibits, the owners become twice as interested in all kinds of new images that can later be sold to further markets during the exhibits.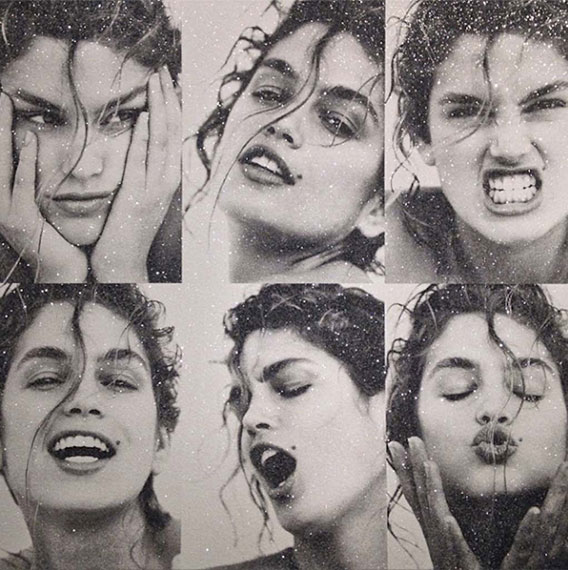 Besides gallery owners, there are the fine-art dealers who work as arbiters for private collectors that may be inclined by both known and unknown photography work based on the dealers' advice and suggestions.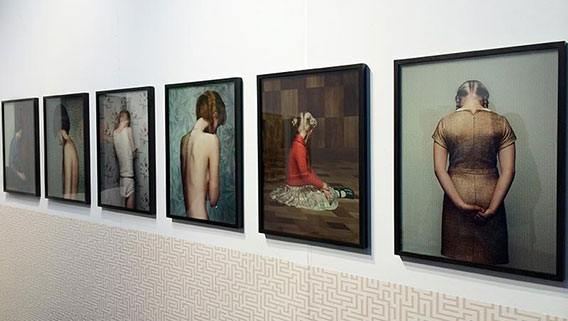 The exhibiting galleries are among the world's most respected art dealers, offering exceptional pieces by both renowned artists and cutting-edge newcomers. Special exhibition sections feature young galleries, performance art, public art projects and video art. The show will be a vital source for art lovers, allowing them to both discover new developments in contemporary art and experience rare museum-caliber artworks.
Stay tuned for Art Basel summary, coming after the show.
© 2016 Copyright ShootTheCenterfold.com. All rights reserved.