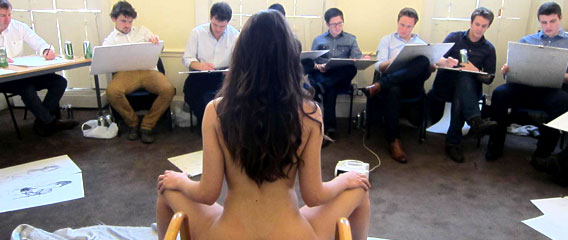 It's time to get familiar with the classroom for Shoot The Centerfold's business seminar being held April 4th, the day after the main two-day seminar event. This is where you will be learning the extended business of photography and publishing with STC masters Gary Cole and Jarmo Pohjaniemi.
Business Seminar, April 04, 2016
$595.00
Knowledge without action (specifically, the right actions) most often results in, well, no results. In the first two days of the seminar/workshop, we'll teach you the tools and methods that will help take your photography to the level you need in order to survive in today's ruthlessly competitive market. The added business day on top of the two day seminar/workshop is an optional (but strongly recommended) business course for those who want to take their photography business to new heights.
From: 9AM – 5PM.
Address: 475 Brickell Ave, Miami, FL 33131. (Tower 1).
(If you are only joining STC to photograph our beautiful girls, then the business seminar is not recommended for you. This specific lecture-class is optional for those photographers who seek publishing and wish to run their photography as a business.)
For more information, visit the main register page.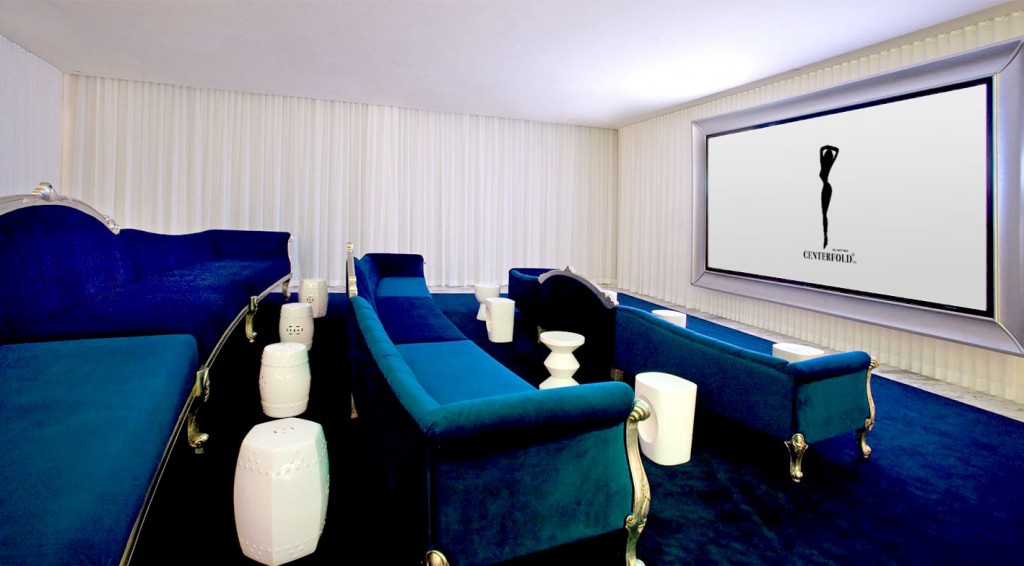 The ICON Brickell is known as one of, if not the most, sought after buildings and meeting places of the rich and famous. The highly respected interiors created by top designer Phillipe Starck will inspire you with their spectacular views and sophisticated design and are also one the most desired and well-guarded shooting locations in Miami.

And, who knows? You may even want to book a session at the spa, check out the game room, enjoy a dip in the 300-foot long designer pool to calm your nerves after the previous night's after hours parties or relax in the world's largest hot tub, measuring 1330 square feet that can hold up to 80 of your closest friends.
Perhaps we could move the entire seminar there and call it the "STC Hot Tub Meet-up".
The classroom will never be boring with the enjoyable and valuable lessons that you are about to learn. The laid back setting does come with the most important lectures about the publishing business, evaluations of your practices and how you can turn your photography into a profitable business.
Upon your arrival to the STC business seminar you can valet your car (if driving) and pamper yourself with luxury at its very best. We have made the classroom experience something extraordinary and it's only available at Shoot The Centerfold.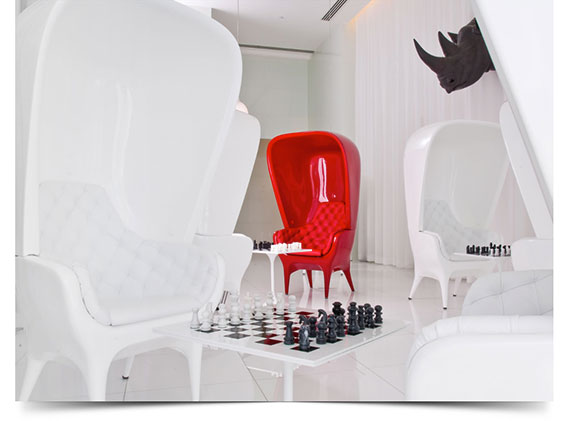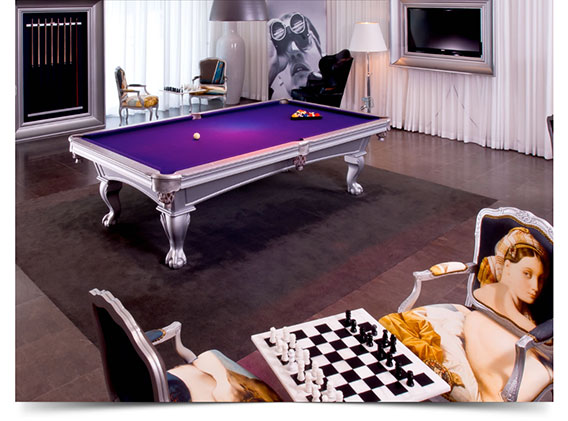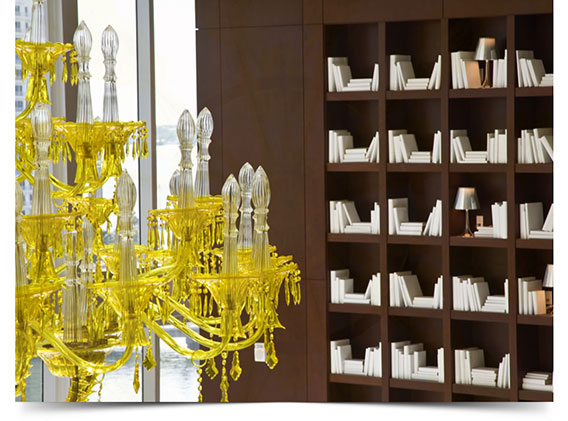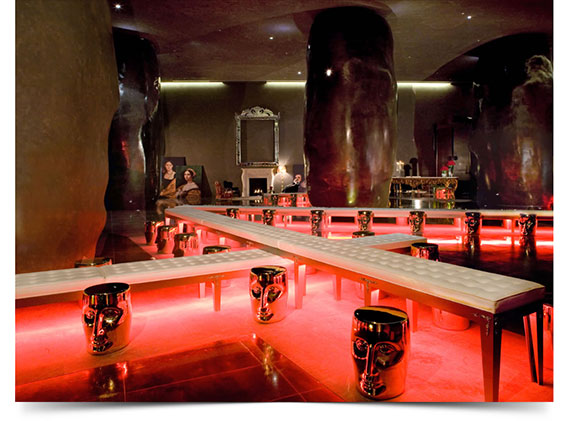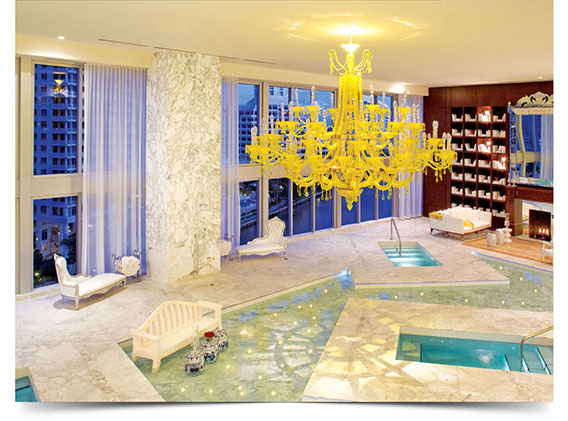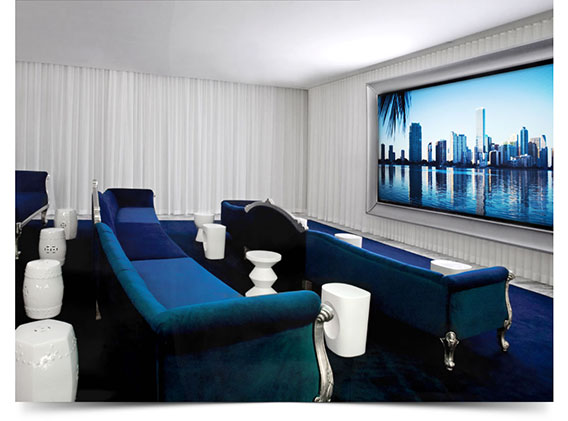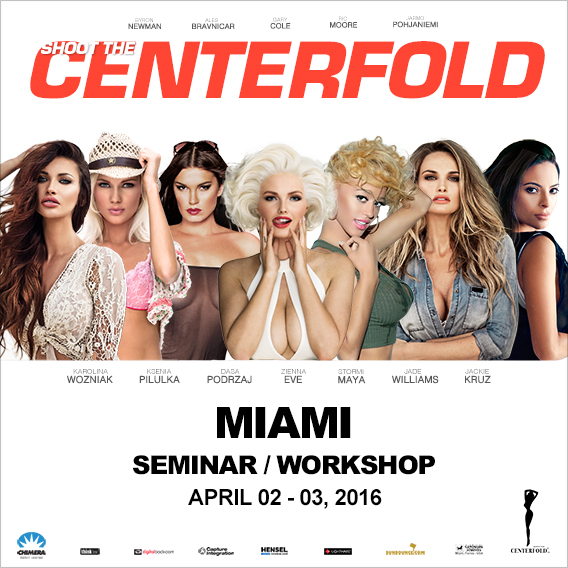 © 2016 Copyright ShootTheCenterfold.com. All rights reserved.