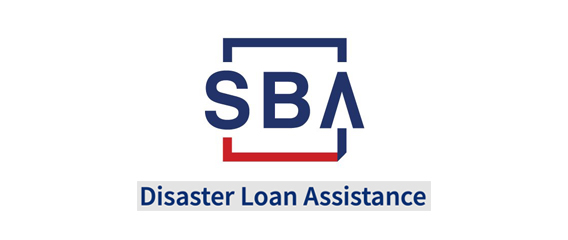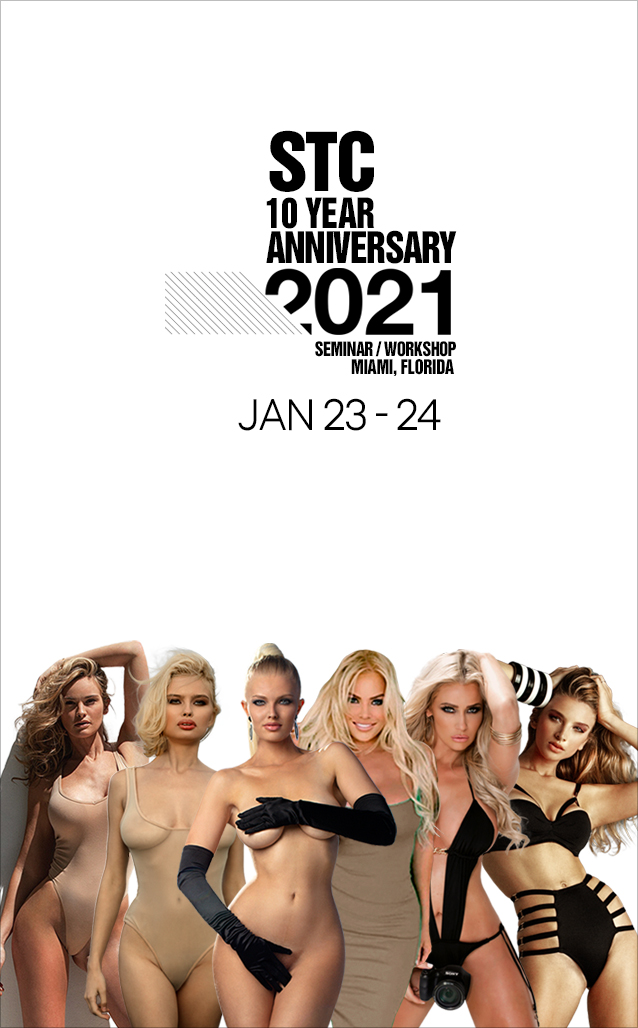 Many photography businesses and individual photographers have been affected by the COVID-19 lockdown and have had no current bookings/assignments or income.
In meanwhile, for those who need help, check out "SBA Loans for Photographers." If you have a small business, self-employed or any working individual with lost income, you may qualify for the SBA/EIDL (Economic Injury Disaster Loan).
What makes this disaster loan attractive is that it may be forgivable if used for its primary purpose. I found a really straightforward video by Humberto Garcia that explains the application process in detail.
The title says "loan," but it doesn't have to be repaid, then it's effectively a grant, right? If you've been impacted by Coronavirus and can self-certify, you can potentially receive this $10,000 advance that does not need to be repaid."
Apply here: https://covid19relief.sba.gov/#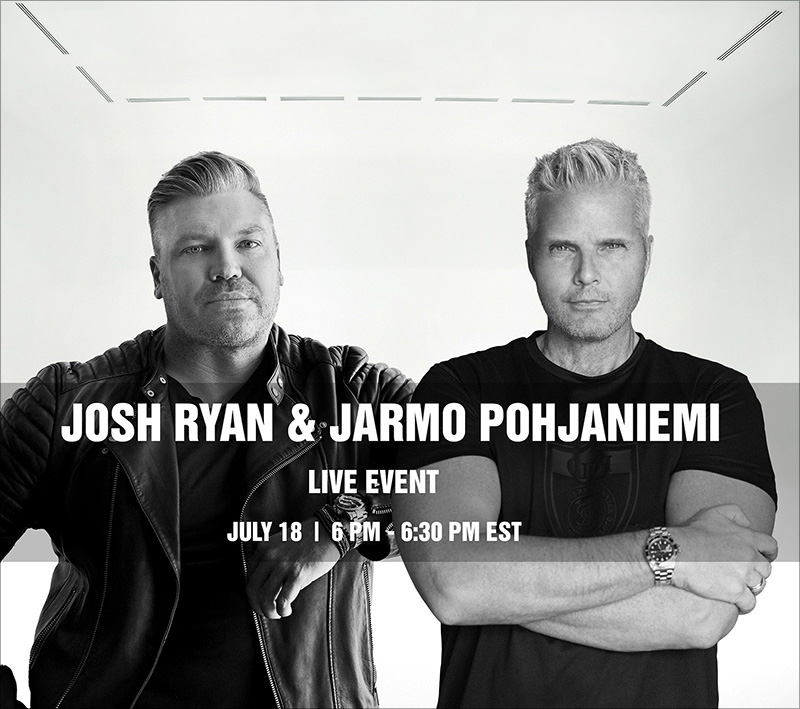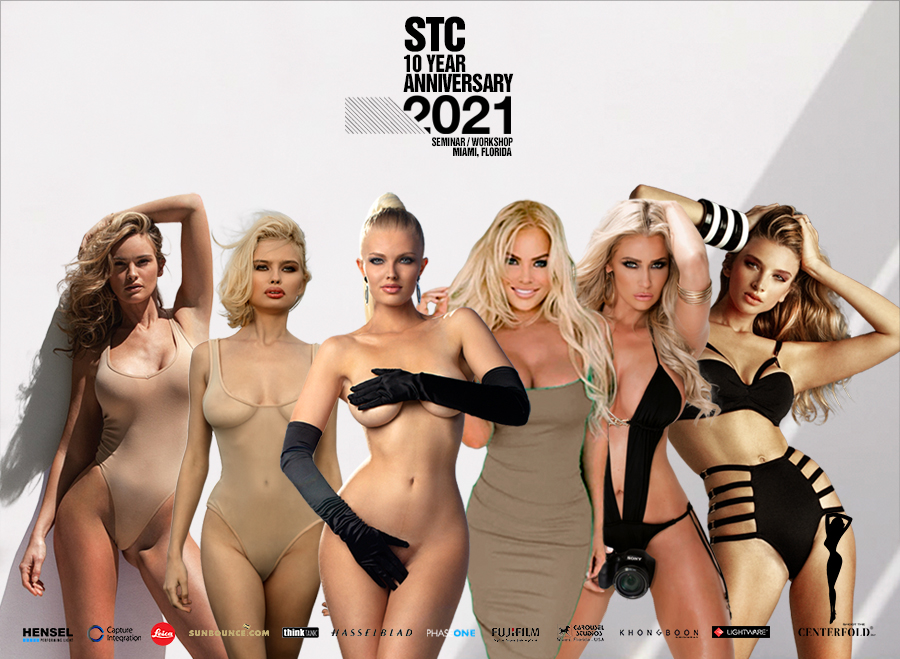 © 2010-2020 Copyright ShootTheCenterfold.com. All rights reserved.