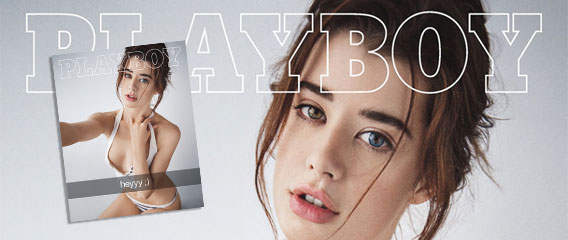 I woke up this morning to several text messages and emails from friends and colleagues inquiring about my thoughts on the new Playboy cover.
My very first impression was disappointment since this moment has been massaged as a revolutionary change from an iconic magazine.

Video via CNN

Without a doubt, the new Playboy cover is fresh when it comes to a new generation of people ranging from 18 to 24 years of age. And, I'll admit when viewing some past covers that this new stunt does look appealing (though maybe I need to take a second look after lunch and second coffee). But, whether or not this new direction is going to sell magazines remains to be seen.
"It is not edgy and it is not revolutionary."
Playboy has said that they want to be different, and different they got. But I don't see anything special like I was anticipating. It is not edgy and it is not revolutionary.  Instead of inventing something new, I feel that Instagram and Snapchat's influence played a big role in their direction. It appears that they are attempting to appeal to the masses instead of upholding a higher standard and striving to be the pinnacle of quality photography. Let's hope that this is not a desperate last attempt to survive.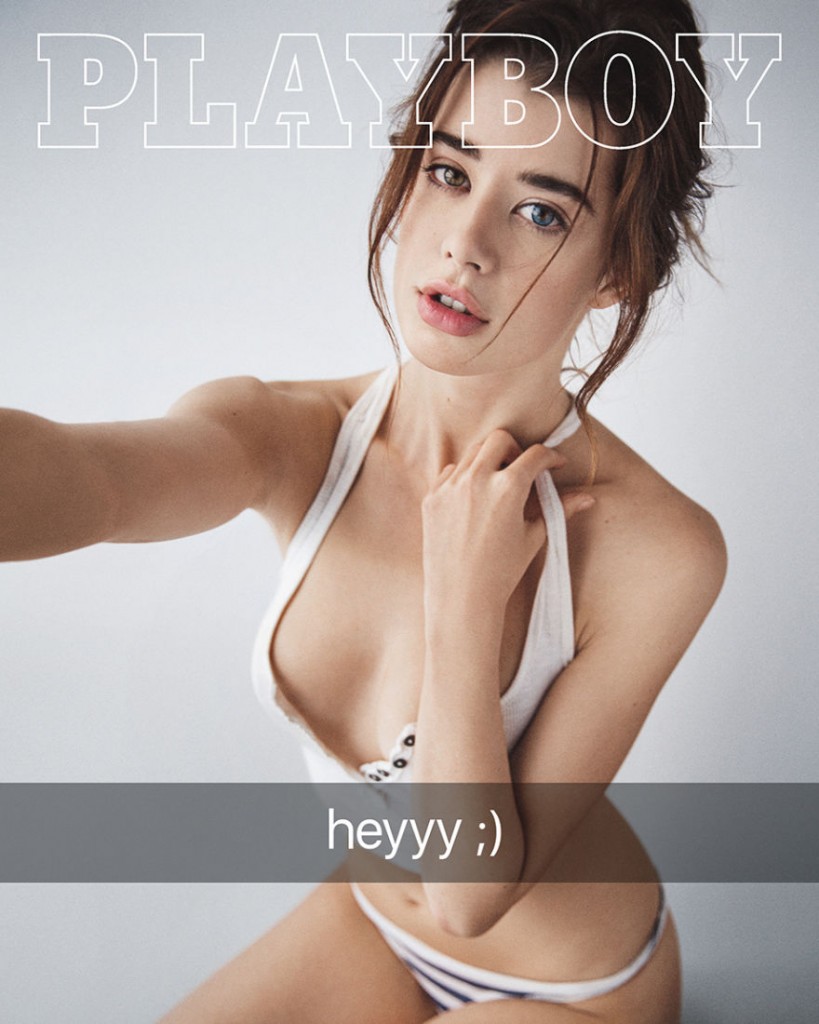 March 2016 Playboy cover
Part of me is disappointed and the other part is excited to see what's to come. Needless to say, we must adapt to our current times and grow with them. It's just like I had to let go of a few favorite t-shirts, after my girl said that she was leaving if I wore them again.
As far as photography goes, should we all go buy selfie sticks? No. Photography's not going to disappear anytime soon. But, I am not sure if Playboy will continue as a leader of greats in sexy photography any longer. Usually this is left up to us creators and the publications who will publish them to their taste. So, are you the visionary who can set the standard for style and direction? Come show us at the next Shoot The Centerfold seminar.
Jarmo Pohjaniemi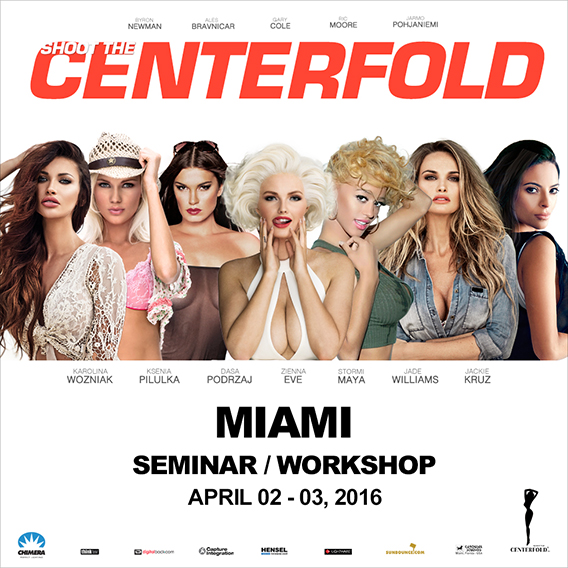 © 2016 Copyright ShootTheCenterfold.com. All rights reserved.