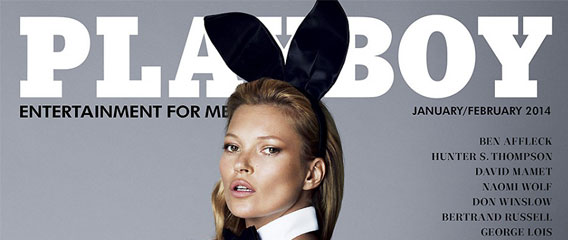 Editora Abril, the publisher of Playboy Brazil, announced on Thursday that it's pulling the plug on the Brazilian version of magazines Playboy, Men's Health, and Women's Health. The move is in line with the publishing company's changes in its editorial structure and business model that will now focus on content, marketing, and revenue.
The decision to discontinue the publication of these three magazines follows Abril's strategy to redirect their editorial content and marketing efforts to cater to the needs of the readers and advertisers. The last issue of these titles will be published on December 2015.
"Our values do not change, we continue to believe in the same principles that built our credibility, but it's time to change the way they operate. We are adopting a new positioning towards the market, focusing on the current needs of advertisers, who have been demanding more flexibility and, above all, flexibility of formats and media to reach more efficient business results," said Alexandre Caldini, president of Editora Abril.
The last issue of the three magazines will be delivered to subscribers normally. The current November issue features Cintia Valentin, an Indian fitness buff.
But this may not surprise some as big changes have been made for the magazine and several unannounced shifts are also in the pipeline. In October this year, the US version of Playboy announced that its editorial team is having a top-to-bottom redesign which will be showcased in the March 2016 issue.. The magazine will no longer include photos of naked ladies but "will continue to publish sexy, seductive pictorials of the world's most beautiful women."
Playboy Enterprises CEO Scott Flanders told The New York Times that this change is because of strong competition with porn websites.
The March 2016 issue will also be printed on a higher quality paper and will come in a larger size (9″ x 11″). However, the magazine will still feature great editorial content in keeping with its award-winning mix of long-form journalism, interviews, and fiction.
Update:
Playboy's long-time publisher Abril in Brazil has undergone some leadership changes and has closed up several of its print magazines, Playboy being one of them. The decision had nothing to do with US Playboy going non-nude. Brazil has for some time produced all of its own girl photography. The good news is that a new publisher has picked up the Playboy license in Brazil so the magazine will continue, just under a different publisher.
Most of the international editions are remaining steadfast to the original Playboy formula which is good news for all of us who love good glamour/nude photography. So let's keep shooting. There may be more opportunity for STC photographers than previously. Make sure you come to the upcoming STC seminar so we can all hash this over in depth.
Gary Cole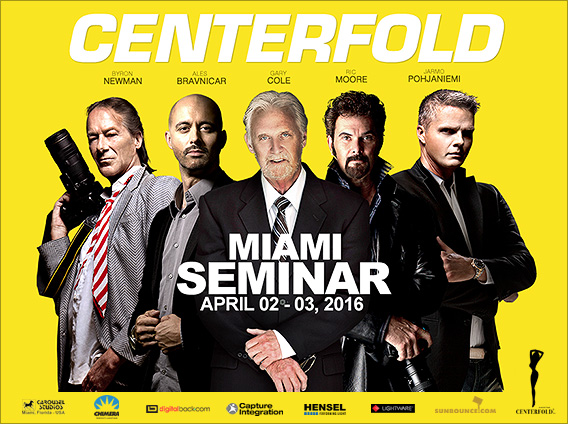 © 2016 Copyright ShootTheCenterfold.com. All rights reserved.