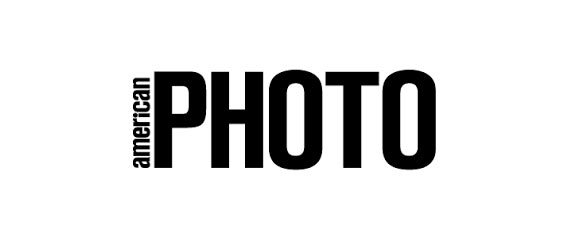 It seems that more and more magazines are stopping print publication and either moving to a digital only format or going out of business all together. American Photo is the latest casualty in the on-going struggle for print publications.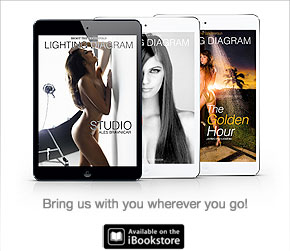 For years I have followed several publications and observed how their quality of paper has gone from beautiful glossy pages to a more affordable digital press that barely can hold the proper colors. This is a sign of the industry changing and it will do so whether we like it or not.
Personally, I do enjoy great layouts that can be seen on the printed page but the truth is the new generation and their viewing habits has made it no surprise that 60% of publications read are now done on mobile devices.
An off-topic example: on Tuesday, Google made a major update to its mobile search algorithm that now favors mobile-friendly websites and ranks these sites higher when users search for something from their phone and 60% of online traffic now comes from mobile. Digital publishing is the new medium and lets hope that American Photo remains popular and dear to our hearts with the new digital version.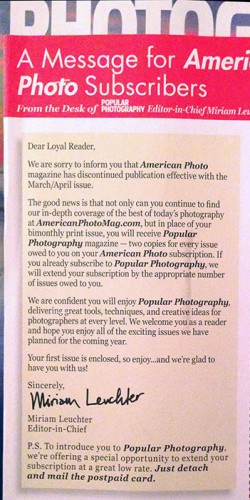 Subscribers were informed of the demise of the print version via a note attached to the latest issue of Popular Photography that they received in lieu of American Photo. The note, written by Popular Photography Editor-in-Chief Miriam Leuchter, explains that American Photo magazine "has discontinued publication effective with the March/April issue." Leuchter goes on to explain that the coverage will transition to AmericanPhotoMag.com and that current subscribers will have their American Photo issues replaced with Popular Photography. If AP subscribers already have a subscription to Popular Photography, their subscription will be extended accordingly.
Both magazines are owned by the Bonnier Corporation who publishes over 30 specialty titles including Popular Science and Field & Stream. According to the media kits, Popular Photography has 3 ½ times the circulation and almost double the audience than American Photo did.
What does this mean for the photography and publishing world? Was this decision based on the difficulty to get advertisers for both magazines? Competing for ad revenue, resources, and content could make it difficult to justify both titles in the portfolio.
Obviously, we hate to see photography-centric magazines cease print operations since it's simply less places to see new work by emerging artists and less places for us to submit our work for publication. However, with less available avenues for publication, we, as photographers, will need to step up our game in order to get noticed by the publications that do still exist.
[STC | Doug Hill | Image by Bob Cooley]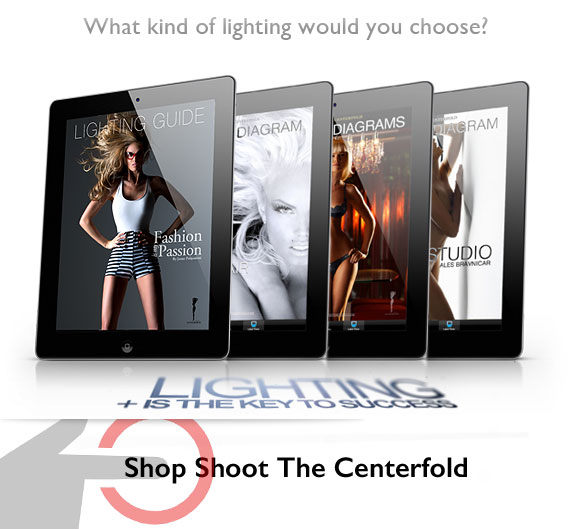 © 2015 Copyright ShootTheCenterfold.com. All rights reserved.