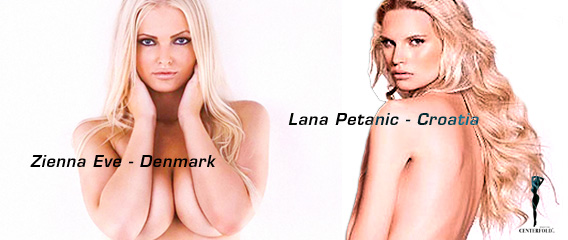 We Confess!
(We lied!)
We previously announced that we would take one lucky photographer with us to Santorini but unfortunately, that is no longer the case… After consulting with many Greek gods (especially Apollo, who was quite vocal about it), we are now taking THREE photographers instead of just one! The chosen photographers are Doug Hill from Oregon, USA; Michal "Mick" Szelest of London, UK; and L. Ramachandran from India. Congratulations to our lucky winners!!!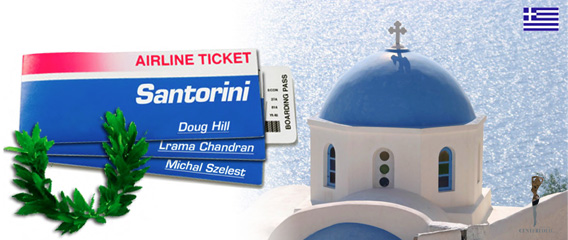 Model winners heading to Santorini are:
First, we want to thank all of the beautiful model applicants who submitted their images for our lavish Santorini, Greece modeling opportunity. All of you are winners and we wish we could have taken all of you! After receiving over 8,000 applicant submissions from model candidates, the decision of choosing only two winners proved not to be an easy one, but we hope you will keep us in mind and submit your images again for future modeling opportunities. The winners are: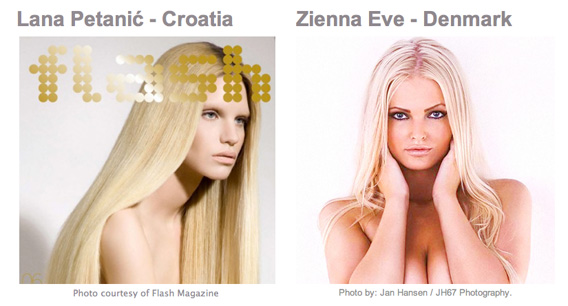 Learn more about Shoot The Centerfold modeling opportunities.


© 2013 Copyright ShootTheCenterfold.com. All rights reserved