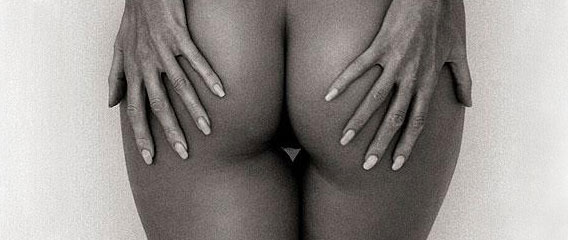 Andreas H. Bitesnich (born in Vienna, 1964) is an Austrian photographer and musician. He specializes in nude and portrait photography and is better known in the European market than here in the USA. Originally working as a retailer, Bitesnich found his passion for photography when his friend, an assistant photographer, showed him his portfolio of black-and-white photographs.
Having no formal education in photography, he started to teach himself all the relevant photography techniques. In 1989, he finally decided to quit his job as a retailer and started working as a professional photographer.
His approach when portraying the human form has been published in several books, top fine-art galleries and regularly in international magazines.
Andreas Bitesnich's artistic ability to see human form and his usage of light separated him from many other photographers and has set his name in the history book of photographers. His understanding of balancing shadows and highlights in perfect harmony has gathered him an enormous worldwide fan base.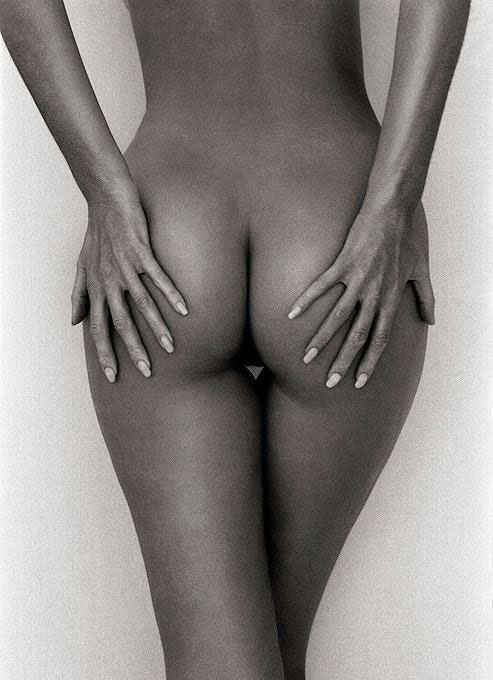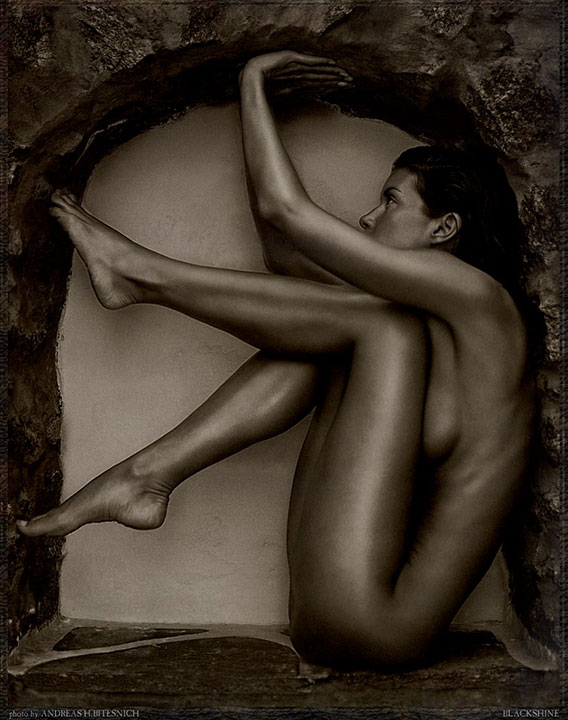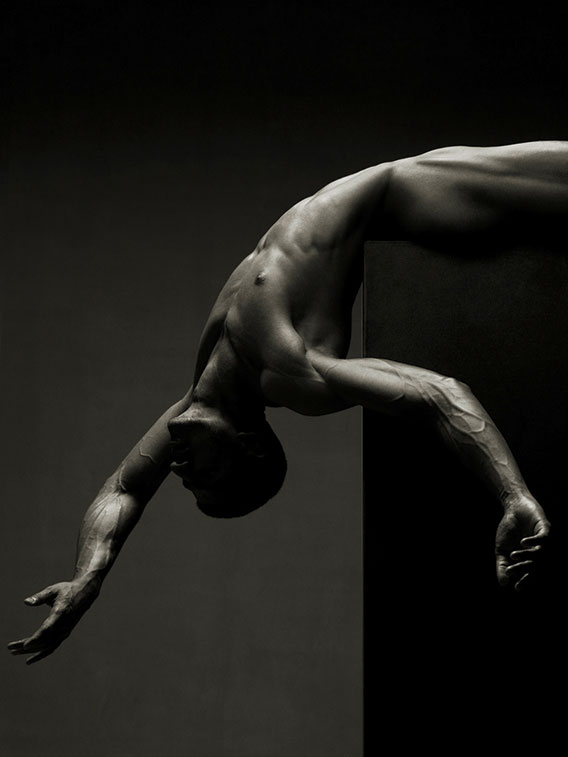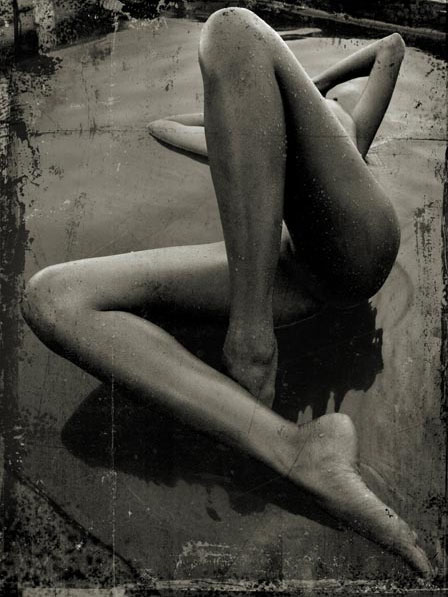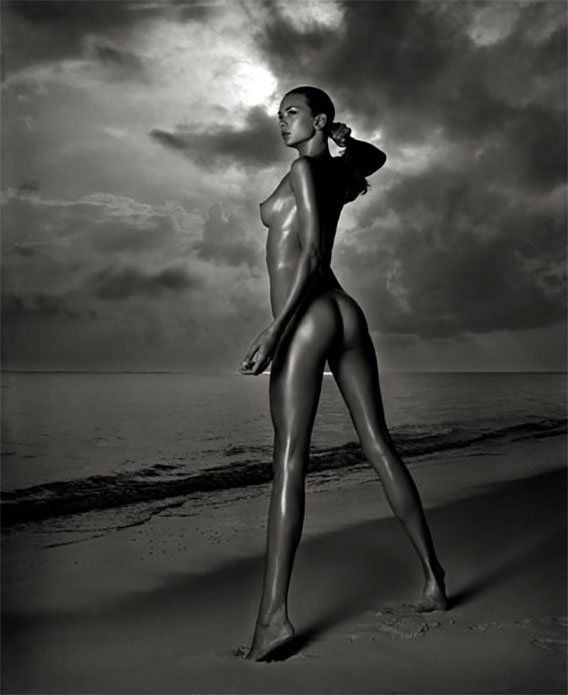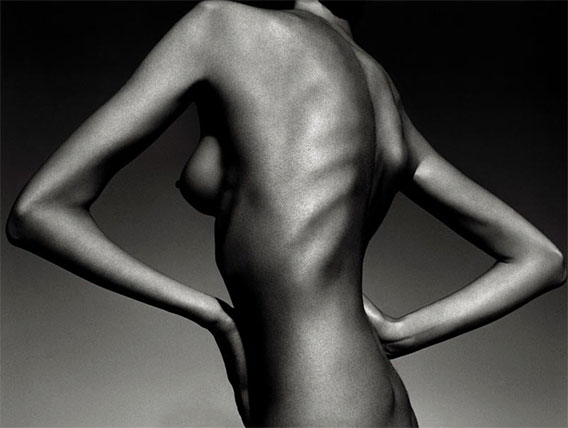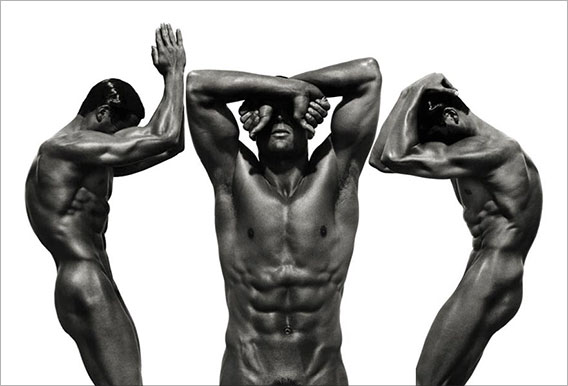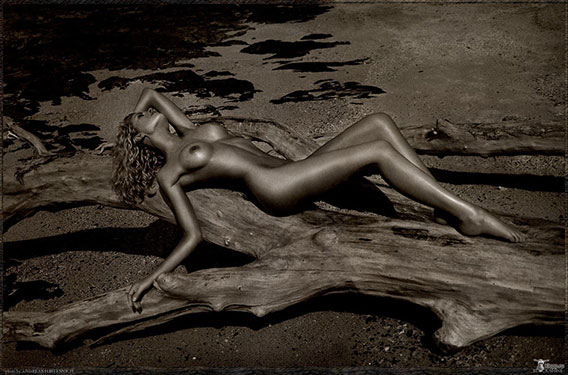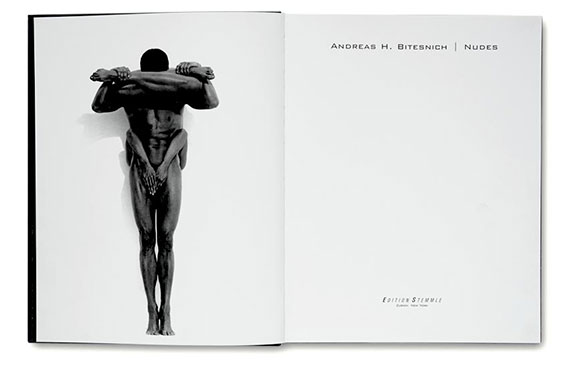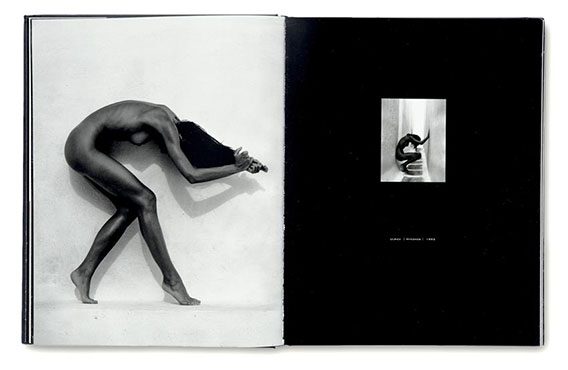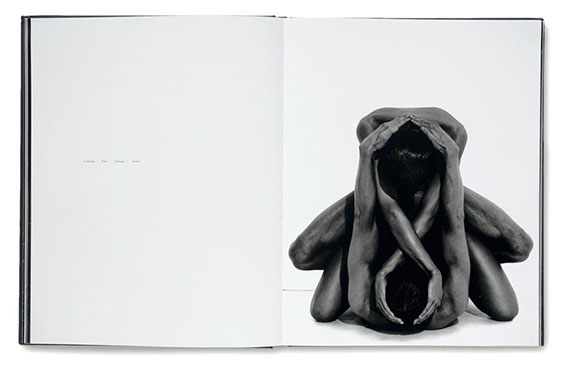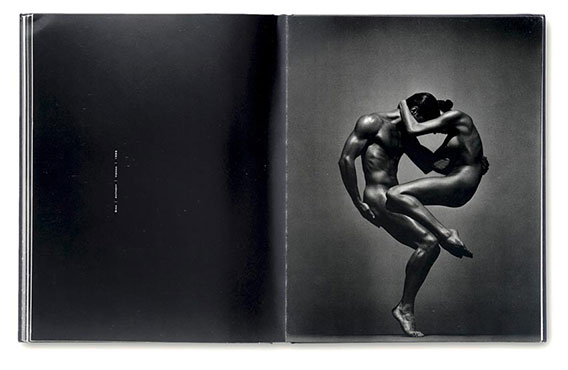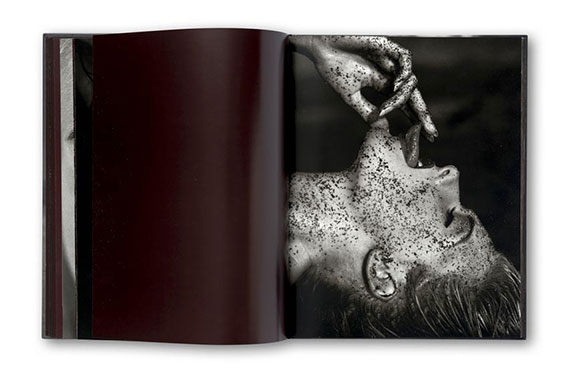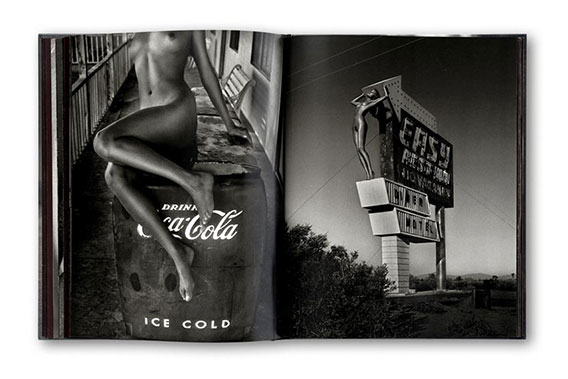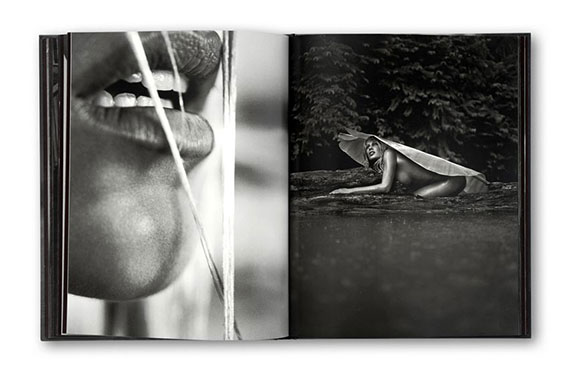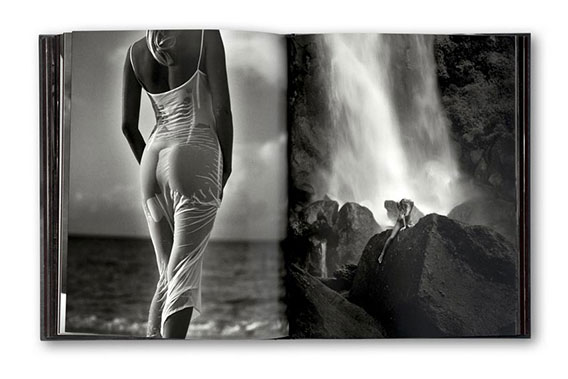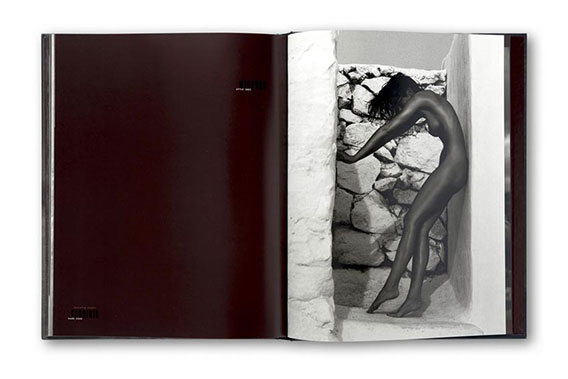 Visit Andreas H. Bitesnich here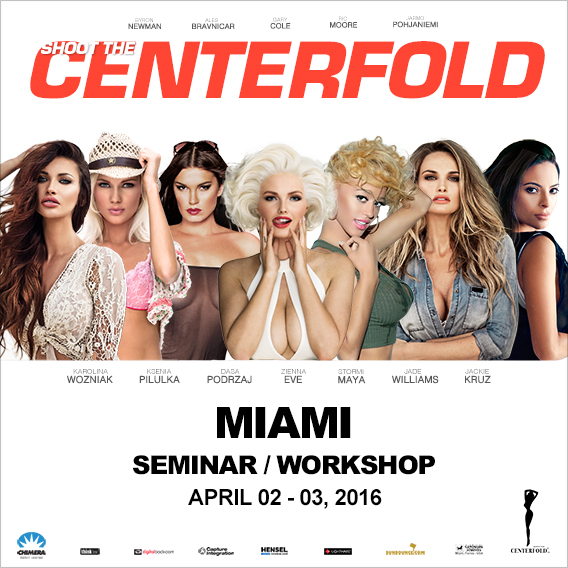 © 2016 Copyright ShootTheCenterfold.com. All rights reserved.