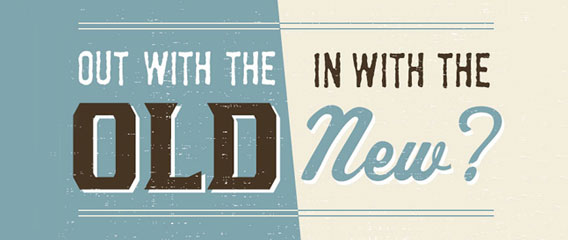 The first of the year is not only a good time to change the batteries in your smoke detectors, it's also a reminder to check over all your photo equipment. Is everything in good working order? When is the last time you cleaned your sensors? Does anything need to be sent in for repair? Is it time to think about replacing your most outdated equipment with some new goodies?

At Playboy, I instituted a program in which we systematically upgraded a portion of our vast storehouse of equipment on an annual basis.
We figured that most of our equipment had a life span of about five years. So we made a commitment to replace the lowest 20% of the inventory list every year. Of course, there were exceptions to the rule.
Those 8 x 10 Deardorff cameras with which we photographed the centerfolds for so many years before the introduction of digital lasted much longer than five years. In more recent years, with exploding technological advances, it has become even more important to continually upgrade and not allow everything in your personal inventory to get old at the same time.
I recently took my MacBook Pro into my local Apple store to get a glitch fixed. "Sorry," they said. "Your computer is vintage. It's six years old and anything over five years is vintage and we can't service it." Right now I'm living with the glitch until my bank account can support a new computer. My guess is that the five year definition of "vintage" may soon shrink to four or three.
The same thing is likely true for you when it comes to your camera and computer equipment. Get a grip on what you need to replace next and then start putting away a little extra to pay for it. Don't wait until your equipment fails you because it will invariably fail you at the worst possible moment.
Canon and Nikon both provide attentive and reasonable repair and cleaning services. Google to find one nearest you and plan on having that equipment out of service longer than you might think, especially if you don't live in a major city that has a local service center.
~Gary Cole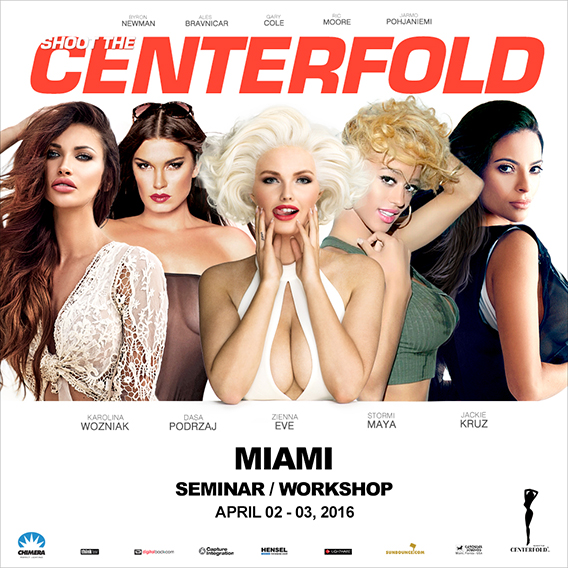 © 2016 Copyright ShootTheCenterfold.com. All rights reserved.