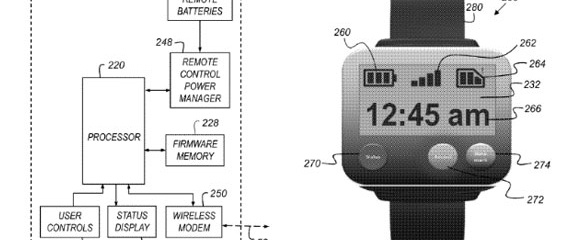 Shares of GoPro fell dramatically on Tuesday after Apple was awarded a patent for a mountable sports camera.

Apple has brought us fantastic innovations (or, depending on what side of the fence you're on, at least great marketing) and many of us can't imagine life without the latest iPad, iPhone, or Mac. The iWatch has been announced but won't be out for a while.
Personally, I can't imagine going back to wearing a watch but somehow I'm sure I'll be persuaded. Now, with today's announcement, the argument to go back to a watch is a little more persuasive.
The patent was first reported by Patently Apple, a blog dedicated to surfacing Apple patents. Notably, most of the technology Apple patents never sees the light of day.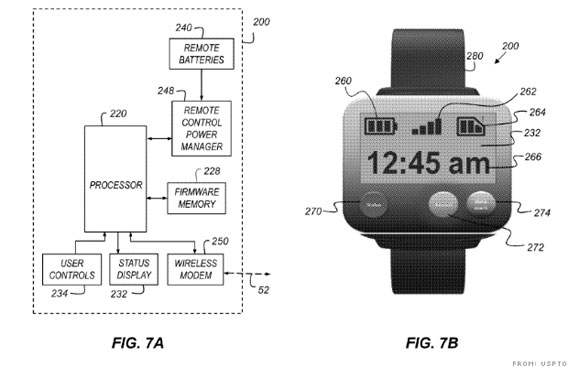 Related: Apple patents flexible iPhone and smart glasses
The patent granted was for a system that lets users control a digital camera remotely. And while that doesn't seem to be too much of a big deal, the drawings attached to the patent illustrate something very close to what GoPro cameras do. And this grant was enough to spook investors. GoPro's stock dropped 12% in light of the announcement.
GoPro is the leader in sports cameras, and its shares soared 55% in its splashy IPO in June. But the stock has fallen by nearly 50% from its October peak — including 10% on Tuesday.
One of the stars of this year's Consumer Electronics Show was Polaroid's tiny $99 HD cube-shaped video camera that covers roughly the same surface area as a quarter. The Polaroid Cube is basically a super-cheap, consumer-friendly GoPro.
Based on what Tim Cook was saying at the Apple Keynote, I think the patent is intended to allow the iWatch to be able to control the iPhone camera remotely. Which, I suppose, will "compete" with the GoPro.
But I can't see too many people chomping at the bit to strap their iPhones to their bike helmets to capture their crazy downhill rides. Investors are a skittish bunch, to put it mildly. The durability and portability of the GoPro are its selling points and I can't imagine a device with a glass interface will replace those features.
I'm sure that once the smoke clears, GoPro's stock will rebound. And I'm sure I'll be monitoring it from an app on my new iWatch.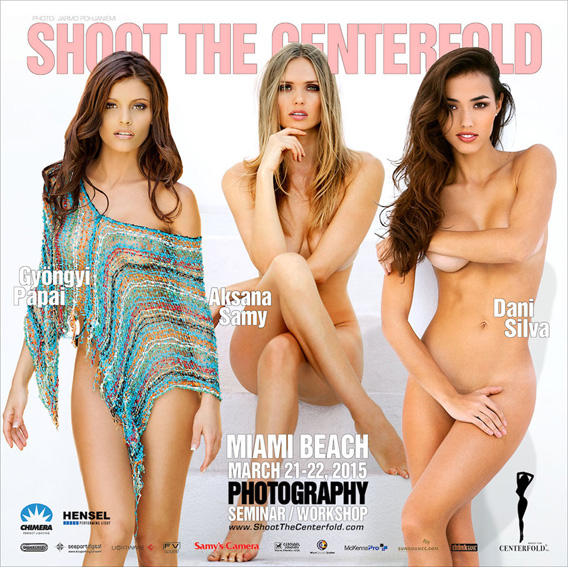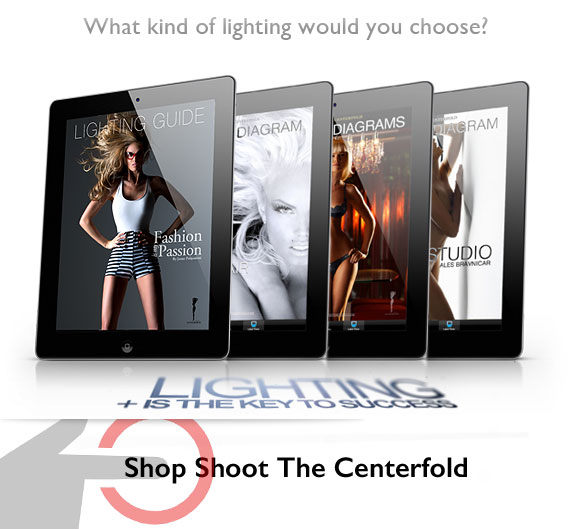 © 2015 Copyright ShootTheCenterfold.com. All rights reserved.