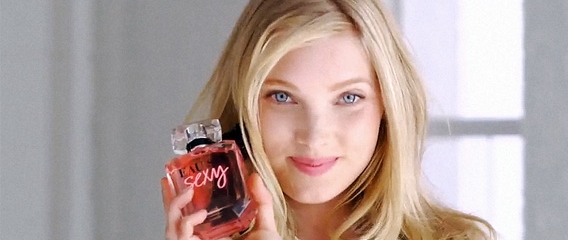 There is nothing quite as exciting as a women in lingerie explaining product placements… the only problem is that you may not remember anything but eternal love caused by the lovely lady in frame.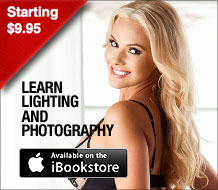 But in this case, we did notice the Arri camera, Sachtler tripod, ReelFlex burst-rate fan and of course the beautiful supermodel Elsa Hosk. Elsa talks about her sweet side as she is washed with some 1.2k HMI lights that give great lighting, while she's professing her love for the "Pink" family.
Victoria's Secret have taste and managed to combined a perfect formula on how to sell panties and bras as if they were going out of style. Besides the technical Mumbo-Jumbo, Elsa talks about shooting her first campaign for Victoria's Secret and what makes Eau So Sexy and oh-so-perfectly glamorous.
Also, there are good tips for those slow-closeup moves while filming video. The jib operated from the camera end gives you the nice support and of course a good excuse to get close to the Victoria's Secret beauty … duh.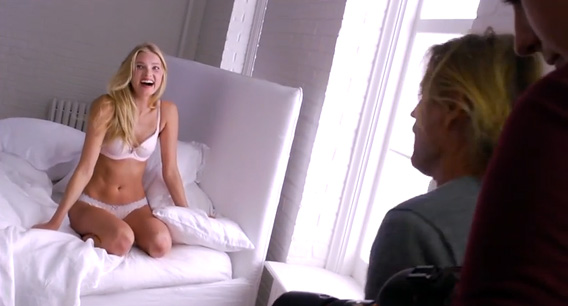 [VS]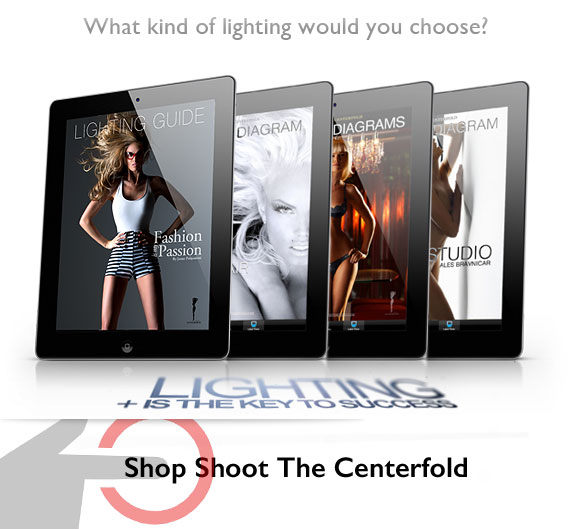 © 2014 Copyright ShootTheCenterfold.com. All rights reserved.