Rudy Winston (from Canon USA's pro productions team) explains the differences between Canon's EOS 5DS and 5DS R that will set you back $3699.00 or $3899.00 depending on a few small but important differences between the two new 50.5 Megapixel full-frame cameras.

I personally think that this is a major step forward from Canon and it will not go unnoticed. Medium format camera manufacturers may have to re-think their strategies and pricing since the mega-pixcel pressure is on. But let's not forget that it's not always the size of the file that puts out the best quality. It's more the combination of a large sensor and the lenses that are known to be better in the medium format cameras, at least so far.
What really makes Canon's EOS 5DS and 5DS R appealing is the price, familiar ergonomics and the user-friendly menu known from previous Canon cameras.
As Ruby Winston points out, the valuable difference between the EOS 5DS and 5DS R is the extra sharpness/detail. It becomes a very important factor since Canon's previous models were not as sharp with critical studio work as I would have preferred. Also, when photographing wildlife, like I have done in Africa where you need a long lens, Canon becomes the king. They are widely available for a fraction of the price compared to medium format camera lenses that are often limited only to 300mm.
But do not let the mega-pixel bug bite you just yet. Unless you shoot large size prints, billboards or serious studio work where the ultimate details matter, the Canon 5D Mark III will get the job done just fine.
Video via [Canon USA]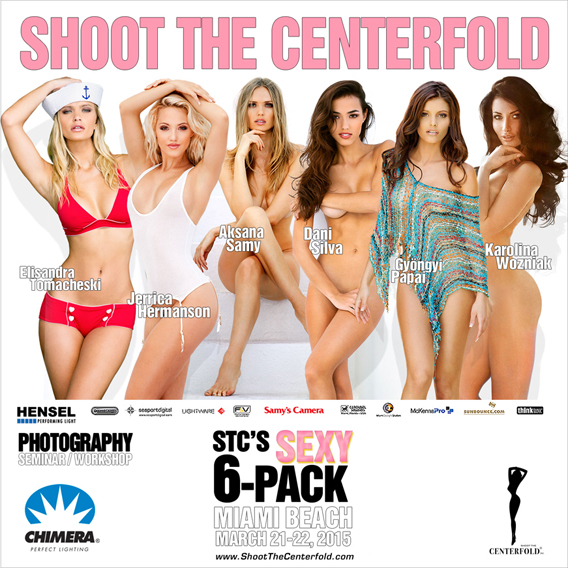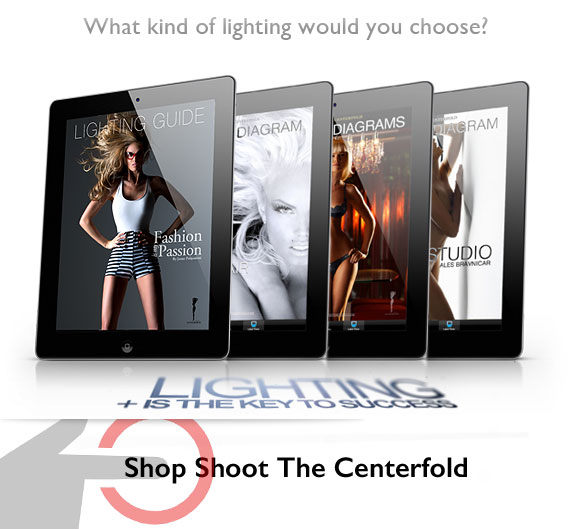 © 2015 Copyright ShootTheCenterfold.com. All rights reserved.