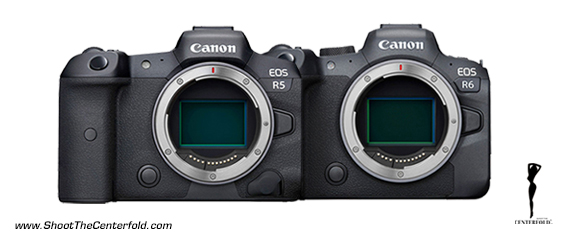 Just when you thought the rumors couldn't be true, Canon announces a new flagship mirrorless high megapixel, 8K camera that will be released this summer. To my astoundment, not just one, but TWO cameras at that, the R5 and R6.
As a person who usually lurks in rumor and forum sites, I'm used to taking these kinds of predictions with a huge grain of salt and even then staying skeptical when it comes to a company's ability to protect their other investments by crippling products. We've all seen it before, nothing new in the camera/video world.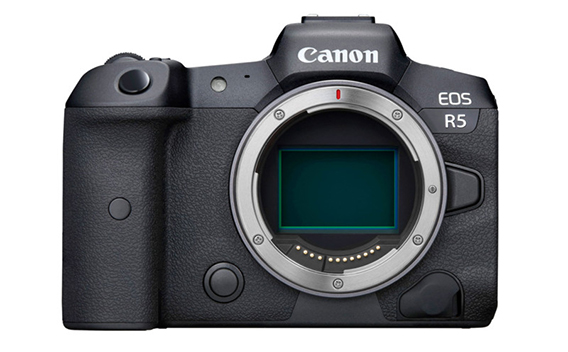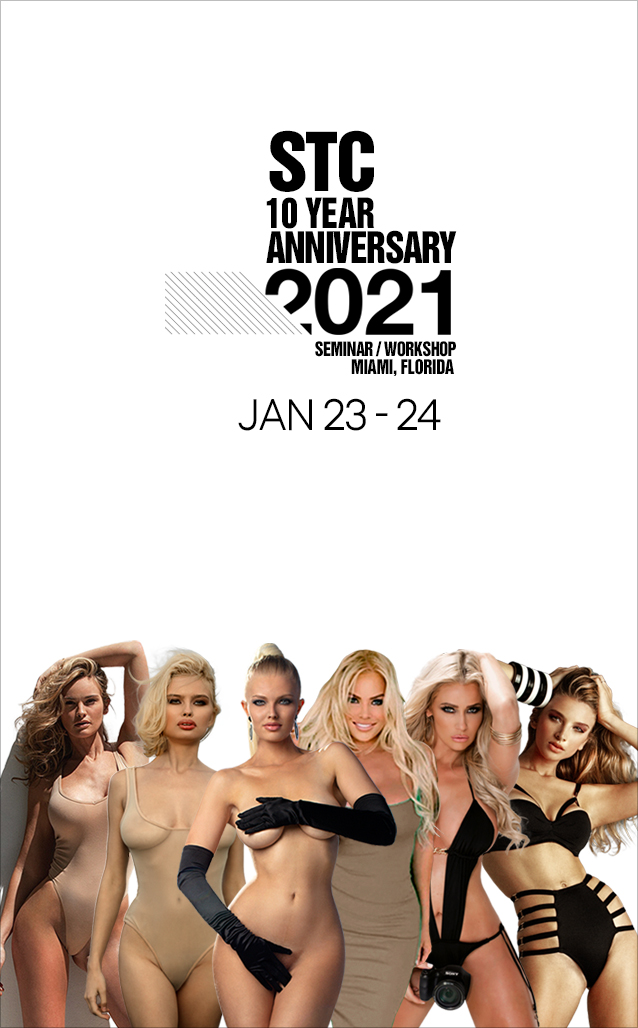 However, when looking at the specs of the R5 alone, it just feels off. How can Canon not (intentionally) cripple this 8K camera with their C300 Mark III, an $11,000 4k cinema camera and others within that line still around? Yes, those are a completely different animal of course. Still, the R5 is a $3,899 camera, so you'd expect SOME form of restriction to protect in part, sales of their high-end cinema line of cameras. Like with the original EOS R, you saw a 1.7x Crop in their 4K (internal) recording and with only MP4 and 8-bit H.264 recording. However, with the R5, you have full 8K internal recording. Here are some specifics.
Key specifications:
45MP full-frame Dual Pixel CMOS sensor
8K video, with an option for 8-Bit – 4:2:0 H.264, 10-Bit – 4:2:2 H.265 or 12-Bit RAW
Up to 4K/120p, or oversampled 4K up to 30p
100% coverage Dual Pixel II AF system with human and animal detection trained by machine learning
12 fps / 20 fps bursts – mechanical / electronic shutter.
5.76M-dot OLED EVF with 120fps max refresh rate
3.2″ 2.1M-dot fully articulating touchscreen
10-bit HDR photos in HEIF format
1x CFExpress slot, 1x UHS-II SD slot
And best of all, there's no crop on the 8K RAW recording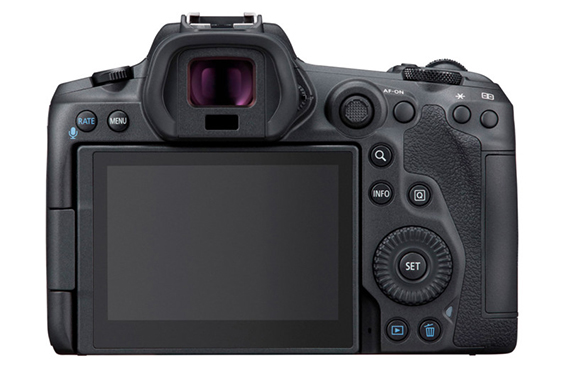 Sifting through the specs, one has to look at the fine print and spot things like 20 minutes recording time at room temperature, 3 minutes of recording on a 64GB card and how 8k has to be recorded onto a CFexpress card due to speed limitations of the SD UHS-II format. Often recording times are limited due to heat buildup. So perhaps the optional vertical grip will help with heat dissipation when recording in 8k. On the surface though, the new camera seems suitable for the working professional.
There is this to consider, imagine filming a dangerous stunt or scene with the risk of the camera getting damaged or destroyed in the process. You'd only be down $3,900 greenbacks compared to a $24,000+ Helium RED Cinema camera if anything were to happen. It's indeed an affordable choice.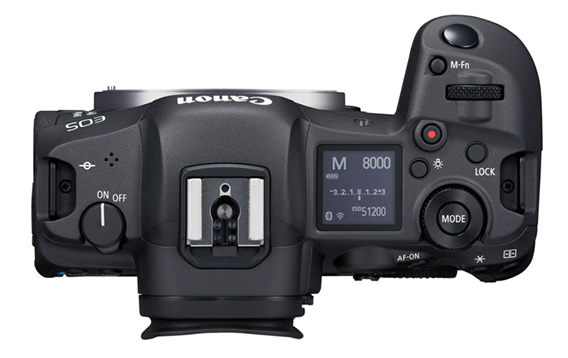 What's the benefit for still photographers with 8K RAW footage, you may ask? The significant gain when shooting video is that you can pull up high-quality RAW frames from it to work with for adverts and other uses. Imagine having 30 RAW images a second to work with to edit! That would be useful with moving subjects where you want to choose the perfect frame that would encapsulate the scene.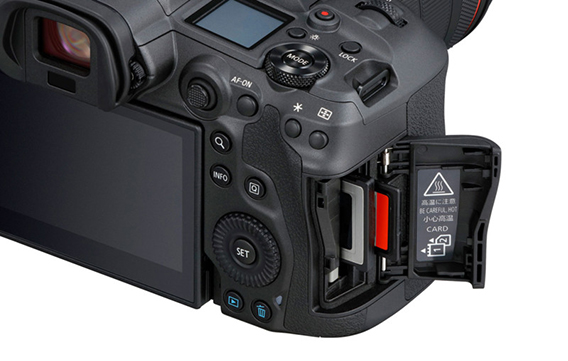 The specs and looks are noticeably different between the R5 and R6
As you can see, both the R5 and R6 specialize in different areas, but with certain similarities. The R5 is much more oriented towards high image quality and video while the R6 seems to lean towards high ISO and frames per second, given its image buffer is rated at 240 RAW/1,000 JPEGS.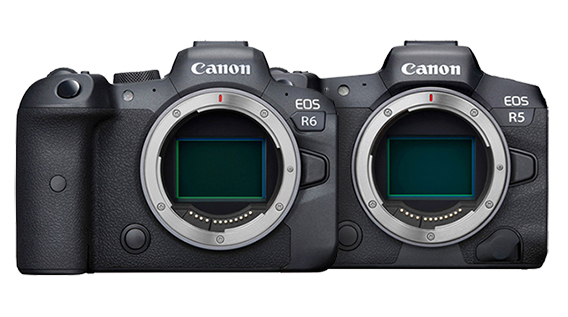 Both have different bodies; the R5, for example, seems to have a more full-body given the more rubberized front, top LCD, better body weather sealing and better quality side port covers compared to the R6. The R6 lacks the top LCD screen (replaced with a mode dial) and has plasticky side port covers of lower quality. The R6 also lacks the CFexpress card port, which is replaced by an SD UHS-II card. And, they removed the flash sync port for the remote shutter release port instead. They both have different EVFs, the R5 having 5.76M dot vs. the R6's 3.69M dots. Even the rear Vari-angle LCDs are different, with the R5 having a 3.15″ 2.1MP touchscreen and the R6 with a smaller 3″ 1.62MP touchscreen.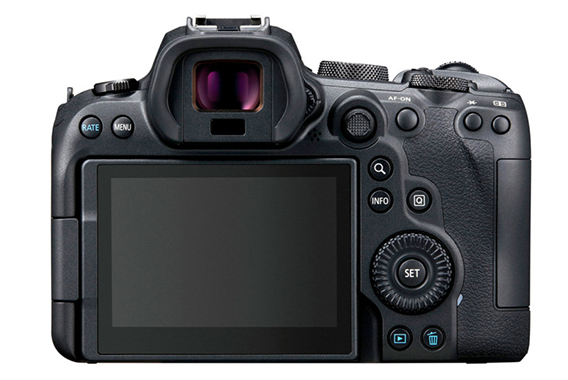 The main things they have in common are the much-desired joystick (to replace the multi-function bar from the EOS R that many users complained about) and the added scroll wheel with set button, which has similarities to their DSLR cousins. They both possess 12 fps mechanical shutter and 20 fps electronic, Deep-Learning AF technology, Animal Eye AF tracking, Dual Pixel II AF, 100% AF coverage with up to 1053 zones and up to 8-stops of image stabilization when paired with RF lenses that have built-in image stabilization like the 24-105mm f/4 IS or the new 800mm f/11 IS lenses.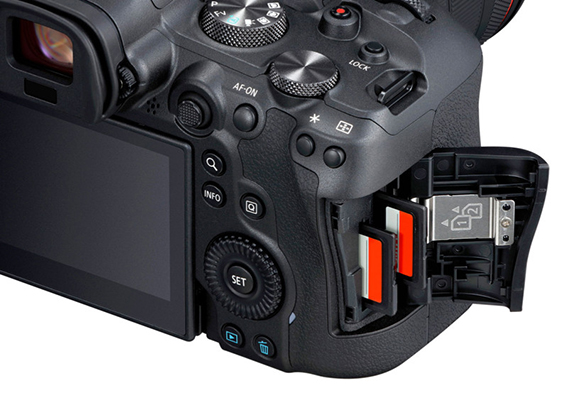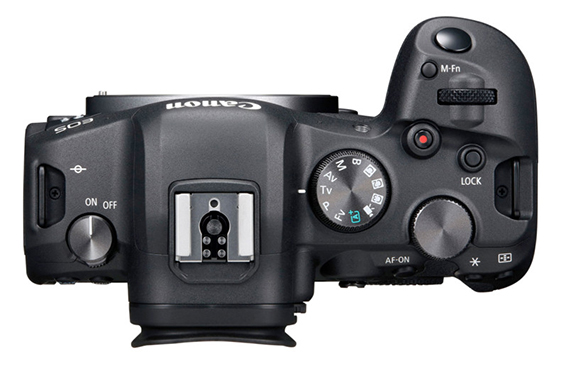 As they say, different strokes for different folks. These might be attractive to you, or they may not be a worthwhile upgrade to your pre-existing setup. All I can say is that Canon is really going all-in with this system and it shows with their premium glass selection and their recently announced affordable line like the RF 85mm f/2 Macro and 600mm f/11 that are all in the sub-$1000 price range.
Written by Jesus Gomez-Cortes & Paul Hamer for Shoot The Centerfold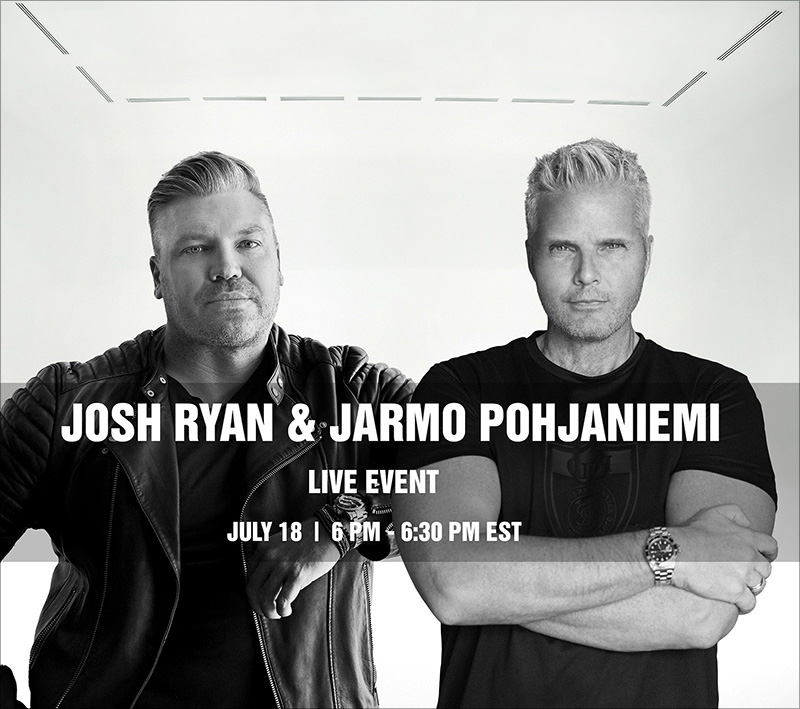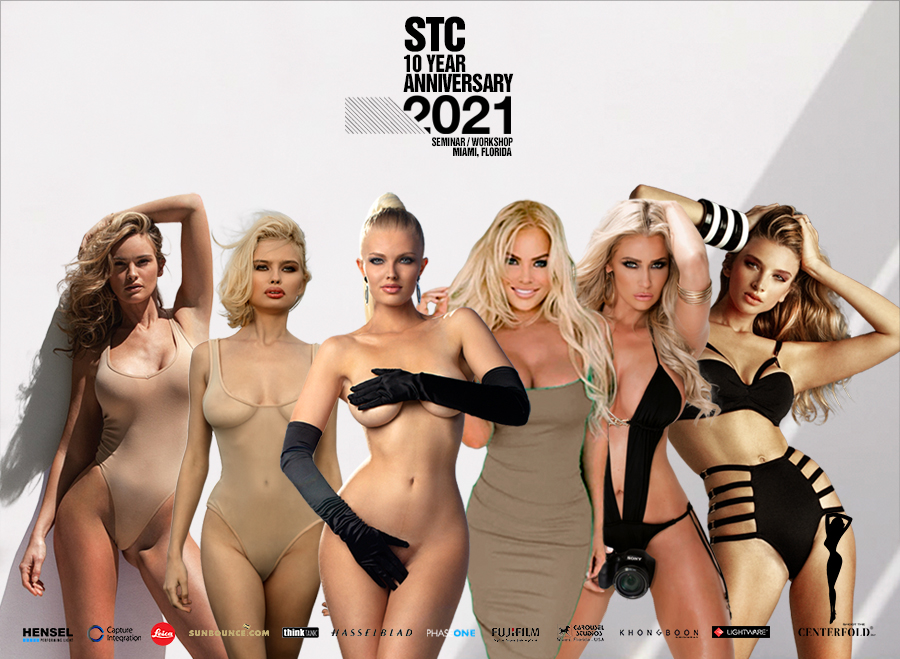 © 2010-2020 Copyright ShootTheCenterfold.com. All rights reserved.