We are happy to announce that the now successful Dr. Dan will be joining, yet again, another magical STC seminar… We at the STC are very proud of his achievements and hard work that have catapulted his career into the publishing stratosphere, giving us bragging rights about another of our attendee's journey that has only just begun.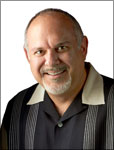 Dr Dan and his achievement in a last 12 months
Since I signed up with the Shoot The Centerfold program, my photography career has taken an incredible turn and I have not looked back ever since. I have multiple covers and editorial layouts in various magazines and periodicals, including, 8 Playboy covers (with 2 motion covers shot on the RED) 5 centerfolds and 4 features (with one 10 page fashion editorial) for Playboy International. For a photographer, getting published is like winning a championship in sports – it signifies the achievement of the ultimate goal. Recently, I shot a hair campaign with the international creative director of GK salon products. The STC program solidified my photographic knowledge and gave me the necessary insight on how to finesse the light for a marketable image that the editors demand. Thank you STC for helping me see the light!
~Dr Dan
Join STC and learn how you too can become a published photographer, and follow the impressive footsteps of Dr Dan and many others.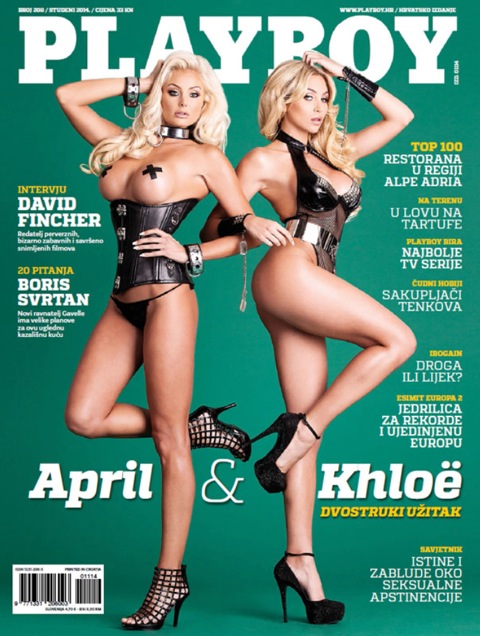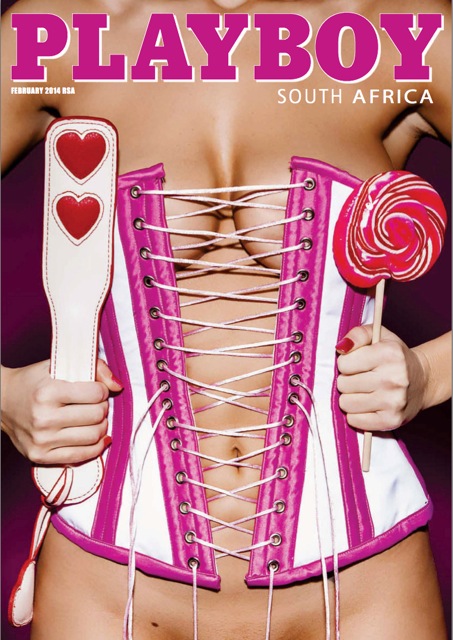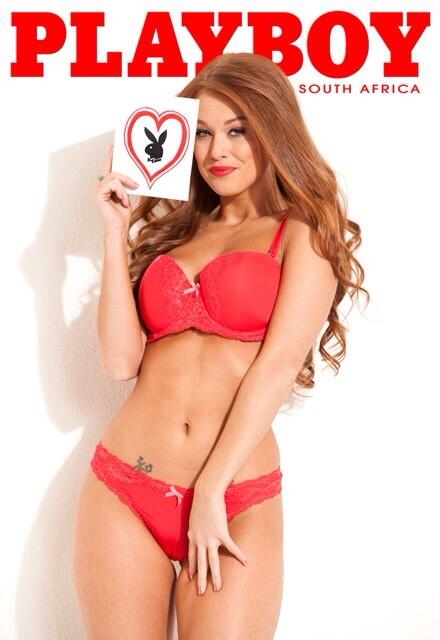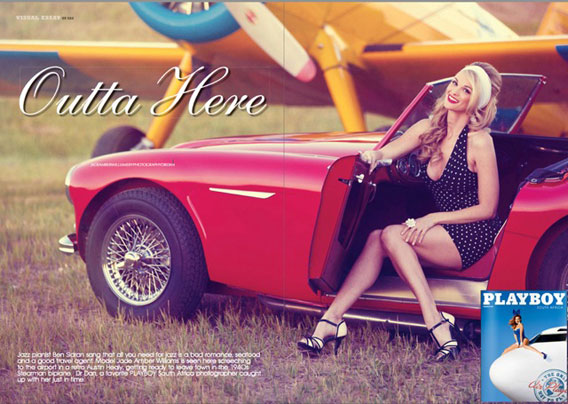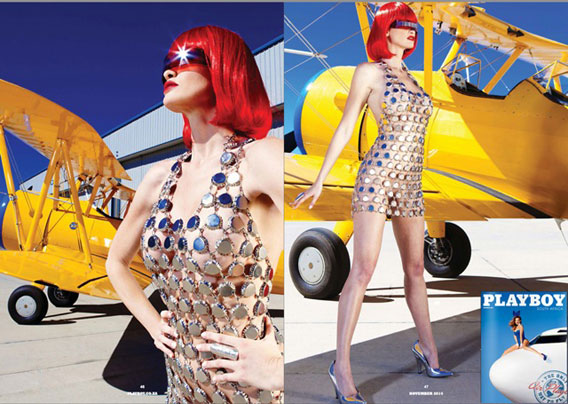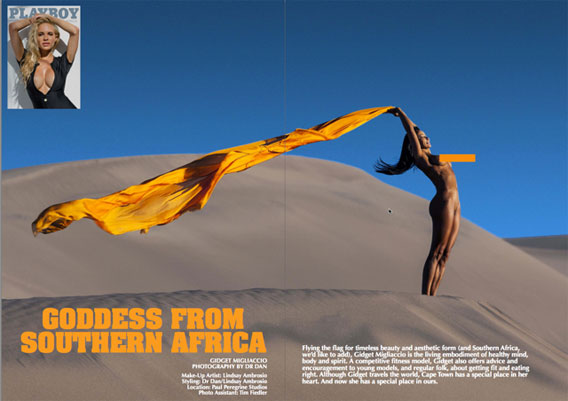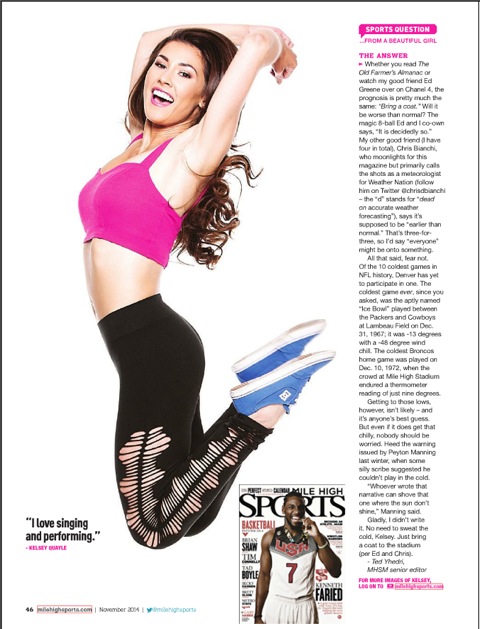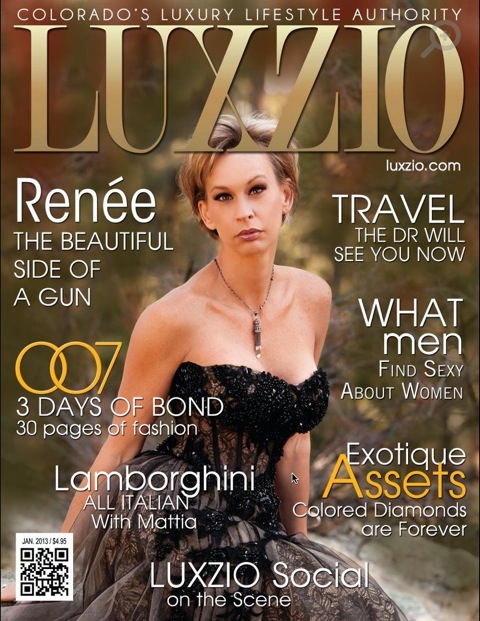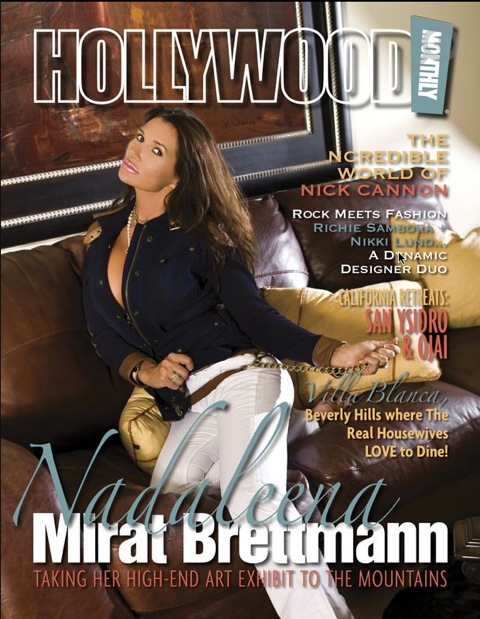 All images by Dr Dan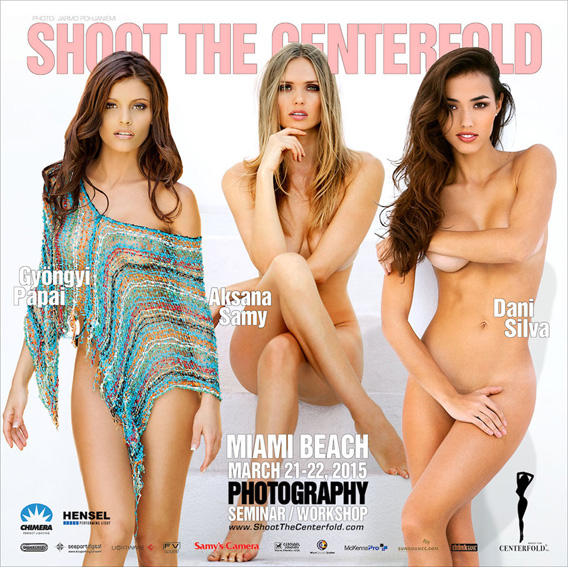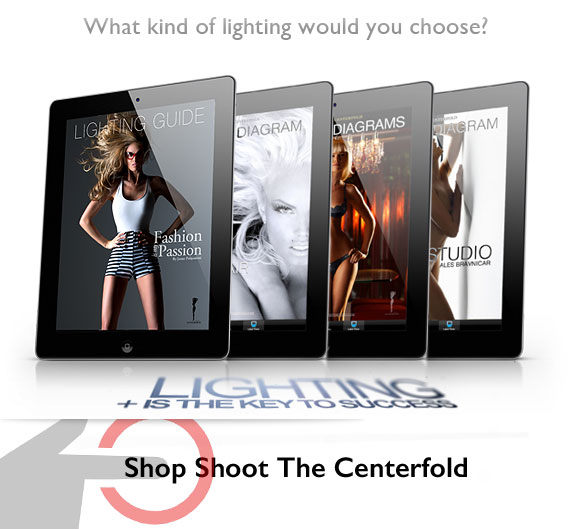 © 2015 Copyright ShootTheCenterfold.com. All rights reserved.