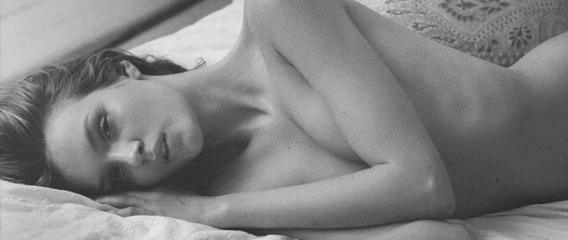 Fashion photographer and Editor in Chief of Purple Magazine Olivier Zahn and model Christine Sofie Johansen have created a pictorial with a casual snapshot feel for French Lui.
Whoever said that a fashion model has to be skinny?
Christine Sofie Johansen has clients such as Benetton, ELLE, Euromen, Mango, just completed a campaign for Zara, and, of course, her latest showcase in Lui.
Fashion models have been popping up on both sides of the fashion and glam worlds more than ever before.
The Lui pictorial is definitive proof that Christine's physique supports both styles and we certainly are a huge fan of hers as well. To keep up with Christine, follow her on her Instagram.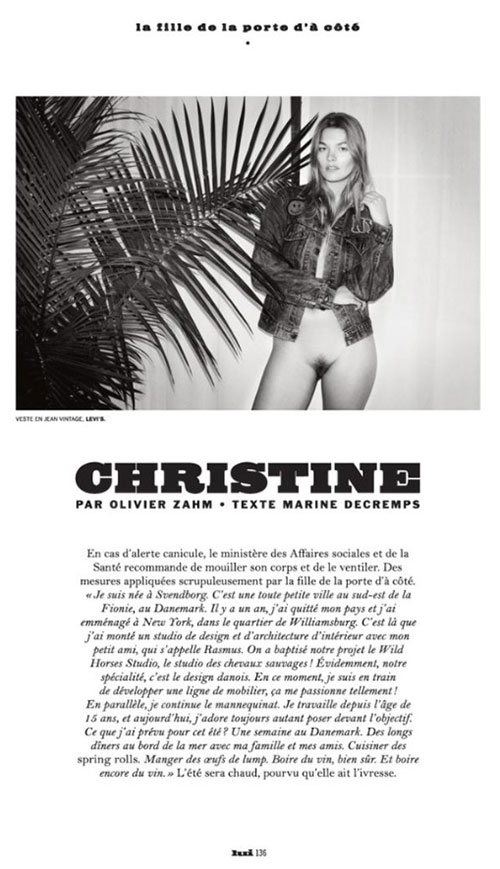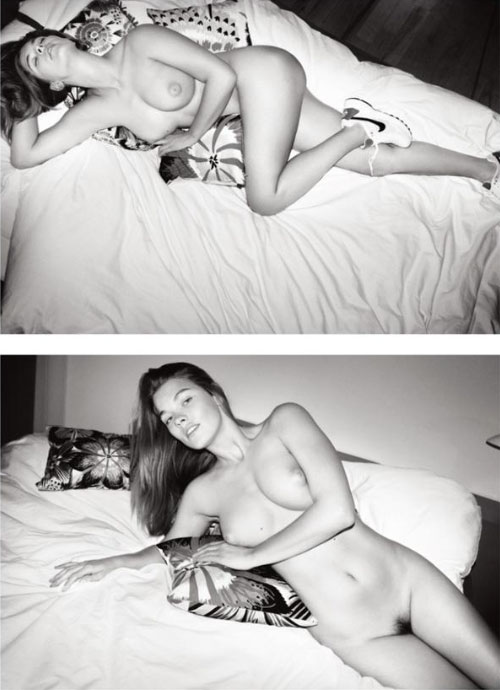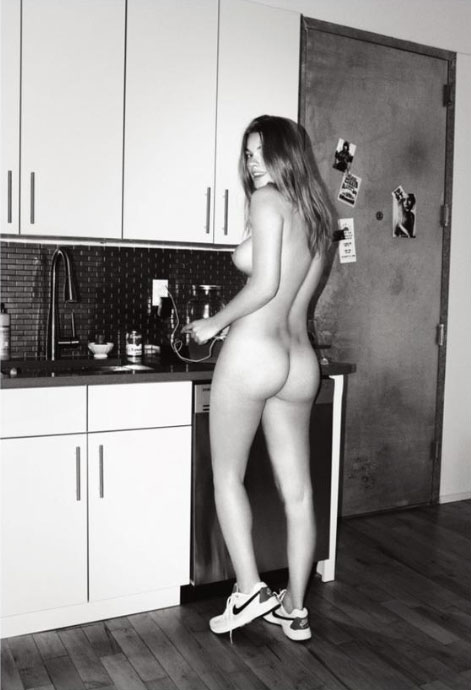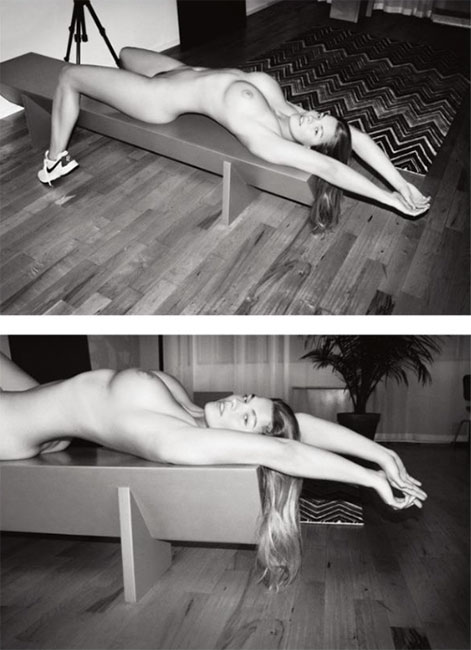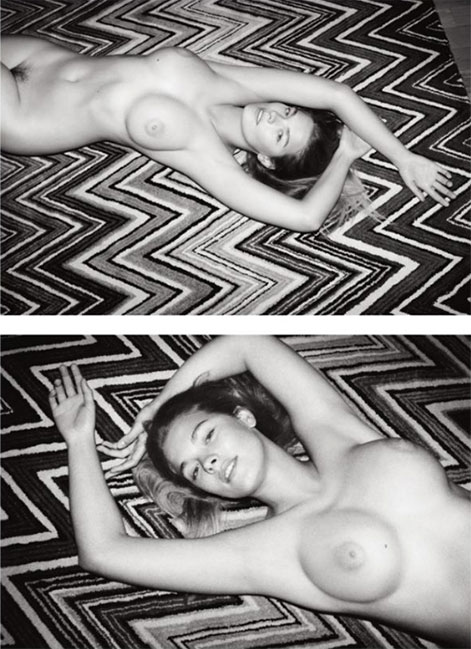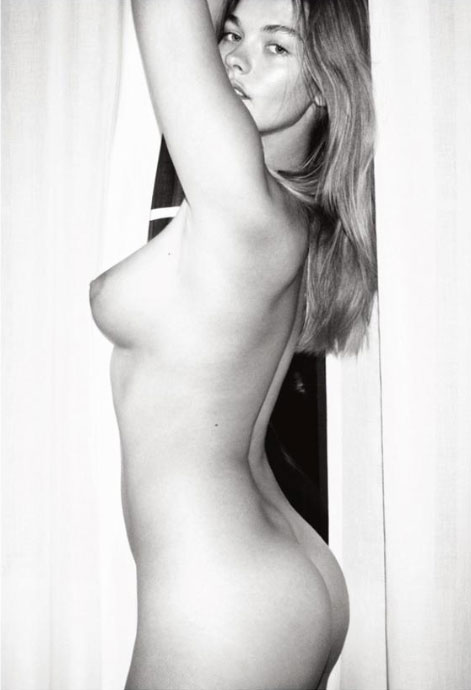 [Lui]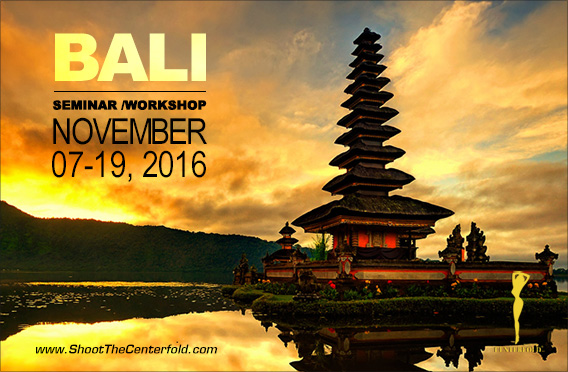 © 2016 Copyright ShootTheCenterfold.com. All rights reserved.