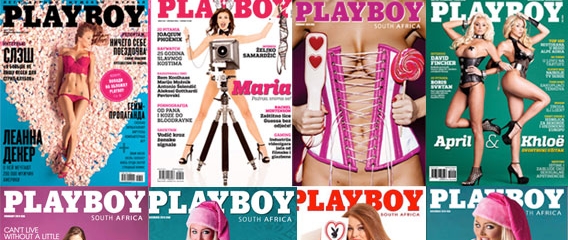 STC attendee Dr Dan is worth talking about and he is one of STC's poster students who has taken the bridle of his studies in his mouth and put the lessons learned to great use. Needless to say, we are more than proud of his mission to shoot enough Playboy covers to wallpaper his entire house.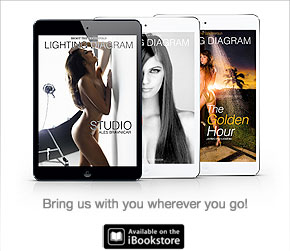 As ego boosting getting 9 playboy covers can be, and all within 18 months, Dr Dan has kept his head cool and feet on solid ground by focusing his studies to what editors really want. He sets his production in motion way ahead of time and then selects a model suitable for the occasion.
Dr Dan is (Still) a dentist by profession but photography has been overtaking the drilling, root-canals and cavity checks. The models teeth are much prettier says Dr Dan and there is very little fixing needed. Often he catches himself inspecting models and their perfect smiles and we don't blame him.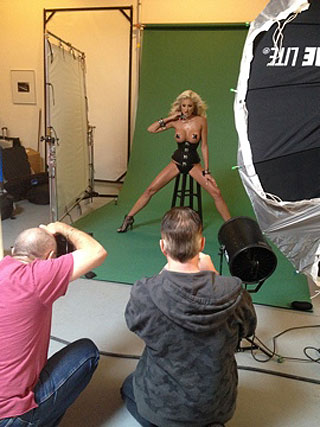 There is a lesson to be learned here, besides not skipping our dental appointments and getting regular checkups! The persistence and listening to the industries echo inside our own wet-dreams no matter what profession you're in, has been the secret to Dr Dan's success. The editors around the world are now very aware of drill-bit "Dr Dan" and are publishing his work and communicating with him on a regular basis about future productions and are no longer just browsing through his "lucky" shots.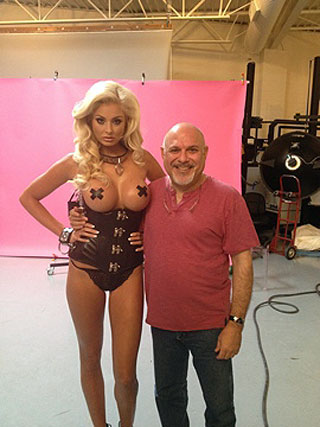 To become noticed and earn respect from the photography world, it takes much more than a camera and a few babes. There is lighting, models, production, styling, hair and makeup and most importantly there is the business side which is the utmost glue that holds it all together, assuming that you want to see the daylight of serious publishing. Dr Dan and his endless calls, consulting, and finding answers to his questions have been instrumental and the proof is in the pudding.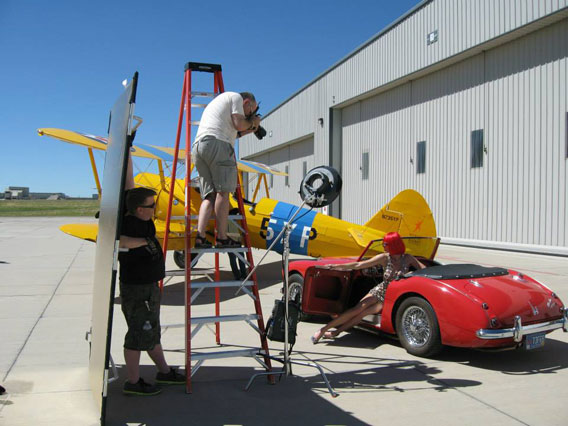 Find out more about Dr Dan and his unstoppable success at the upcoming Shoot The Centerfold March 21-22 seminar where he will be available to chat, answer questions and share things more in detail. The bonus perk is that you can always make an appointment with him should you need your teeth whitened. Now come to think about it, how did he get all those covers?
Dr Dan's Covers
9 Covers, South Africa, Croatia and Russia
6 centerfolds with South Africa, Greece, Croatia and Venezuela.
4 features, with South Africa and Croatia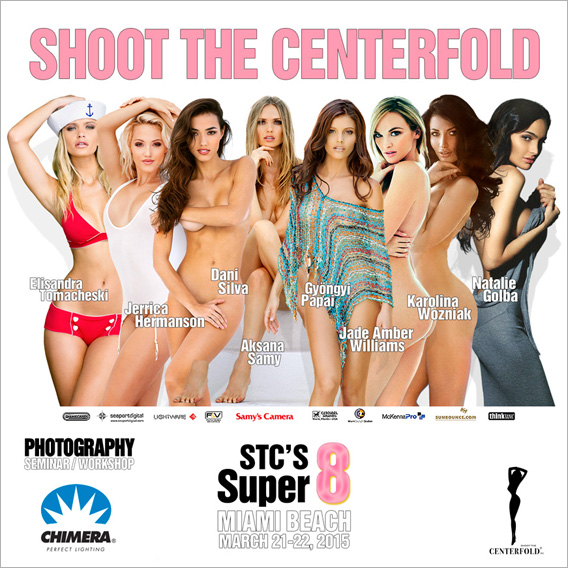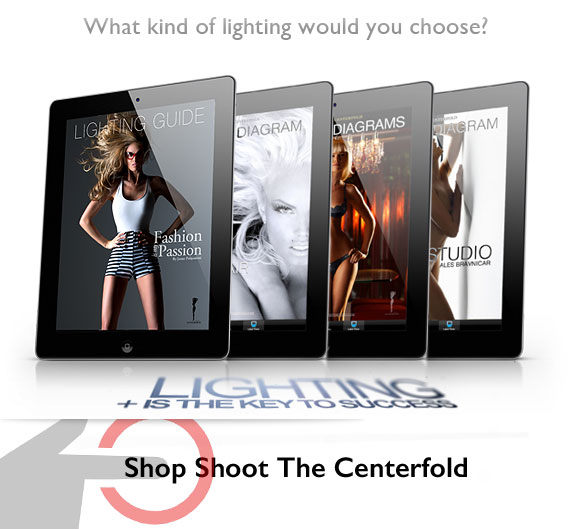 © 2015 Copyright ShootTheCenterfold.com. All rights reserved.