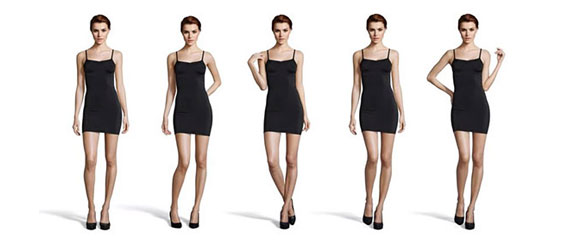 Models, Photographers, MUA's – The computer is out to get your jobs! (Or are they?)
In recent years, we've seen how photography is being taken out of catalogs. IKEA was one of the first to embrace 3D rendering, with about 75% of its catalog being computer generated. Now it seems that fashion photography is following the same footprints.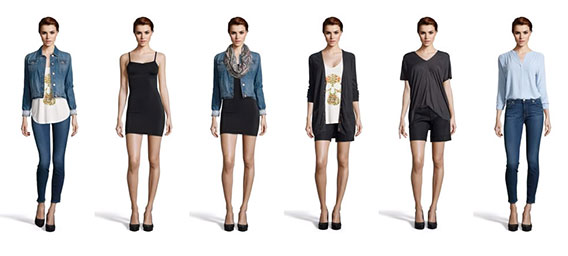 Looklet is a company that does to fashion catalogs what IKEA did to furniture catalogs. Almost.
The video description explains how a fashion house can focus on shooting clothes while Looklet will superimpose them on models (of your choice), provide backdrops and create a finished image.
The studio is installed in your location. No model needed, no hair and makeup instead we let you focus on the styling. You don't even need a photographer."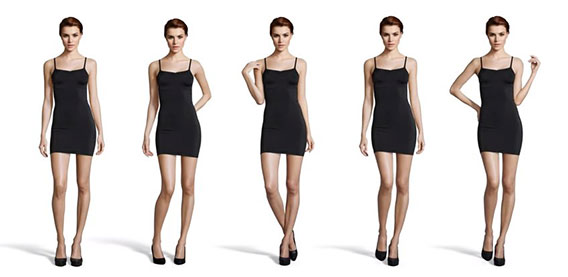 According to Looklet and Jessable, H&M, Vente-Privee and JCPenny are already using their services, and from a big retailer perspective, not having to pay for photographers and models is a good thing:

And you can see why, here is the process as described by Looklet:
Products are shot in custom-built Looklet studios. No photography skills needed. Operators focus only on styling products. Studios are controlled by easy-to-use Looklet software. Studios can be placed anywhere in the world – preferably at your warehouse
The cloud-based image pre-processing prepares the shot product to be used in the Looklet Look Creator Software
Every image is quality controlled by Looklet automated algorithms as well as live QA staff. The result is a top-quality image every time
The Looklet Look Creator is a simple but powerful tool to generate all of the product images you need, with models selected from the Looklet Model Library or custom-configured for you. Style endless combinations of your processed items on any model of your choice, and control everything from styling down to model facial expressions. When styled, the images are exported to your CRM with metadata
[Pratik Naik, Diy Photography]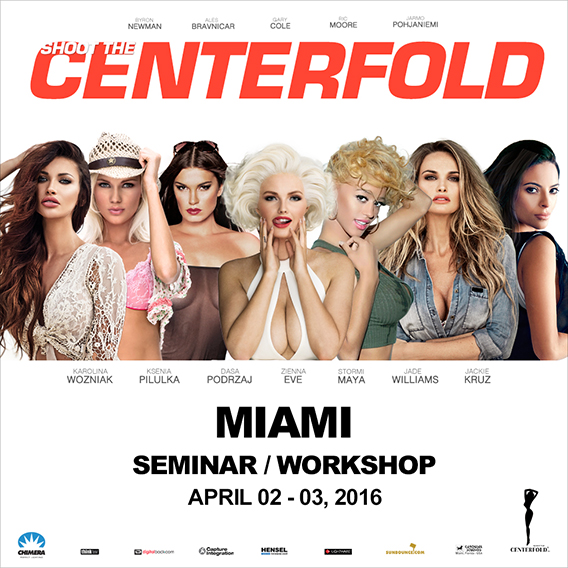 © 2016 Copyright ShootTheCenterfold.com. All rights reserved.