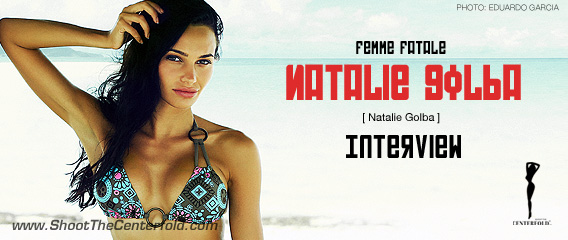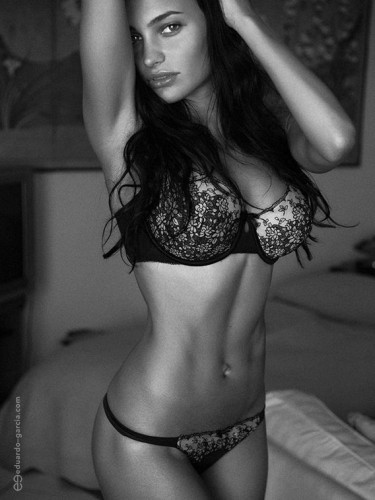 Natalie Golba is reminiscent of iconic sex symbols of the Golden Age, the likes of Raquel Welch, Sophia Loren or Ursula Andres. To exude such class and sexuality all at once is an extremely rare feature nowadays. Natalie's career is exploding these days but we were lucky enough to secure her for the March seminar in between traveling dates from her busy agenda. Call it serendipity. The Russian beauty was no doubt born to become a Bond girl, and if she has her way, it will soon become a reality.
Name: Natalie Golba
Town: Moscow, Russia
Height: 5'8"
Measurements: 34-24-34
Instagram: @nataliegolba
Interview
STC: What aspect of modeling do you enjoy the most?
Natalie: I love the fact that however I feel on a particular day, I can channel it into my work and turn it into something beautiful. Acting has been my passion since a very young age and modeling, in some ways, allows me to hone my acting skills by delivering whatever performance the shoot requires.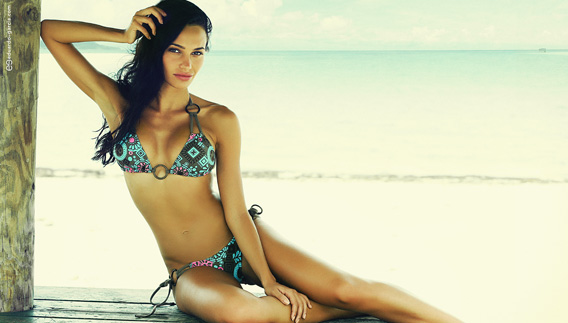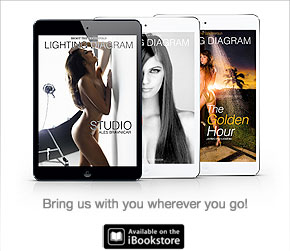 STC: How did you get discovered? Who do we have to thank for that?
Natalie: Thank my mom! She started to drag me to photo shoots almost at birth! Well, not quite, but I did start at the tender age of 3 years old. By 9, I shot for a famous Russian artist and the picture ended up as part of a huge exhibition in Moscow's museum. After that, she was unstoppable and brought me to every audition or casting she could find anywhere in Russia. But my modeling career really went to the next level when I started shooting with photographers like Marc Baptiste, Antoine Verglas and, of course, you [laughs]!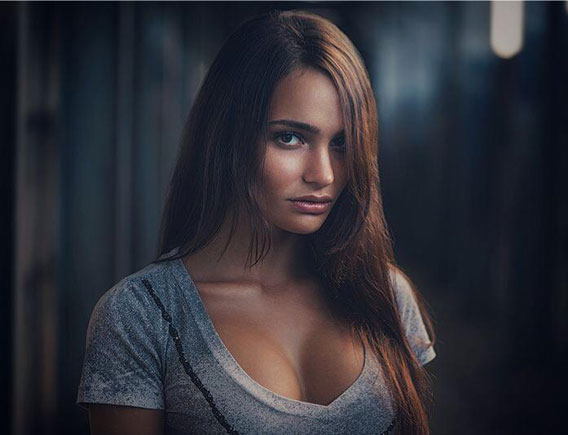 STC: What campaigns or publications have we seen you in?
Natalie: I've been published in Ocean Drive, Elle, Marie Claire, Glamour and Galore amongst others. I've also done print, TV campaigns, and even sex toy reviews. Unfortunately, I didn't get to keep one of the cars from the set, I was hoping they would let me drive away with one from the set but it didn't work exactly as planned [laughs].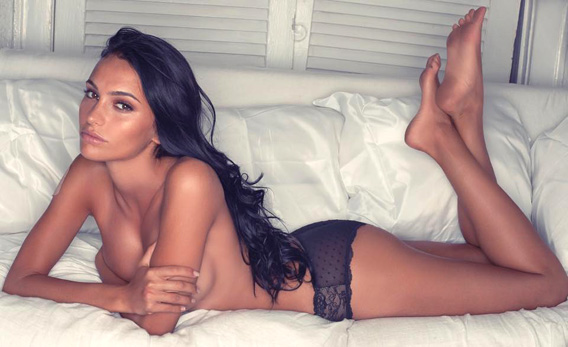 STC: How does your culture help or inspire your work? Russia is a top-model factory after all.
Natalie: I'm a Russian soldier [laughs]. I bring a lot of focus and determination to the table and I follow direction really well. My background as a ballerina makes me extra flexible (physically,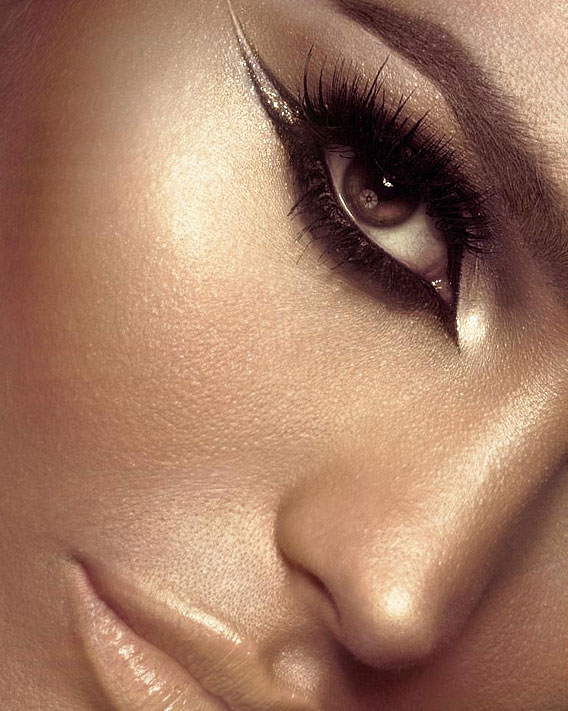 emotionally and intellectually), which comes in handy. But I guess the main aspect of Russian personality is that you get absolute pure, raw emotions and nothing I do ever comes across as pretend, and it translates on camera.
STC: Your body should be outlawed in all 50 states. There have been several petitions filed across the country already. What is your secret to maintaining such form?
Natalie: I actually follow a very healthy lifestyle. I was born in a family where both my parents are surgeons, so health was no joke in our house. I usually start my day at the crack of dawn with a big glass of water to keep me alive through my one-and-a-half hour of Bikram Yoga before heading out to a shoot. I might even do another Yoga or gym session at night. I eat super healthy too. I really enjoy cooking for my friends and I always come up with different creative healthy recipes every day. It feeds my inner artist.
STC: What is your life philosophy?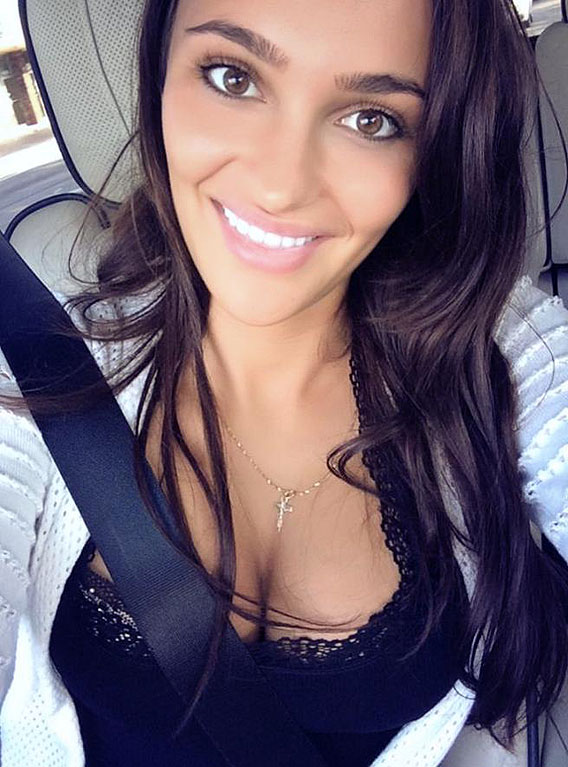 Natalie: Improve, improve, improve. Every single day, no matter how busy or how challenging the day was, I try to evolve just a little bit, physically, spiritually and intellectually. I push myself everyday in yoga to achieve higher levels. I meditate and read about different religions and great spiritual leaders. I always read before bed and try to learn something new every day, whether about great classical actors, Russian or English literature, art or music. In order for me to feel satisfied when I go to sleep at night, I need to feel that I got a little bit better than the day before.
STC: What does a "femme fatale" like you find sexy?
Natalie: Oh my! [smiling] Mystery, sensuality, passion, and intelligence.
STC: What inspires you?
Natalie: I love to be a muse to visionary geniuses and to be part of and inspire the creative process of a truly talented person and collaborate in bringing life to a masterpiece.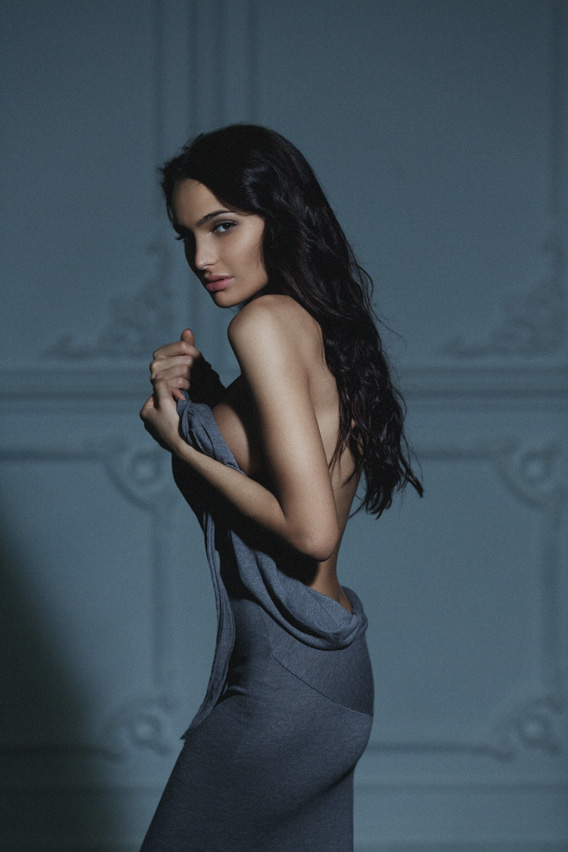 STC: Does the camera love you or do you love the camera?
Natalie: Love? It's much more than love, we are soul mates! [Laughs] It's a very intense and reciprocal relationship. We both love each other very much, and it's growing everyday.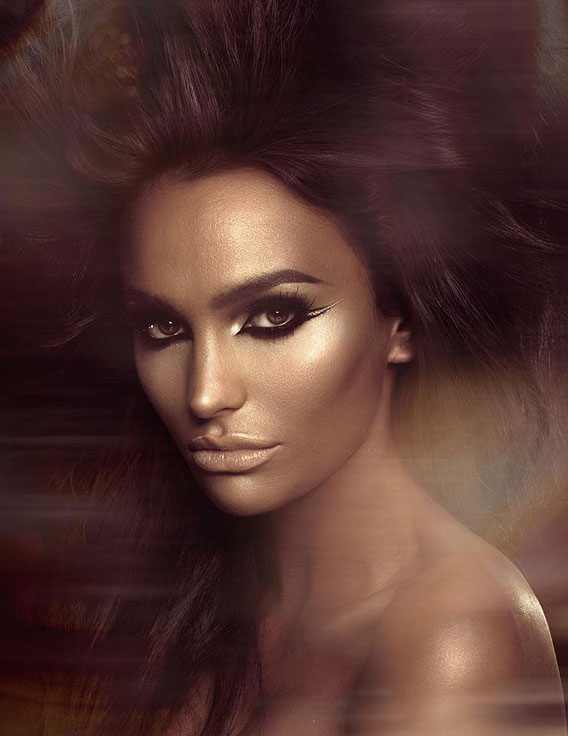 STC: When do you know you are in the hands of a special photographer?
Natalie: I love an artist that has a true passion for his work and great vision. It is highly contagious and inspires me to perform better and push myself beyond any limits.
STC: Where do you see yourself in five years?
Natalie: Like I said, my true passion since I was a little kid has always been acting. I am using my modeling as a stepping stone to acting. I love the art and the craft and in five years, I definitely see myself as being a successful working actress with many film and television credits under my belt.
STC: What would be your advice for our attendees?
Natalie: Don't just go with the flow. You have to actually strategize your career. You need a concrete plan. Also, be nice to everyone. Lastly, do not compromise your artistry. It might be harder at the beginning to make it that way but it will pay off in the end.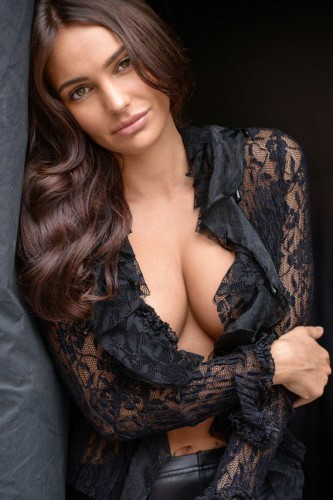 STC: If you could go back and start all over again, what would you do differently, if anything?
Natalie: Nothing! I love my life too much. I am a strong believer that all my experiences led me to the person I am now, who is awesome, by the way, [laughs] and were designed to prepare me for whatever challenges are ahead. I was handcrafted by life itself.
STC: There you have it! Natalie Golba. Remember the name because this is one bombshell who is poised to conquer the world and we at STC will definitely keep a close eye on her since we suspect that she's the real reason behind the fall of Russian Ruble.
Join Natalie at the Shoot The Centerfold seminar /workshop in March 21-22.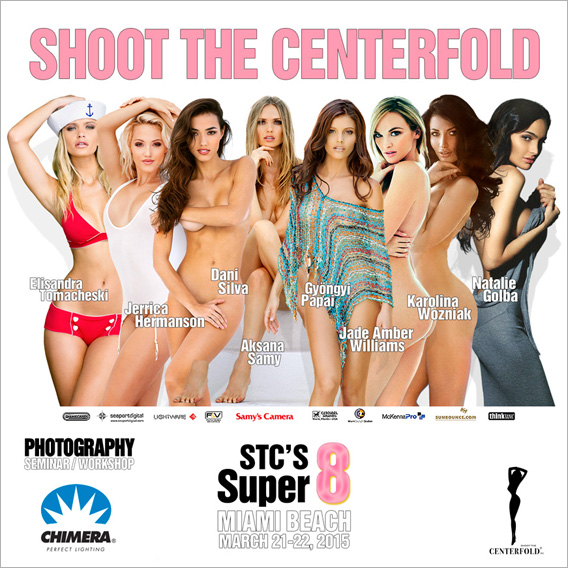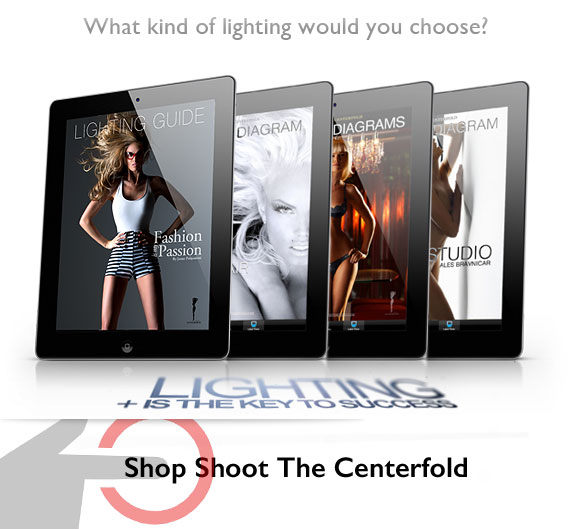 © 2015 Copyright ShootTheCenterfold.com. All rights reserved.