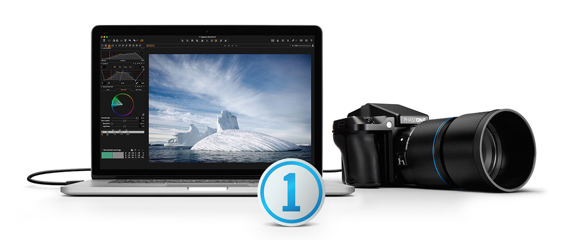 An amazing opportunity has become available for STC attendees to take full advantage of our five shooting stations at the April Miami seminar, where you will be able to photograph models and playmates with the latest Phase One XF camera bodies and IQ3 digital backs along with every single Schnieder Leaf Shutter lens produced today.
And who better to get you shooting with the world's best cameras than CEO of Capture Integration Dave Gallagher? He's a man who knows cameras and is known to be the Peacemaker as far as the megapixel wars are concerned.
Bigger is Better
The XF Camera System is built using full-frame Medium Format sensors 2.5 times larger than the ones found in high-end DSLRs. Sensors this large deliver a powerful combination of the highest possible resolution together with large, high dynamic range pixels and exceptional wide angular response. The XF Camera System is quite literally the best of all worlds when it comes to digital image quality.
80MP resolution
The XF Camera System is available in multiple configurations, up to 80MP. Resolution this high not only delivers incredible detail but also provides creative flexibility, accommodating virtually any application requirement, be it print or digital.
Perfect 16 bit color
Balancing colors is equal parts art and science. Phase One has been working for over two decades to achieve perfection in colors across hardware and software, and the XF System is a direct reflection of that. You won't find better color depth or rendering than with an XF Camera System.
14 stop dynamic range
Using large sensor technology, the XF Camera System delivers unparalleled dynamic range, retaining unmatched detail in both highlights and shadows. With the new and exclusive 80 megapixel imaging sensor, the XF Camera System delivers extreme long exposures of up to 60 minutes across 50MP, 60MP and 80MP configurations. An amazing creative tool, used by many of the world's leading photographers.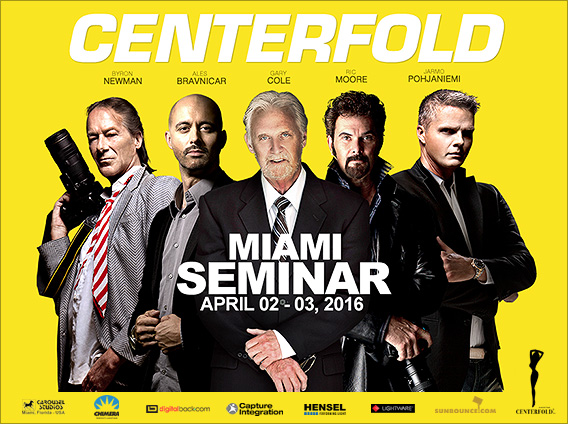 Shoot The Centerfold Miami 2016 instructors – Click the image for more information
© 2015 Copyright ShootTheCenterfold.com. All rights reserved.