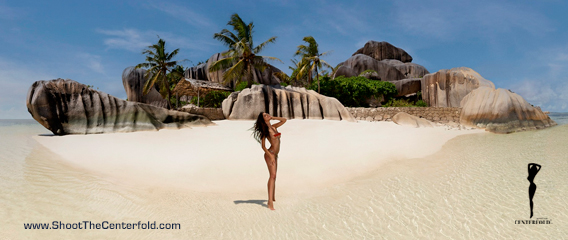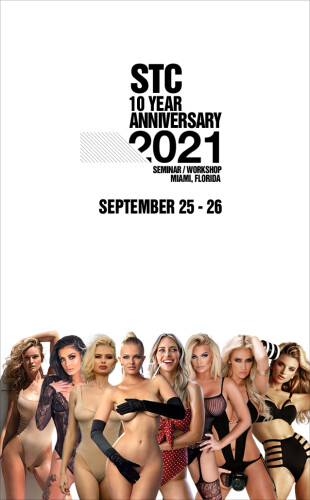 I have been blessed and traveled everywhere globally, seen some of the most beautiful, luxurious locations imaginable and experienced a wide range of lifestyles, all on somebody else's dime. However, it always wasn't easy until I found a perfect formula that has worked wonders for me and many others. I hope that this article serves as an inspiration for you, the aspiring photographer.
I get paid to do what I love doing best and all this because of my camera and how I use it to capture the world"
The past year we've all been on pause for international travel due to COVID-19 restrictions, a perfect time to brush up on your business proposals, including my own.
Many of you have always asked,
• "How do you do it?"
• "What's your formula for success?"
• "How are you getting these high-paying clients?"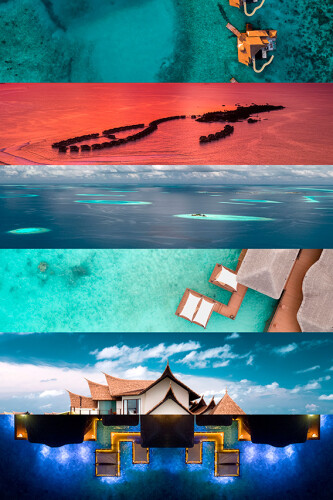 Most photographers believe that traveling to beautiful locations is out of reach due to the costs involved. That isn't always the case. Having the ability to photograph a much-dreamed subject like a superyacht on location, content for a resort, or creating architectural images for developers is not much different from shooting models for publications.
Indeed, the world of photography holds hidden gems for those willing to seek them out, and the notion that it's exclusively reserved for glamorous destinations can be a misconception. Exploring lesser-known locales can yield equally captivating and unique photographic opportunities. Many passionate photographers have leveraged the power of the internet and social media, utilizing the website and platforms like The Trajet to find the hidden gems near their location. From quaint, untouched fishing villages to remote mountain getaways, these hidden gems offer a wealth of untapped visual narratives, making photography an art form accessible to those with a discerning eye and a sense of adventure, You can find it on The Trajet.
They all require some level of preparation and marketing skills from you the photographer, unless you have an agent who takes care of your business affairs. You need a well-tailored and flexible approach for each client you seek to work with and provide your services in exchange for a beautiful shooting location and business opportunities.
Most glamour-based shooters would say, "But I like shooting girls instead of resorts and commercial clients."
Well, most of us do! But you will need more than just a "girl" if you wish to whet the large audience's appetite and make money. The best thing you can do is to find a perfect balance between modeling and the commercial industry to support your survival. Of course, none of this applies to you if you wish to have photography more of a hobby than a profession.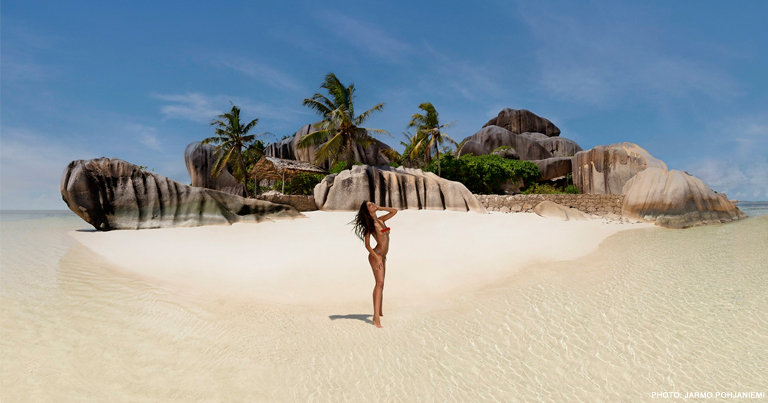 I have found great success giving my models and shooting locations equal attention. To achieve a unique image, always consider what would make your photo different from all the others.
For example, when talking about traveling and resorts, you can make a choice. Either pay top dollar for the resort and its services and get limited freedom based on the resort rules. Or, you can do as I have done for 20+ years by selecting a resort of your choice and going after their marketing team with an attractive "elevator pitch," with a custom-made portfolio for the types of services they offer.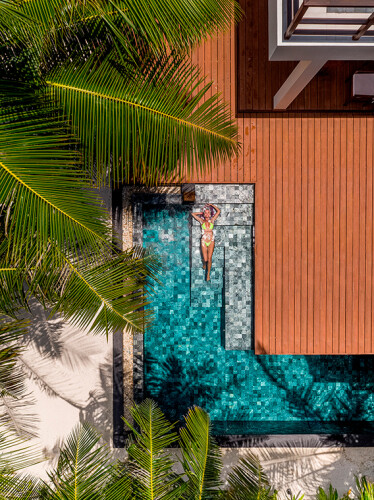 After getting their attention, you negotiate free stay, travel and lodging, including food, a.k.a. "The full-board stay." All of this is in exchange for your services that you will provide for the resort. And if you hit a home run, you might even get paid handsomely on top of your free stay. That's where the business of photography and experience comes into play. My usual stay in a luxury resort is between 12-14 days, so keep reading, assuming that you like a lush and high-end lifestyle.
So how do I approach and convince clients to let me photograph their brand, hotel, resort or products?
Before anything happens, you need to create a portfolio, a game plan, and an attractive photographic offering of what you would provide in exchange for the client. (Remember, clients often don't know what they need and expect you to be the visual encyclopedia of great ideas regarding their marketing. So make sure to do your homework because if you knock it out of the park, you will be returning for round two sometime in the near future).
You will only get one first impression, make it count"
Now, here's the important part! You don't send a resort your glamour portfolio, no matter how much you love it. Get yourself a lifestyle portfolio catering to their business interests instead of yours.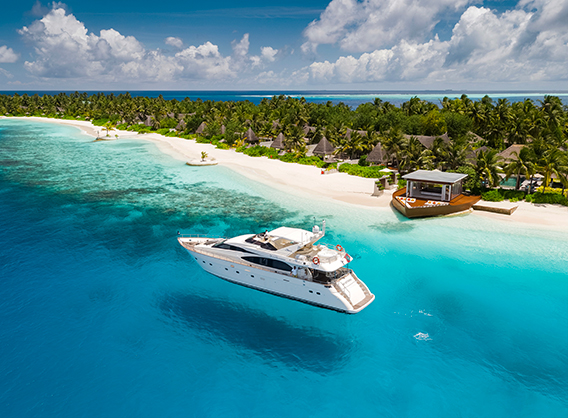 Choosing suitable lifestyle models is a common practice when photographing resorts. And with all that, you might have just found a way to get your favorite models to join the trip for free. And while you're there, you can shoot them for your personal interests as well.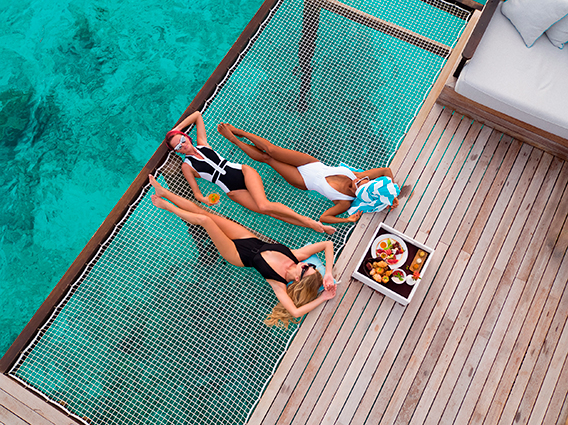 At the upcoming STC Miami business seminar day, I will show you how to construct business proposals for different clients. As a matter of fact, I will show you my "Targeted Proposal Portfolios" so you can see firsthand the most valuable part of my photography business that has kept clients booking me for top dollar assignments. I have them divided into separate categories per clients' needs. These types of targeted proposal portfolios are not the same as websites. (Nobody goes to websites anymore unless they have a reason to do so). Direct proposal portfolios are designed for marketing to suggest to your future clients about your services and how they can maximize their sales revenue based on your elevator pitch. This may sound like a lot, but it's not when it comes to the photography business. The Photography world continues to evolve. "What was in yesterday has long sailed" is the right philosophy, and you have to be on top of what comes tomorrow and years ahead.
The business side is the most crucial part of a successful photography business"
My Current Portfolios
Here are six cover samples of my proposal portfolios I send to selective marketing teams and future clients. These portfolio samples demonstrate an attractive approach similar to magazine covers, serving as a call-to-action to get the client's attention and possibly lead to negotiations for an assignment.
So whatever happened to regular portfolios and websites? They are still there and can be very informative, but websites don't serve as business proposals. This article is about traveling the world and how to spread your photographic business wings internationally.
These are my essential photography business tools and how I attract clients. Suppose you think that photographing beautiful models and traveling the world has your name on it. If so, join STC Miami seminar on September 25-26, 2021 and our business class on the 27th to learn how to start building your future.
Jarmo Pohjaniemi – STC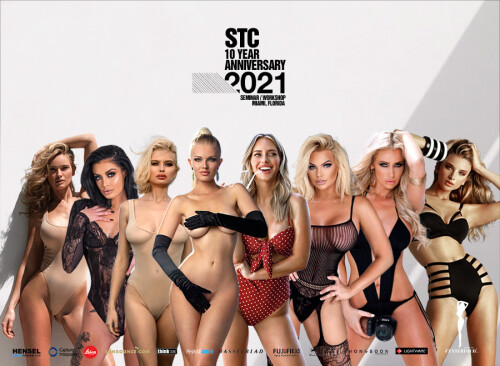 © 2010-2021 Copyright ShootTheCenterfold.com. All rights reserved.