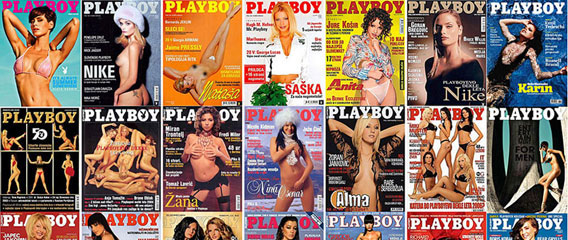 One of our lucky attendee from our upcoming March 21-22, 2015 seminar will be chosen to be published in Playboy International, with a full page, nonetheless! So bring your best game to the next STC seminar/workshop and keep your fingers crossed. There's no need to explain what this could do to your, or any photographer's, career.
We will choose one of the images you created during our seminar as the winner within 14 days from the seminar date.
During last year's seminar you were able to witness an actual Playboy pictorial and cover in the making which was then published in Intl. Playboy. Now that's some excitement!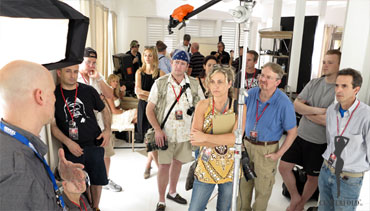 In addition to revealing invaluable secrets about photography and lighting, we are kicking it up a notch this year by getting one of you published. This is our way to give back to you as an appreciation for your participation. At STC, we make dreams come true…
This is a truly unique opportunity that no other seminar can offer. And never in the history of tutorial photography has an educational experience been such a game changer.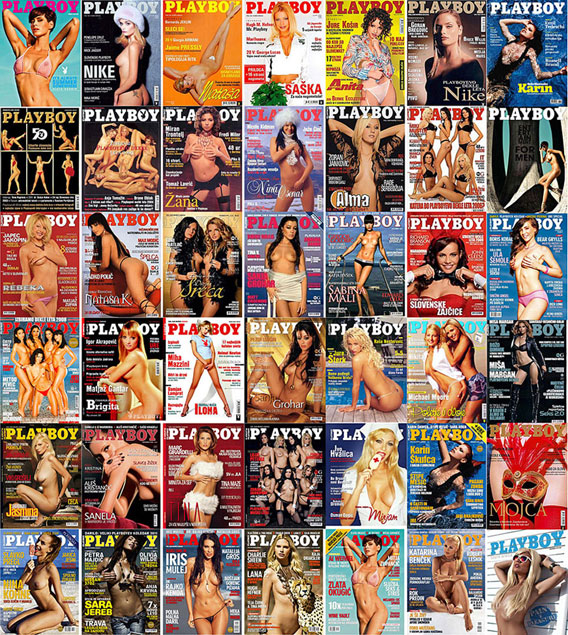 "Playboy Covers by Ales Bravnicar" Covers used with permission from Playboy Slovenia – www.playboy.si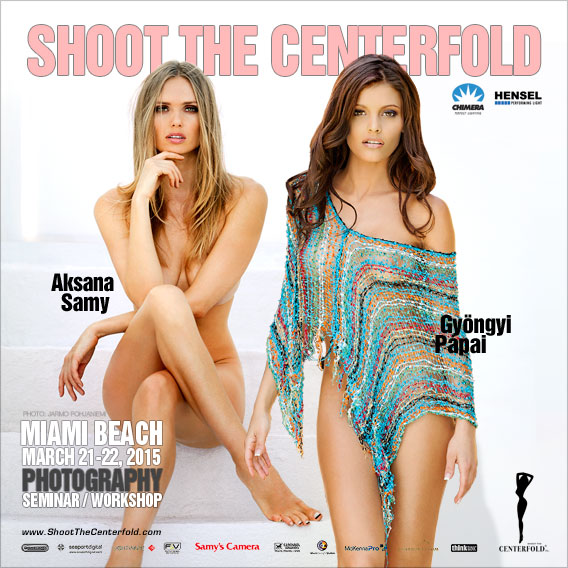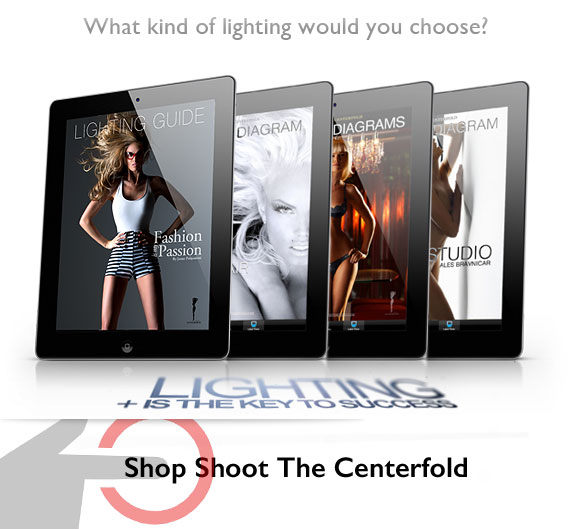 © 2015 Copyright ShootTheCenterfold.com. All rights reserved.