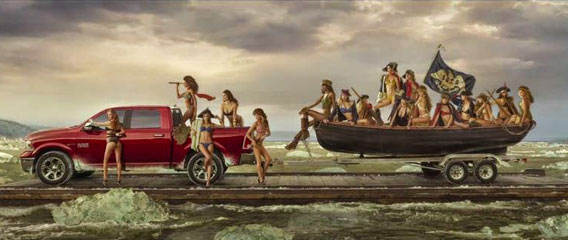 Truck company RAM is making waves with their latest ad campaign featured in this year's Sports Illustrated Swimsuit Edition. Guts, Glory and Freedom is the theme and this video will give you a preview and a sneak peek at how this campaign was created. ‪
As explained in the BTS video: "Many stories and lessons of the American Revolution have been preserved, but few have captured the spirit that remains the zeitgeist of American guts and glory more succinctly than Emanuel Leutze's painting
'Washington Crossing the Delaware.' And oh, what a beautiful thing to celebrate."

Ok, maybe all that is somewhat historically accurate and we cannot verify that but we do know that boat-full of babes crossing the river is about making history. Never has a shoot like this one occurred before and we are about to head out to the nearest RAM dealership to get to the bottom of it and conduct our own research, historically speaking.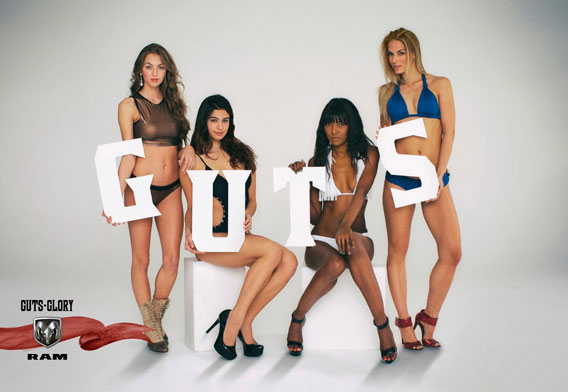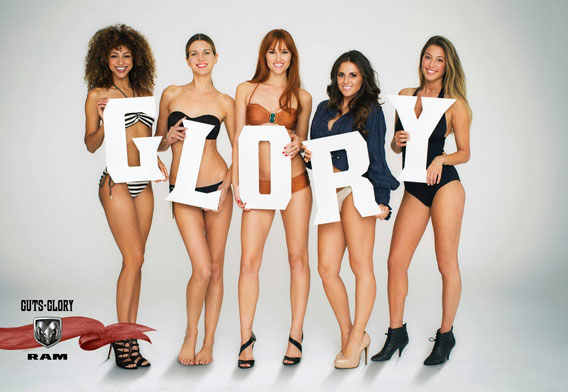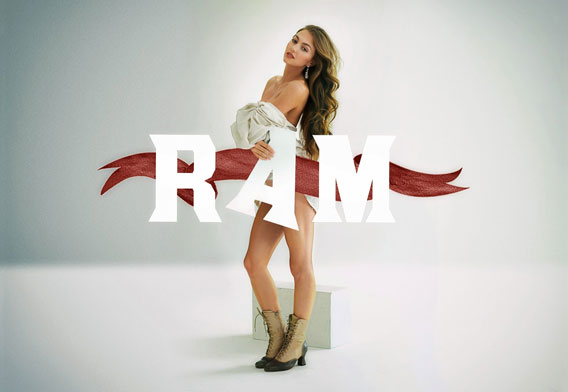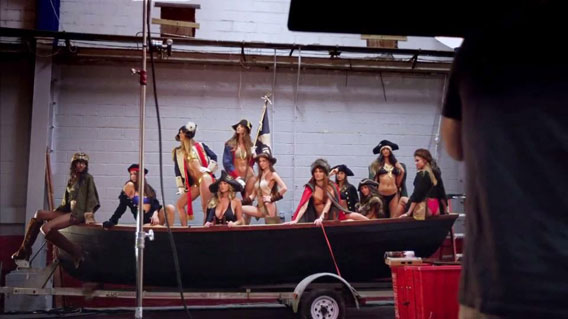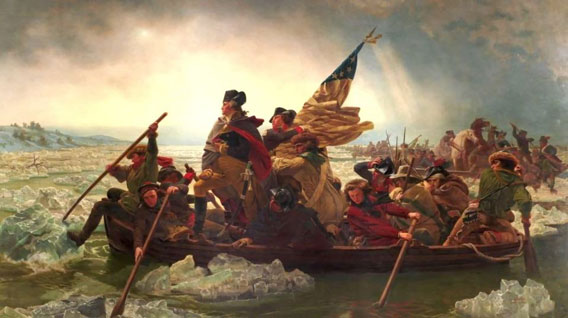 Via [www.ramtrucks.com]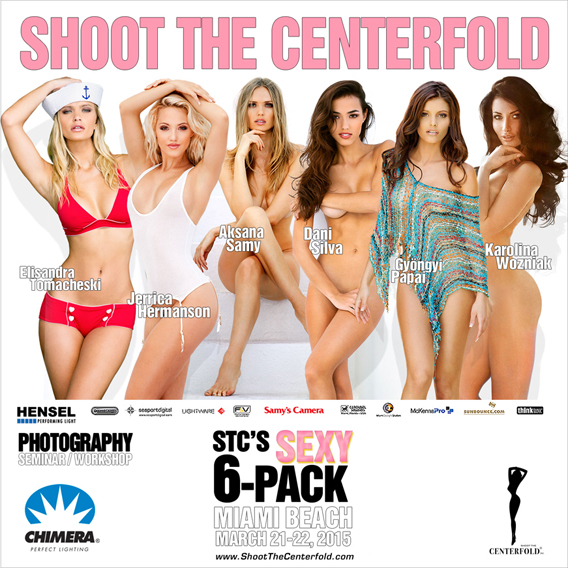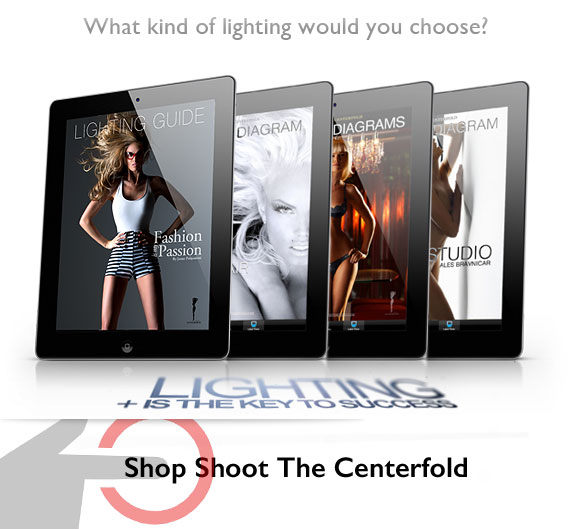 © 2015 Copyright ShootTheCenterfold.com. All rights reserved.