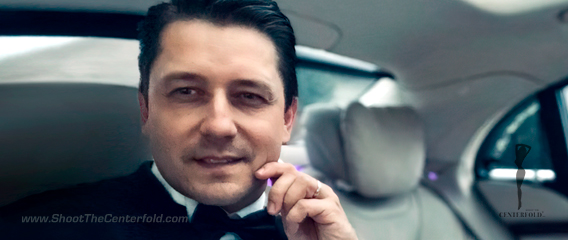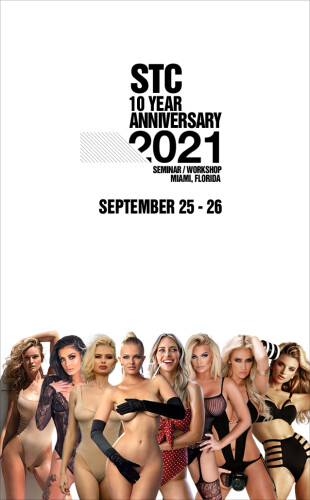 Former Playboy Editor, Johnny Kortis, has jumped ship to MAXIM magazine and currently publishes three editions in Europe.
STC's Jarmo Pohjaniemi and Johnny had a casual interview about how the publishing world has changed in recent years and what it entails to photographers and models in the industry.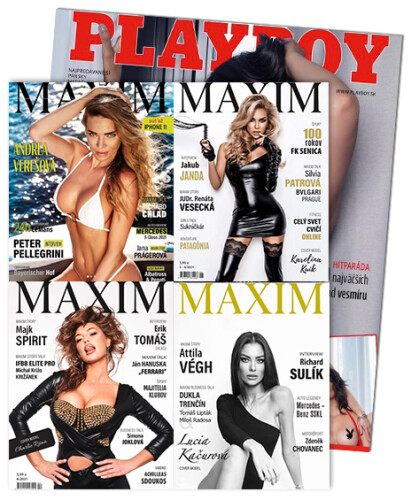 Both gentlemen shared a long work history from the Playboy days, reminiscing the past and discussing what the future holds in store.
"I've never met Johnny in person, although we've worked on numerous publishing projects together at Playboy. All our communication was conducted via emails," says Jarmo Pohjaneimi. Throughout our Zoom interview, I found Johnny quite like-minded and highly optimistic about the future in publishing.
Interview with MAXIM Publisher Johnny Kortis by Jarmo Pohjaniemi
© 2010-2021 Copyright ShootTheCenterfold.com. All rights reserved.