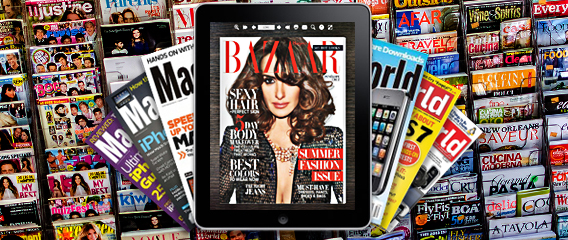 I was talking to a high-profile editor yesterday morning and found myself to be in charge of the negotiation while the editor was merely listening and agreeing to all of my demands.
It likely sounds like fiction, but it was not. How do we get editors to put their faith into us instead of playing hard-to-get?
It's quite simple, and it sparked me to write about it since it's a no-brainer formula that photographers often seem to forget.
"Editors are not chasing after photographers as much as they are hungry for top-notch pictorials and visual media."The fact is: you, the photographer, have to have something for the editor or what the client needs; a pictorial, image or something that fits their demographics and publishing program that they cannot ignore. Editors are not chasing after photographers as much as they are hungry for top-notch pictorials and visual media.
If you are a working photographer, then you are already familiar with the publishing seasons around the globe and the styles of imagery and when they become hot items. 95% of all photographers shoot with love for photography but without a plan or reason for shooting. In the publishing world, you have to understand when and why magazines, commercial clients, and the photography market demands ramp up to their highest peak.
You must act early and deliver your submission 4-5 months ahead of possible publishing dates. It is possible that you may get lucky and get a rush pictorial within weeks before the publishing date, but you shouldn't count on it.
"Remember that editors usually have a certain pre-approved spending budget allocated for each quarter for pictorial purchases"If you have done your homework, you will find plenty of willing editors and clients who will applaud your pictures and will reaffirm that you are, once again, their new best friend. Also, remember that editors usually have a certain pre-approved spending budget allocated for each quarter for pictorial purchases.
When you, as a photographer, offer the "right stuff" after you've done your research on what each editor is looking for, your chances of selling your images increases tremendously, and you become the knowledgeable individual in the editor's eyes.
Take your casual house cat for example. They are in some ways similar to editors (perhaps a bit fuzzier). They do not care about you unless you have some treats to give them (and they cannot be just any treats! House cats, unlike alley cats, are spoiled and only want the best). The cat will purr and love you until it gets what it wants.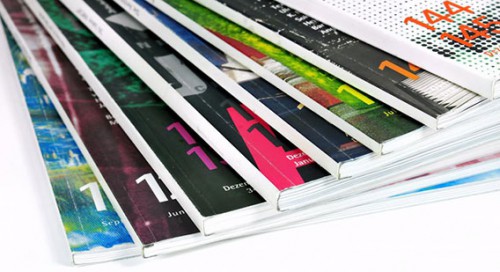 The same goes with editors; they are choosy because the circulation and sales of the publication depend on it, let alone the heat they get from the publisher if the sales figures are lower than expectations. I remember countless occasions when an editor has proposed, "Share the risk with me" or "Are you ready to bet your assignment fee on this pictorial?" You can learn a lot from a regular house cat that knows the basics.
"Not every photographer cares about publishing and would rather go for the alternative self-satisfying methods"
Why is it that photographers shoot pictures that are not necessarily getting the proper love from the publishing world and then settle for self-publishing without further revenue? Not every photographer cares about getting published and would rather go for the alternative self-satisfying methods.
But those who thrive on success and want to make money with their images should carefully consider and plan for what they are photographing. Ask yourself,
Why is it that I am doing this specific photo shoot?"
The outcome should reflect your answer instead of just shooting without any particular plan in mind. In other words, photographers do not plan carefully enough how the outcome should pave their future.
Keep in mind that each year has twelve months. The fashion, commercial and fine art world all have their quarterly shoot and shopping seasons, and they all need suitable content that fits their specific requirements. They hire photographers and purchase image sequences or single images as long they fit their advertising or demographics.
Submission Advice For Photographers
1. Is your model suitable for the publication to which you are making a pictorial submission?
2. Are you submitting a model to be considered for future pictorials, or presenting images in an attempt to get your pictures/pictorial published? (Make sure to clarify!)
3. Does your photo submission offer enough variety and a particular concept for a possible pictorial?
4. Based on the consistency of your submission, does it tell a tale for an experienced editor's eye and make you stand out as far professionalism goes? A trained eye can tell a lot from an image, like if the production, your lighting skills, consistency of posing, framing, and if you see a beauty that measures against some of the better photographers' works that editors deal with on a daily basis.
I remember sitting in the Playboy's photo director's office watching the editing of some of the new pictorials. The director told me that there was nothing more pleasing to him than doing an edit for a pictorial from well-produced images where everything just worked! That included lighting, wardrobe, concept, poses, story, hair and makeup, and, most importantly, that the model looked great and that the photographer captured a variety of images that gave the editor a few choices to work with for the pictorial.
There were also plenty of times where I heard and saw editors not so happy with the results and performance of a photographer. There were several reasons why and can be described as pretty much the opposite of the techniques mentioned above. And that could result in a call or a nasty email from the editor who questioned capabilities and wished for better performance in the future. (And how do I know this? Take a wild guess!)
5. Have you come to find that editors are not getting back to you? Where is the problem? Do you decide that it would be better to straighten things out by calling the editor, getting to the root of the problem, and see what the holdup is? As your submission images and model may be excellent, you should also consider that excellent is a very broad term. Even if your photos are just as good, no better or worse than the other submissions, do they seem to get less attention than others? What the heck? Do you then decide to argue with the editor and try to convince him to like your images? Hopefully not as this will make you very unpopular and will reduce your chances of being published to non-existent!
If your images are popping and what I call publishable, trust me! You will get a prompt reply, either via email or by phone. Editors recognize good work and good photography!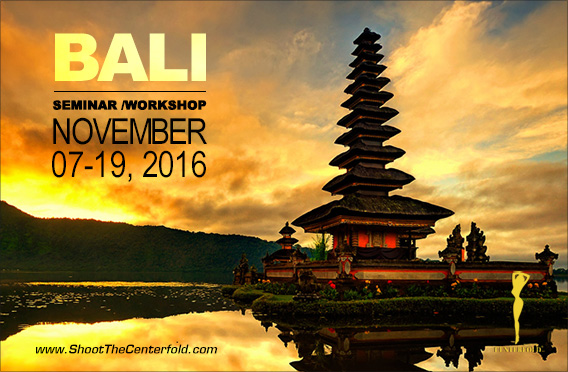 © 2016 Copyright ShootTheCenterfold.com. All rights reserved.