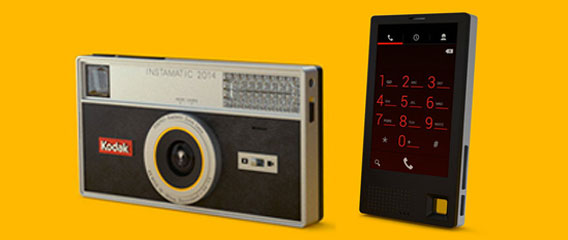 Kodak is back. After filing for bankruptcy in 2013, the camera manufacturer wants to take another shot at the business, and start getting involved in other businesses. There has been a few attempts from Kodak already with new "comeback" products but so far without any major splash.
One market currently untapped is Android, but not for long. Kodak has revealed plans to create a smartphone for Android, utilizing the power of Kodak's photo technology which may give Kodak an edge but it is still to be seen. Trying to piggy-back without any major innovation sounds a bit like a swing of desperation for a company as famous as Kodak once was.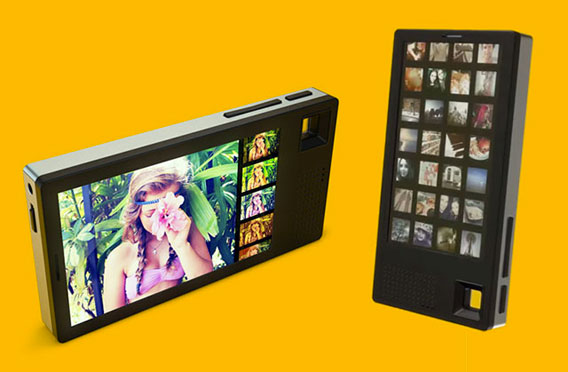 Kodak claims the phone will have "best-in-class image management software and features" and should interest customers who want a "high-end experience."
Alongside the phone, Kodak will develop a tablet and connected camera. All three devices will be available before the second half of 2015, and the British firm Bullit will work on the hardware.
"Kodak is one of the world's most recognizable brands. It is trusted by consumers as a marquee of quality and innovation," said Oliver Schulte, CEO of Bullitt Mobile. "We've taken that heritage and used it to inspire a range of beautifully designed devices that will let users take great pictures and edit, share, store and print them in an instant."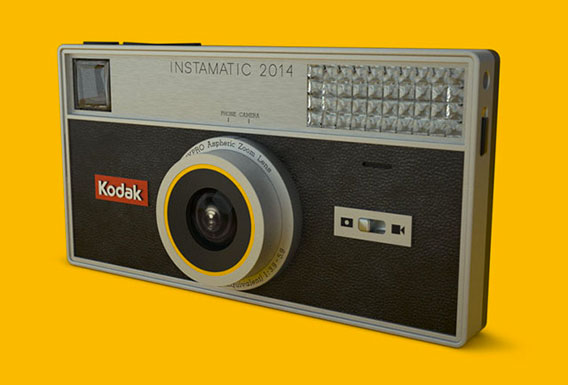 Apart from the camera experience, Kodak has not alluded much about the software or hardware on the phone, stating it will have "great design and UI" for customers.
It is unclear if photos will be the core focus on the smartphone, similar to the Samsung Galaxy Zoom, or whether Kodak will offer an all-round package to compete with flagship devices. Using Bullit for the hardware and manufacturing might mean limited supply at first, since the British firm does not have the manufacturing prowess of Chinese rivals like Foxconn and Pegatron.
This might be a good thing for Kodak however, considering the brand does not carry any weight in the smartphone world, and only photo fans will care about the brand name.
If Kodak can nail the camera software, it might make for a good purchase, but often times brands entering the smartphone market get a rather dull reception. Customers tend to prefer established brands like Apple, HTC and Samsung, over a gamble like Amazon or Facebook.
The first Kodak smartphone will be launched in January 2015 at the Consumer Electronics Show (CES) in Las Vegas. Additional products, including a 4G smartphone, a tablet, and a connected camera, will be unveiled later in 2015.
[Engadget]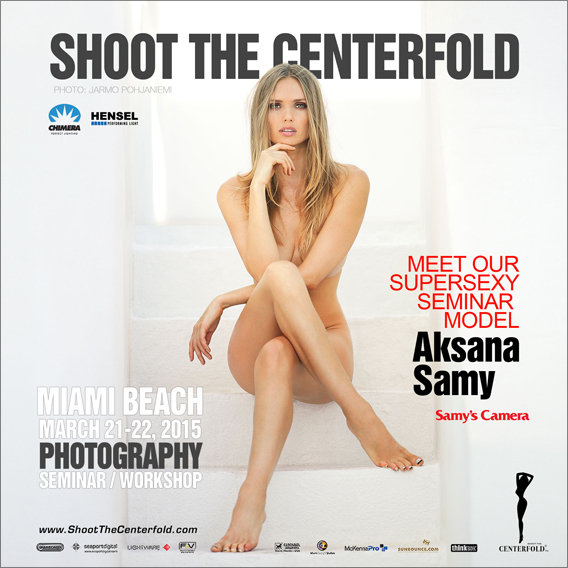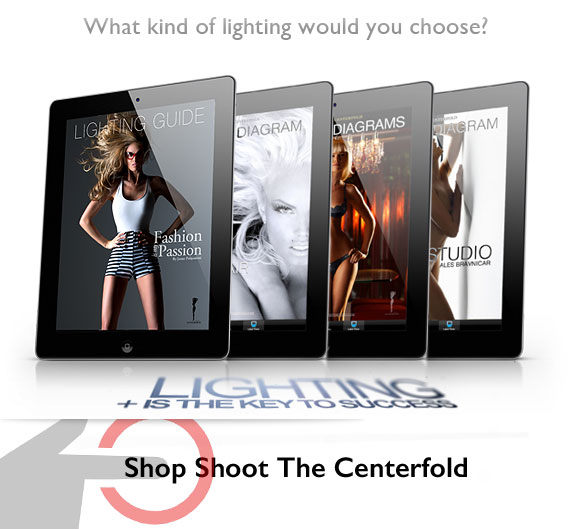 © 2014 Copyright ShootTheCenterfold.com. All rights reserved.