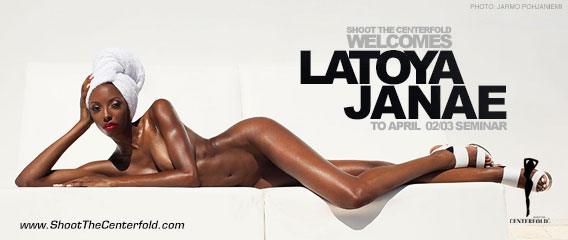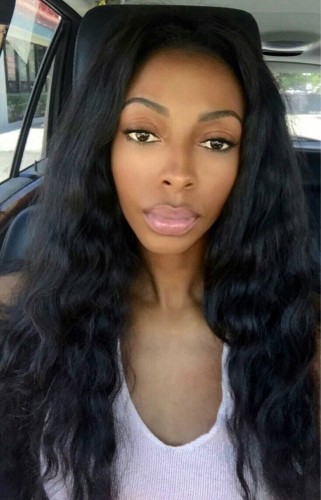 Our attendees will soon have the chance to find out how much game Latoya Janae brings to our Shoot The Centerfold April 02-03 seminar where she will show off her impressive moves. Latoya's endlessly long legs combined with her basketball acumen will have her running circles around you so you'd better set up an ultrafast shutter speed in order to capture this amazing model.

The Washington, D.C. beauty has been featured in countless ads including Yahoo, Hype magazine, Jet magazine and many others. Recently, Shoot The Centerfold's own Jarmo Pohjaniemi fell head over heels for the statuesque beauty. It was photography love at first sight between his camera and the goddess. Jarmo believes Latoya has much more to show our attendees when they get the pleasure of meeting her in Miami.

Latoya's success has made her a voice for others who feel that they don't always fit in. Her winning combination of beauty, long legs and a sexy fitness figure puts many traditional models to shame. Latoya Janae is sure to be a slam dunk.
Latoya Janae
5'11 Height
34D Bust
24 waist
35 hips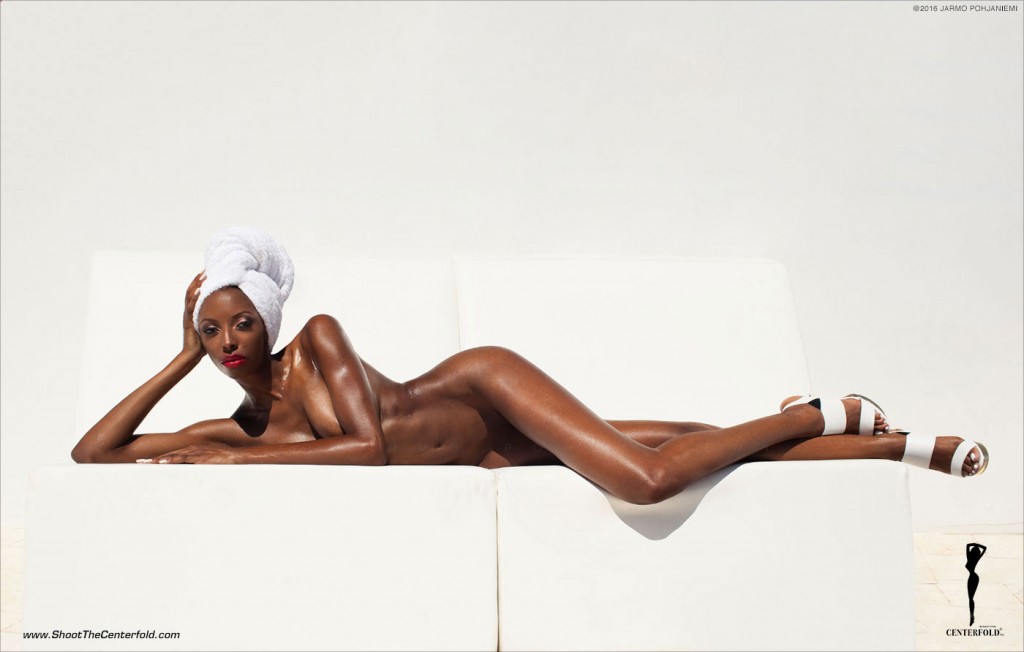 Click to enlarge
Latoya Janae #3 – Scoring
Selfie Session with Latoya Janae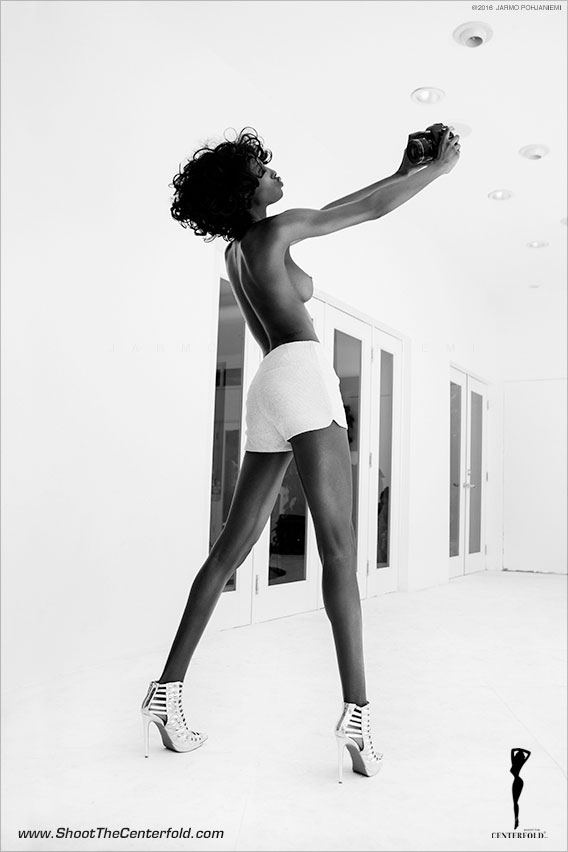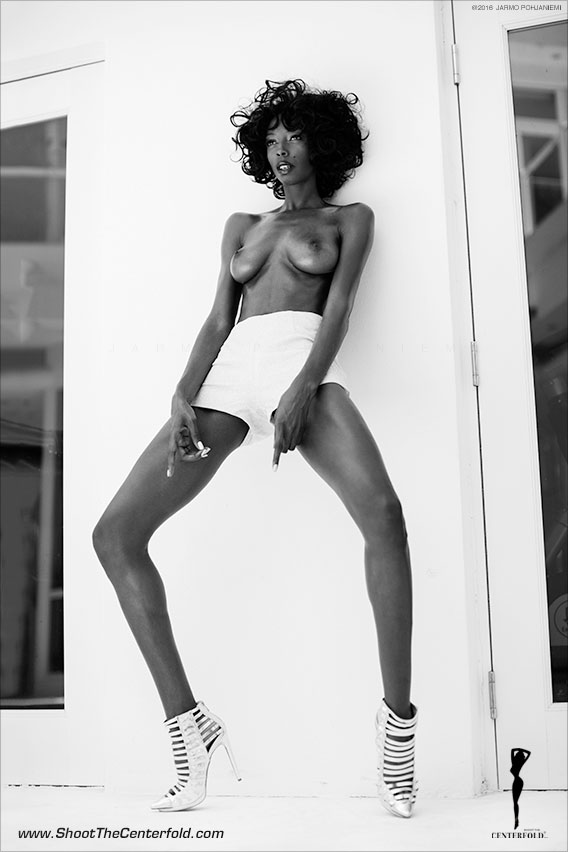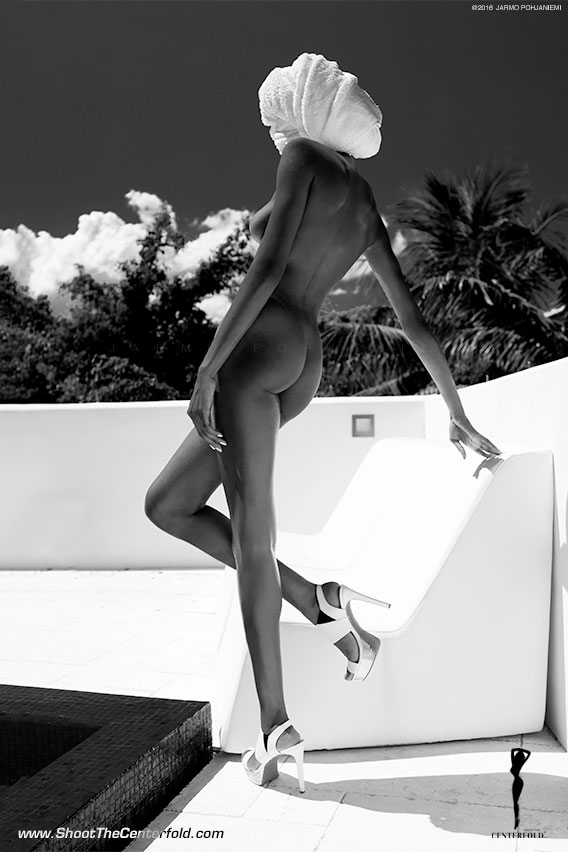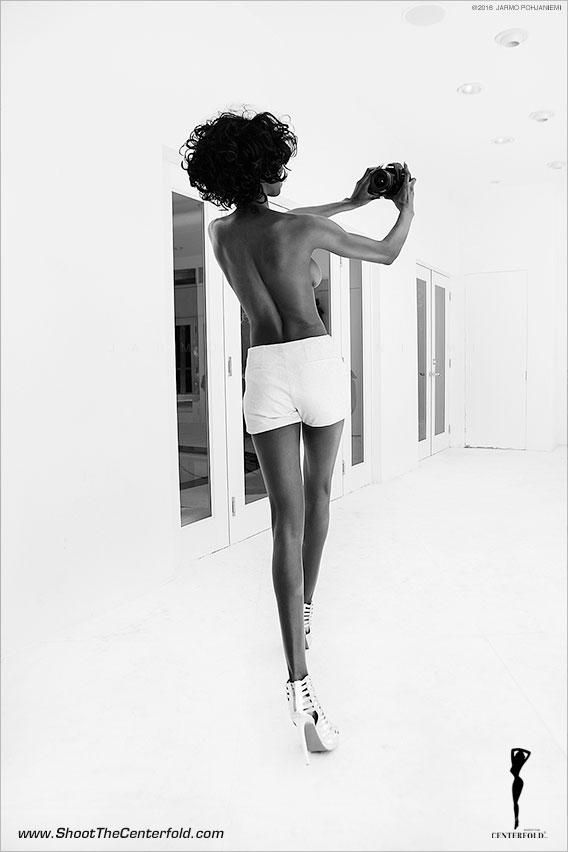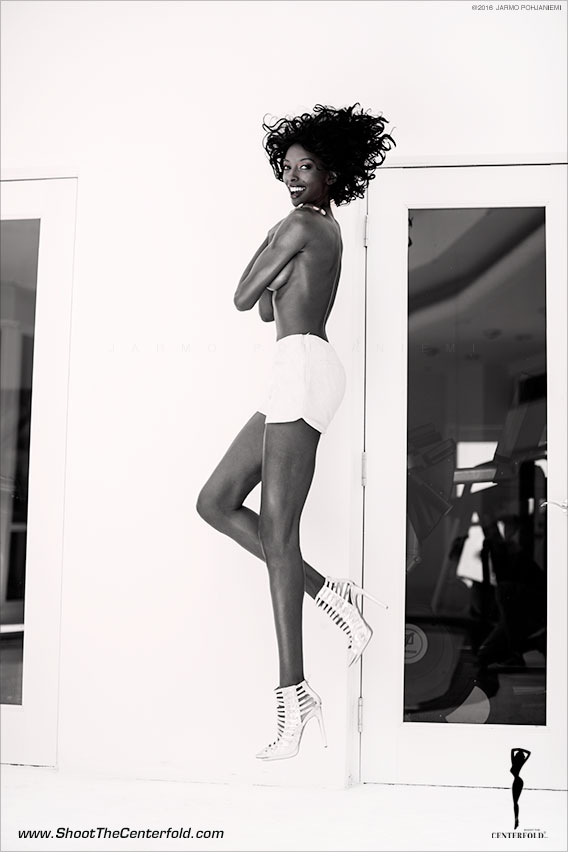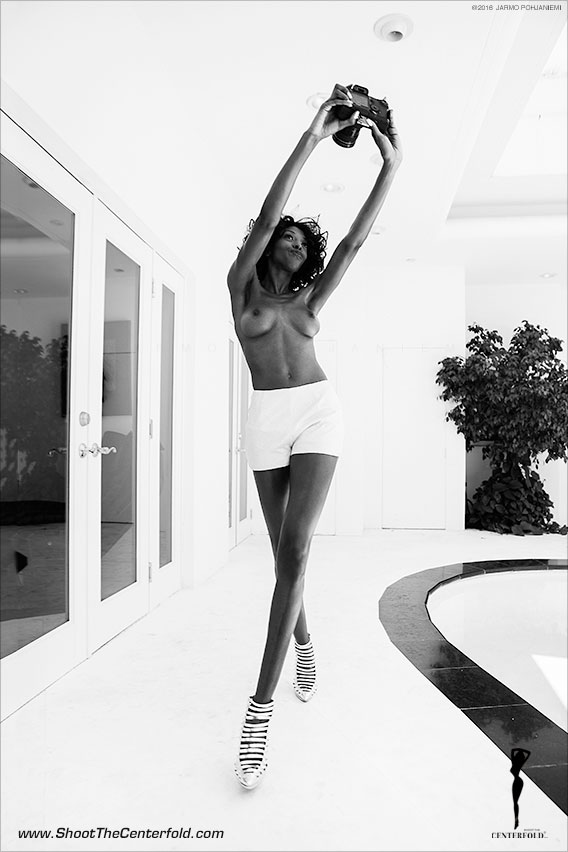 @2016 Jarmo Pohjaniemi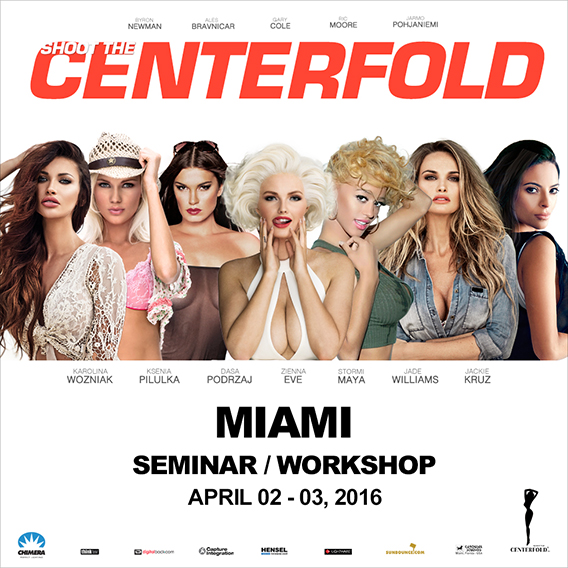 © 2016 Copyright ShootTheCenterfold.com. All rights reserved.