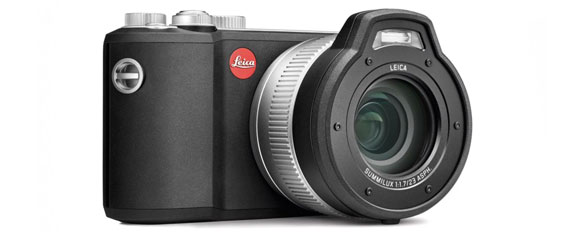 If you've ever shelled out a few thousand dollars or more for a Leica, you've likely kept it far away from pools, lakes, or even puddles. That won't be a problem with the Leica's newest X-U (Typ 113) Digital Camera.
Leica wants to make sure you have a camera anywhere you go—even if it's underwater. The latest expansion of the company's powerful X series of point-and-shoots, the X-U maintains Leica's legacy of precision-made equipment and unrivaled image quality by packing an exceptionally large 16.2MP APS-C CMOS sensor into a waterproof, dustproof, and shockproof body. In addition, it features the series' well-known and well-regarded Summilux 23mm f/1.7 ASPH lens, which provides a 35mm equivalent field of view.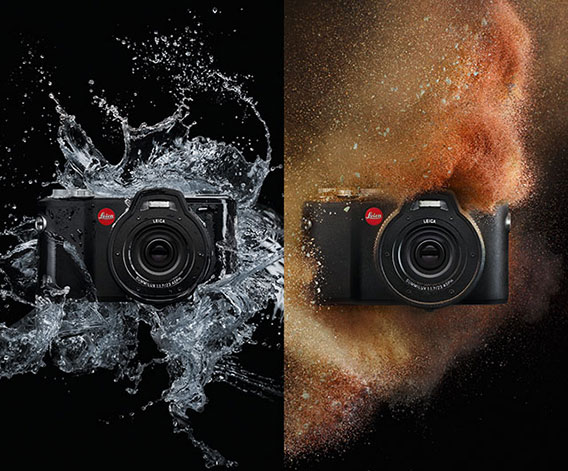 Getting into the nitty gritty, this tough, German-made camera has a waterproof depth rating of 49′ for up to 60 minutes, or IP68. In terms of shock-proofing, its anti-slip rubber exterior is tested to withstand a drop from 4′ high onto a 2-inch-thick wood surface. The body itself, aside from being durable, is of the intuitive design expected from Leica, managing to incorporate a manual focus ring onto the lens, a 3.0″ 920k-dot rear LCD, and a variety of rear controls. To make the X waterproof and durable, the rear dial has been replaced with "plus" and "minus" buttons for fast setting adjustment. Along with all of this, the lens has a built-in flash on top that will help to illuminate dark scenes.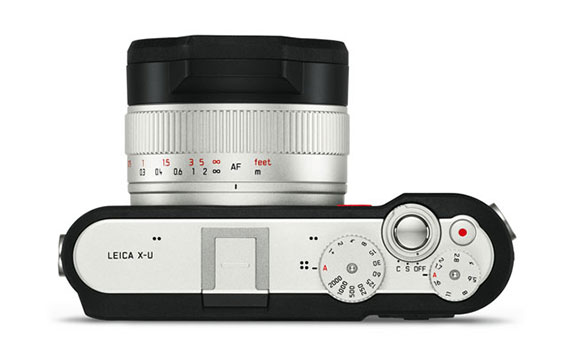 Excellent image quality is still at the forefront of Leica's camera design; the X-U (Typ 113) features DNG raw files, in addition to multiple JPEG sizes, to grant maximum control in post processing. This is supported by the inclusion of Adobe Photoshop Lightroom with the camera for raw file development. For general shooting, the specs have not changed much from the X (Typ 113), providing Full HD 1080p video at up to 30 fps, continuous stills shooting at up to 5 fps, and ISO sensitivity up to 12500. One notable adjustment from the standard X (Typ 113) is a new underwater mode that will automatically correct for the shift in color rendition.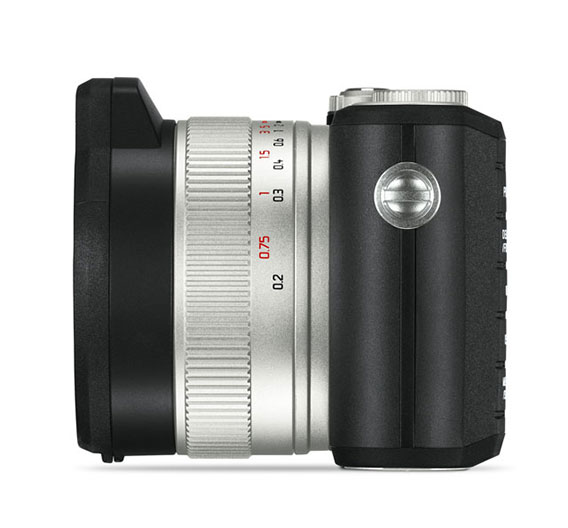 Rugged Design
The X-U (Typ 113) features a tough, rugged construction that is designed to withstand harsh climates and underwater shooting:
Waterproof to depths of 49′ / 15m for up to 60 minutes of shooting (IP68-compliant)
Shockproof to falls from 4′ / 1.2m high (MIL-STD 810G, method 516.52-compliant)
Dustproof to protect the internal components of the camera
Anti-slip rubber exterior for improved grip in wet conditions
Integrated UW protective glass filter guards the front element.
16.2MP APS-C CMOS Sensor
While robust in its physical design, the X-U is equally apt with its imaging capabilities due to the inclusion of a large 16.2MP APS-C CMOS image sensor. This sensor avails a sensitivity range from ISO 100-12500 to suit working in a wide array of lighting conditions, and also supports up to 5 fps continuous shooting for up to 7 frames in DNG + JPEG mode and Full HD 1080p video recording at 30 fps. Additionally, a dedicated Underwater shooting mode can be used to compensate for unwanted color shifts when photographing in water.
Summilux 23mm f/1.7 ASPH. Lens
Offering a 35mm equivalent focal length, the built-in Summilux 23mm f/1.7 ASPH. lens features a sophisticated optical design comprised of 10 elements in eight groups, including two aspherical elements. This design strives to reduce spherical aberrations and distortions for greater sharpness and clarity, and also reduces the overall size and weight of the lens. The bright f/1.7 maximum aperture also contributes to enhanced performance in low-light conditions and, when combined with a dedicated manual focus ring, allows for greater control over depth of field when using selective focus techniques.
Other Camera Features
The durable body design incorporates a large 3.0″ 920k-dot LCD screen for live view shooting and bright image playback.
Manual shutter speed and aperture control dials are accessible on the top plate of the camera for intuitive exposure adjustment.
A built-in flash is placed above the lens on the front of the camera body to provide additional illumination when working in difficult lighting conditions.
An 11-point autofocus system can make use of spot and face detection focusing modes for precision when photographing moving subjects.
In-camera film modes simulate a traditional filmic aesthetic, and include Standard, Dynamic, Natural, B&W Natural, and B&W High Contrast settings.
A free download of Adobe Photoshop Lightroom is made available after registering the camera online.
Here are some sample photos: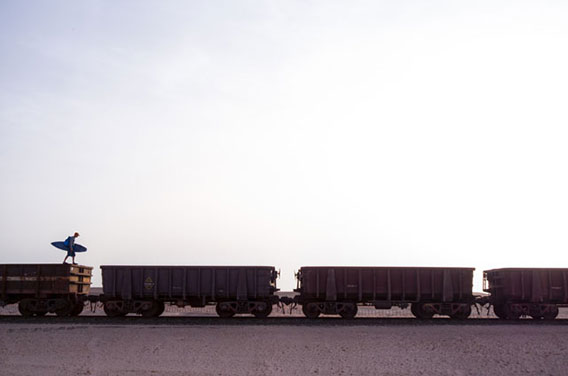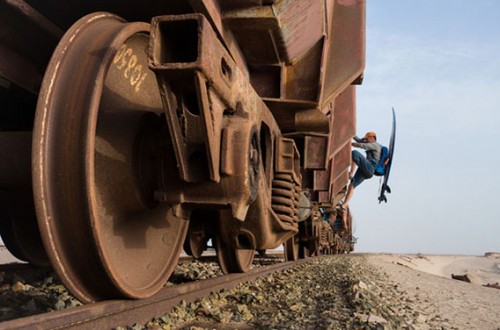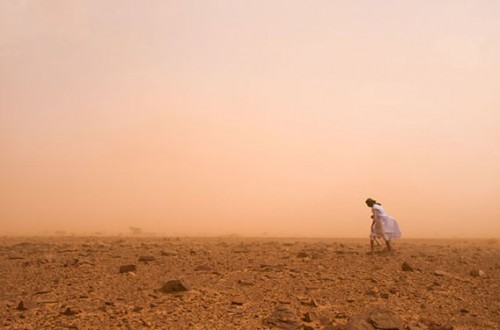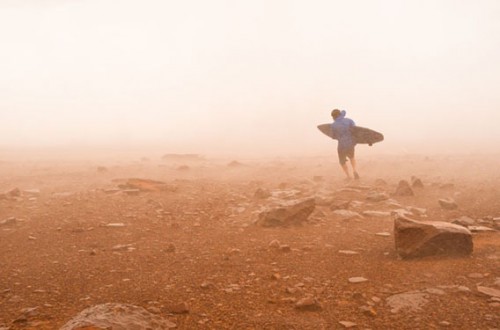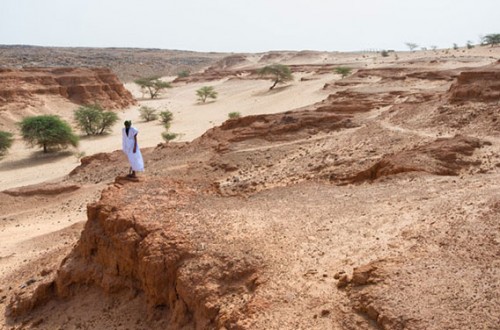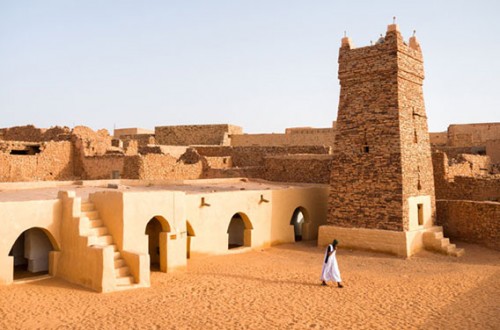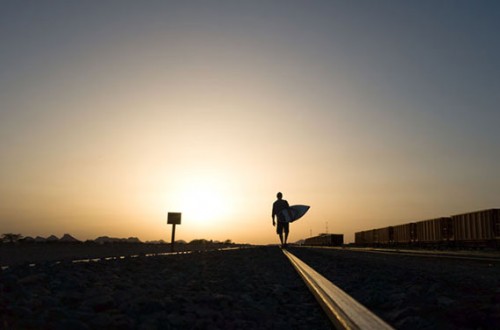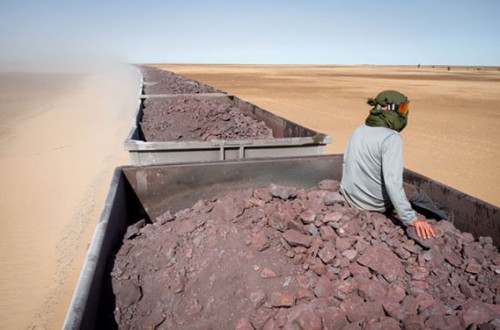 The Leica X-U will be available at the end of January 2016 with a price tag of $2,950.00.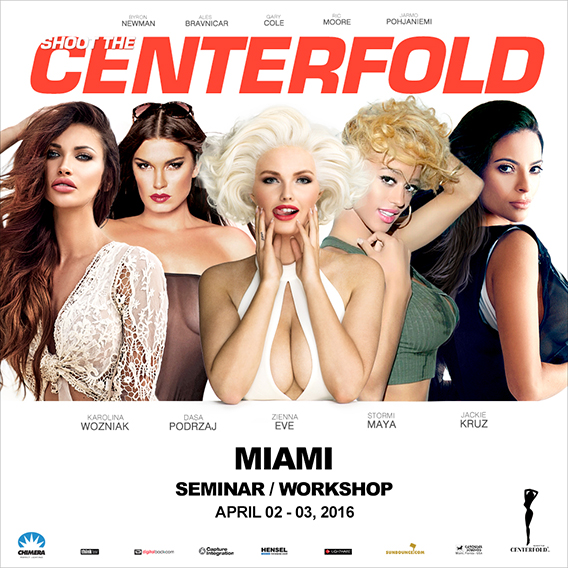 © 2016 Copyright ShootTheCenterfold.com. All rights reserved.