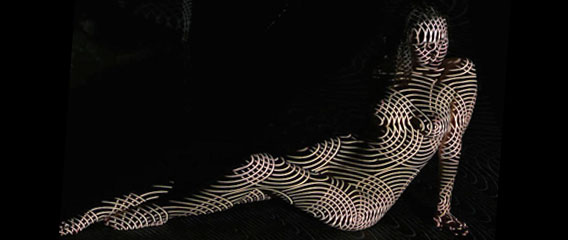 Some photographers see the light, some prefer beaches and some go for flowers or perhaps cars. French photographer Dani Oliver creates his effects at the time of the shoots by projecting complex images and intricate light patterns on his models.
He never touches up the originals. The models are nude. They do not wear enhancing accessories. Their make up is minimal. The pictures are taken with a black background.
There are no additional elements; just the models and the light projection. The projections are either abstract or figurative. His exclusive creations  are abstract and psychedelic images that offer a new dimension and innovative approach to the art of nude photography.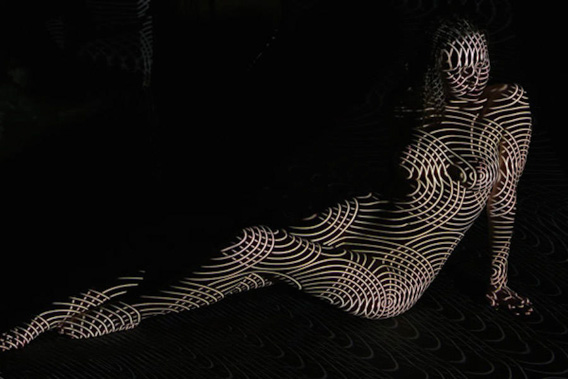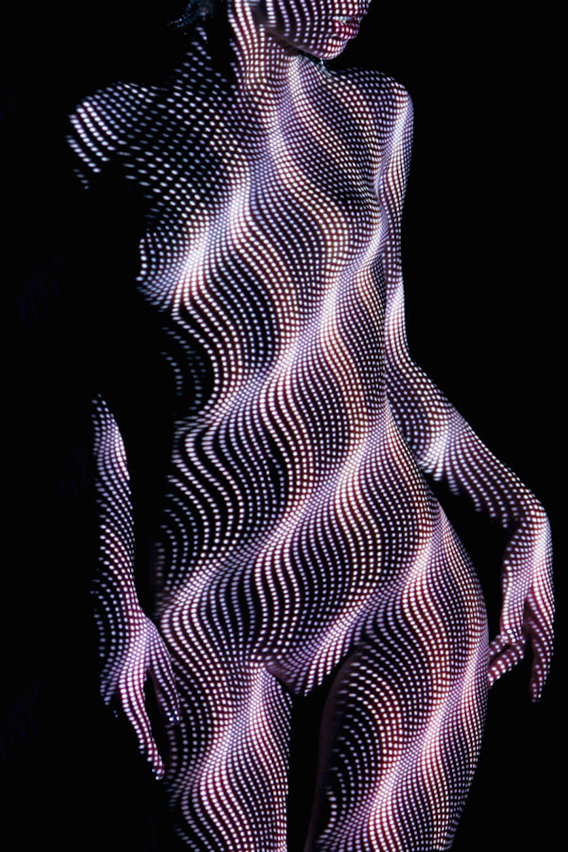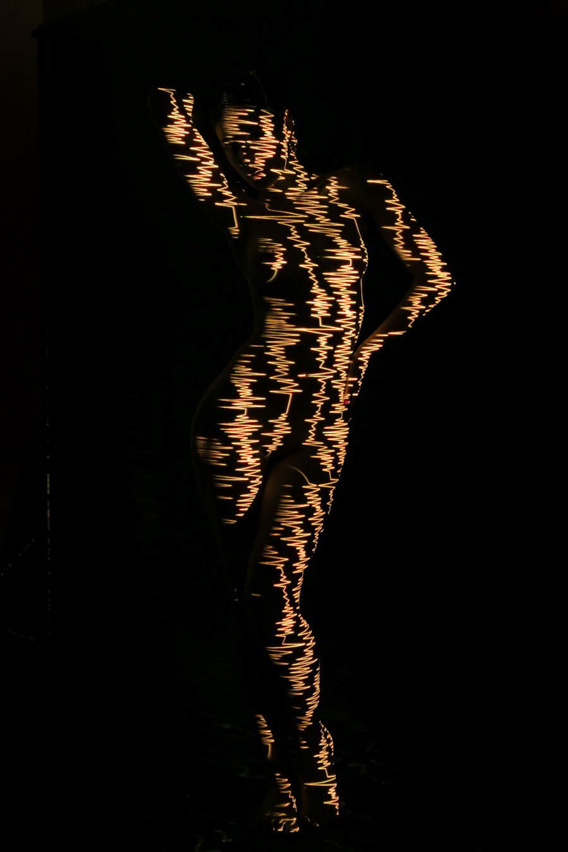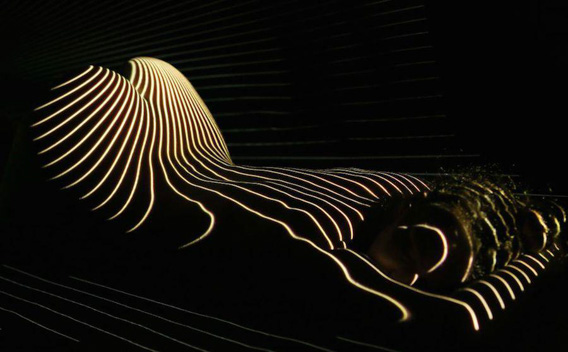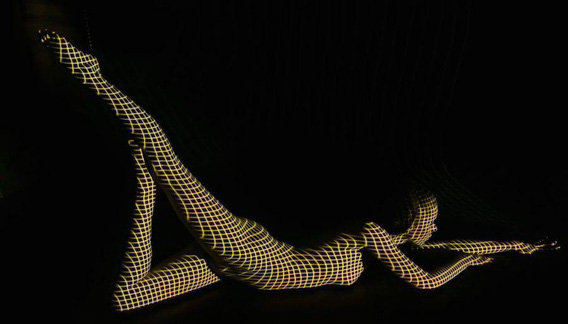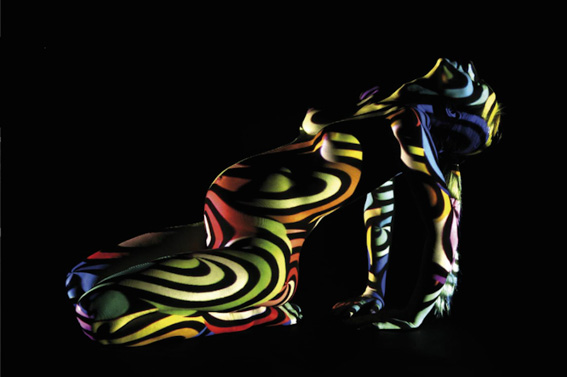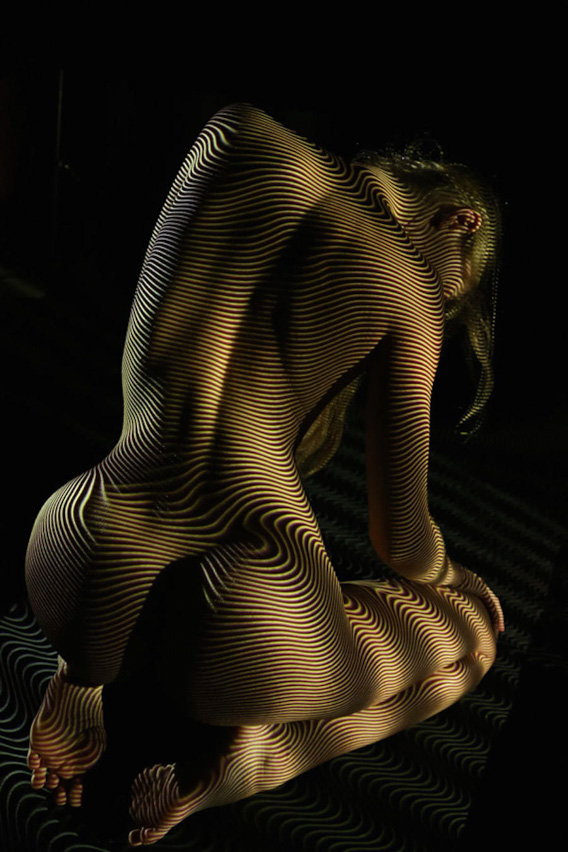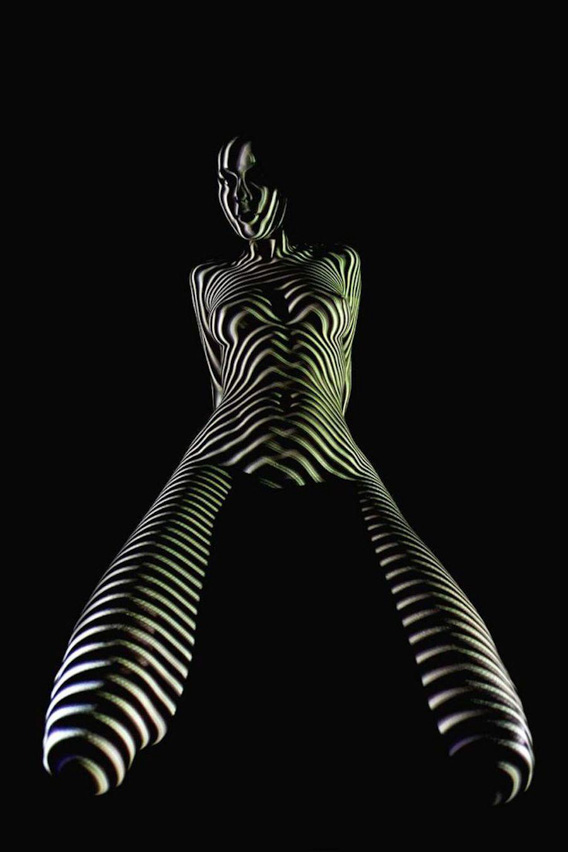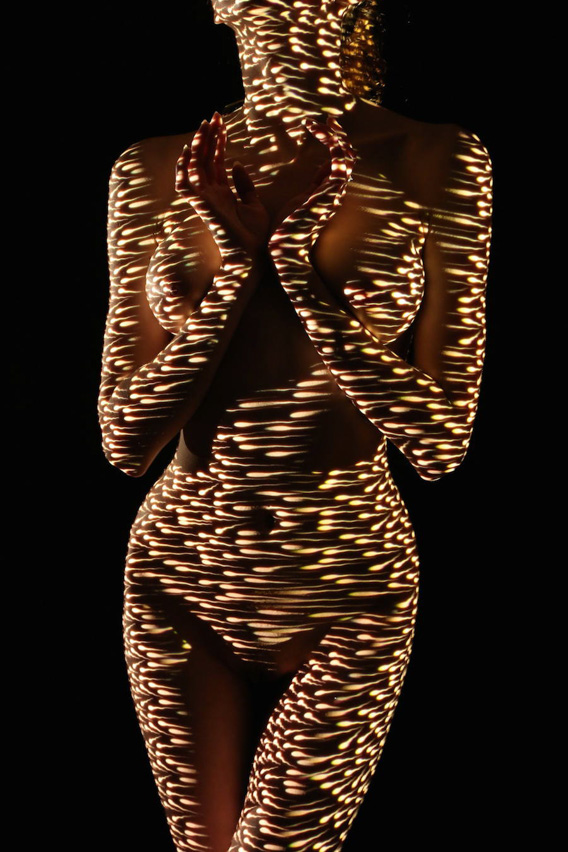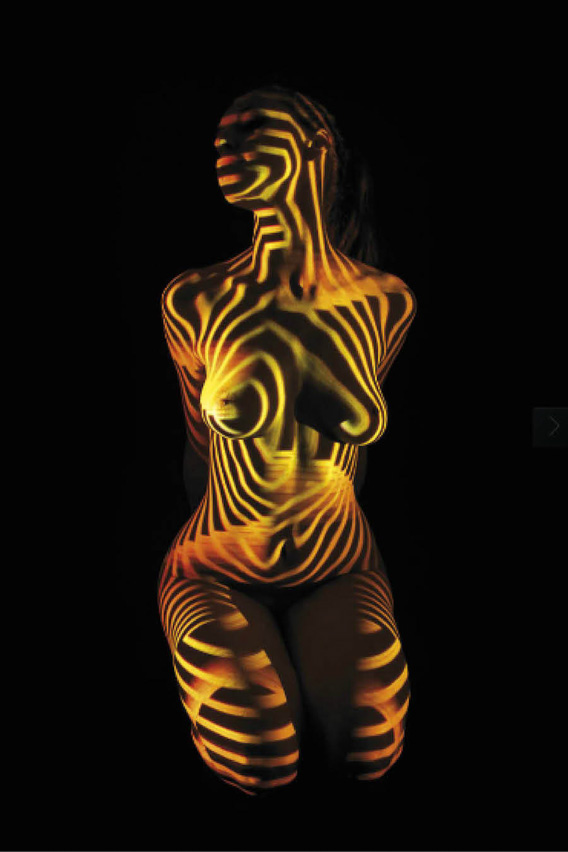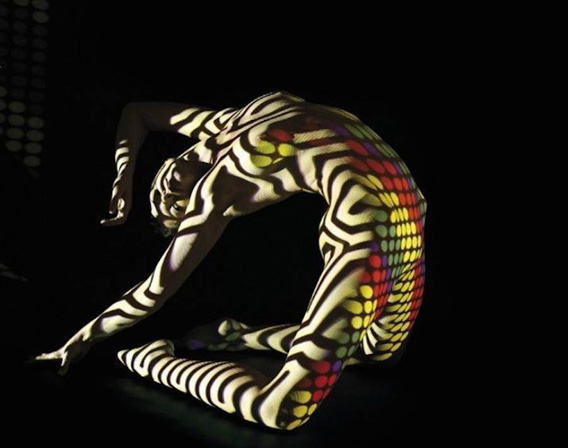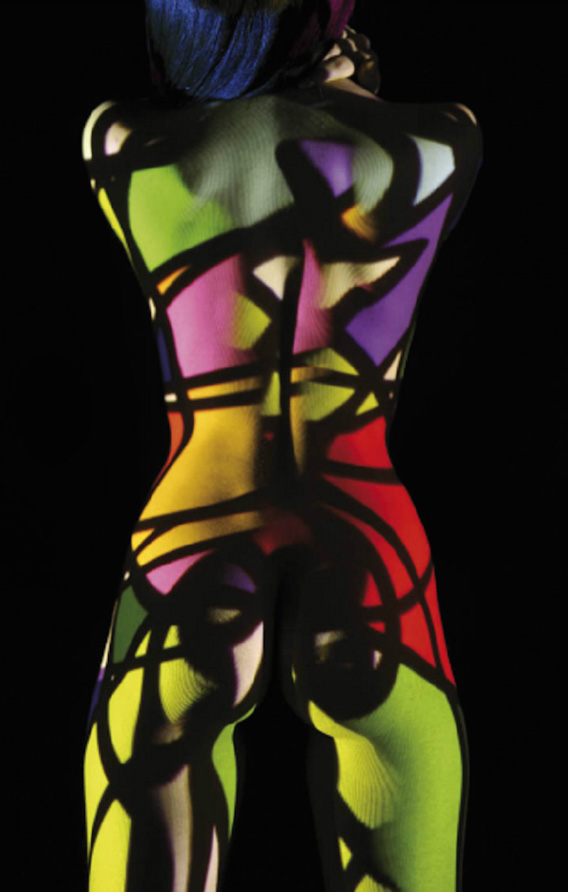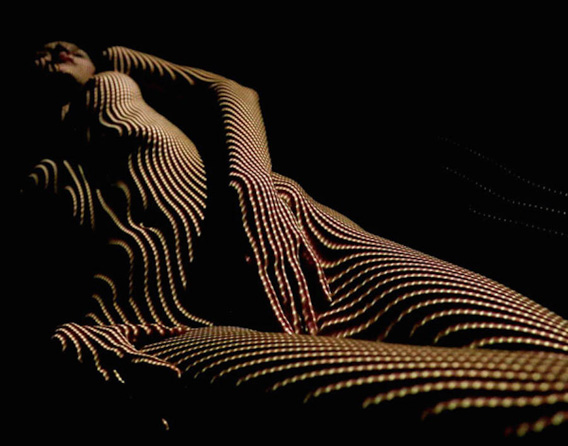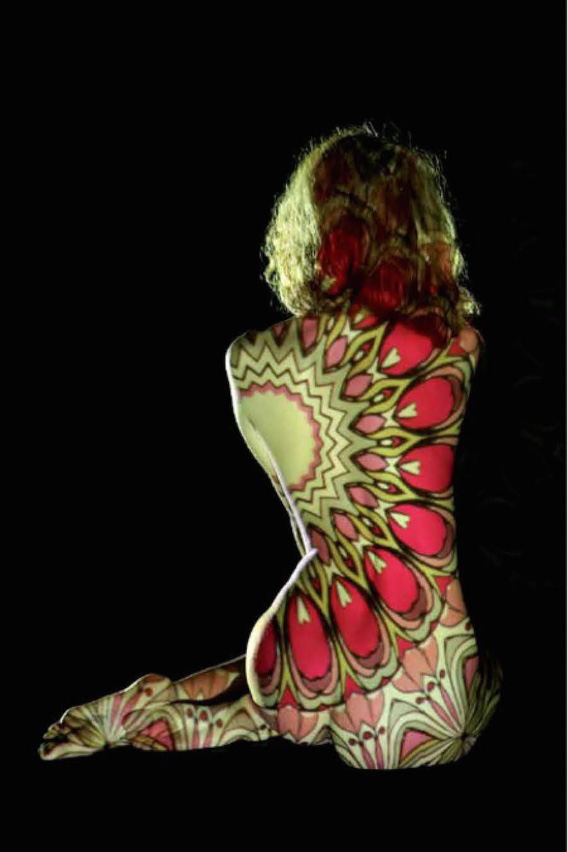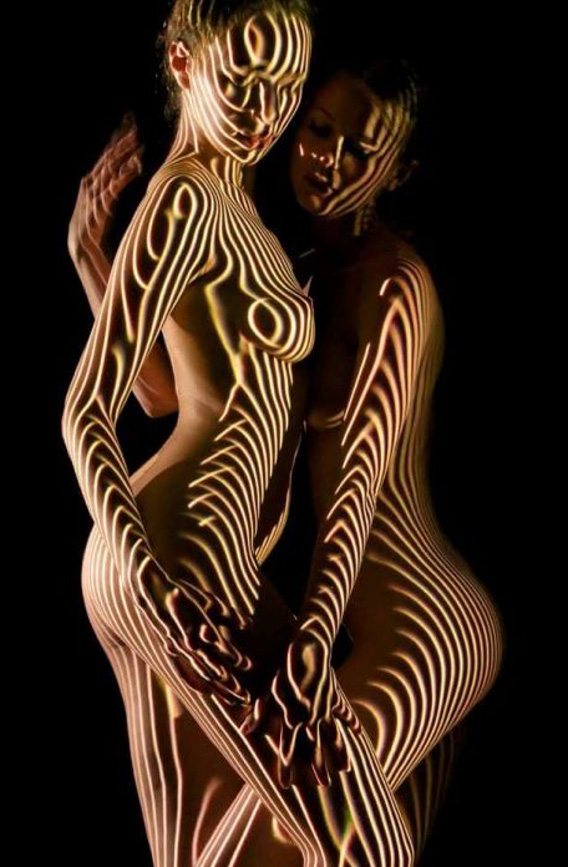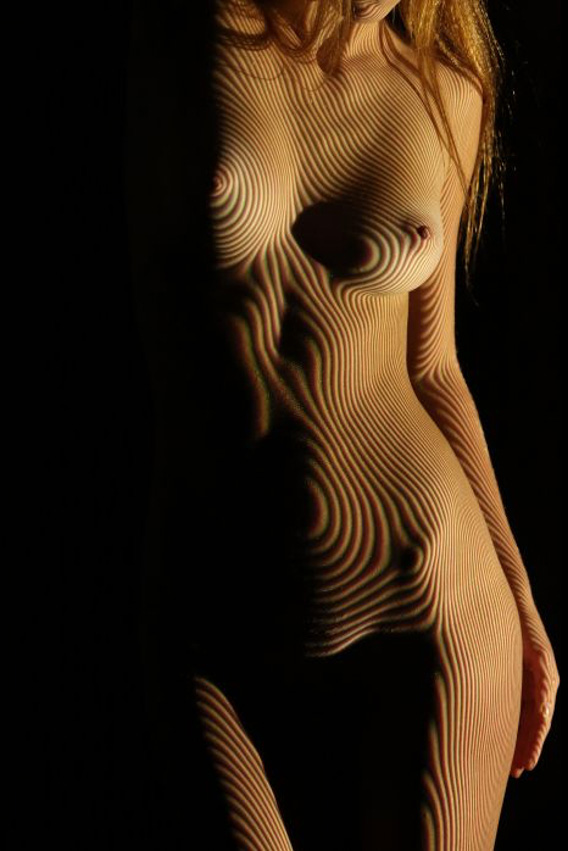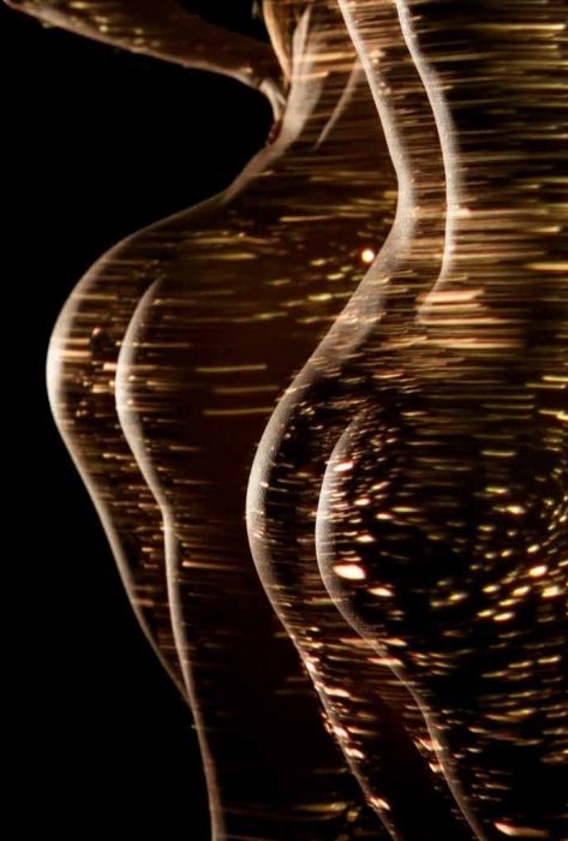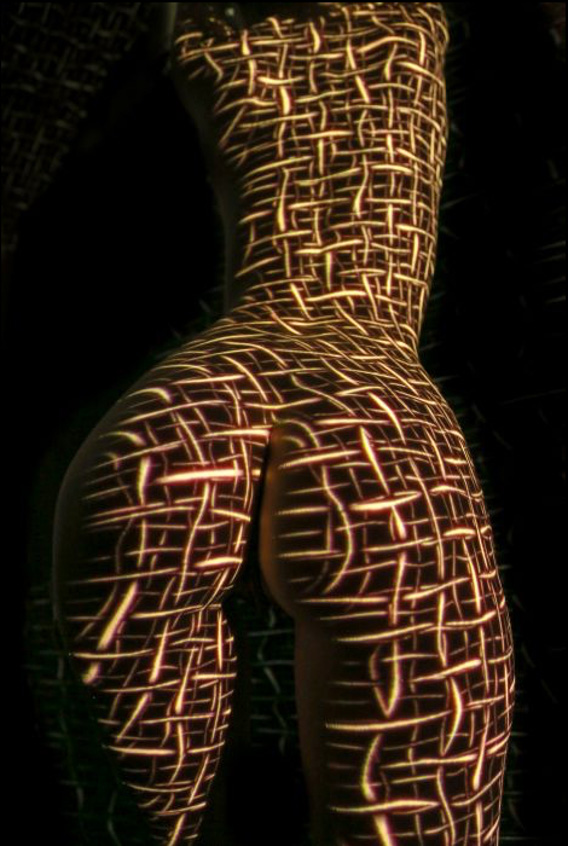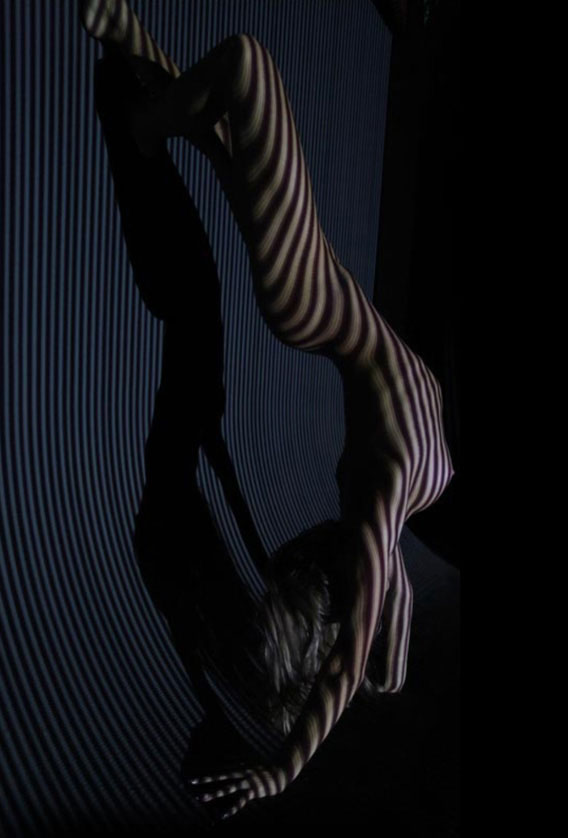 See more Dani's work on his website daniolivier.com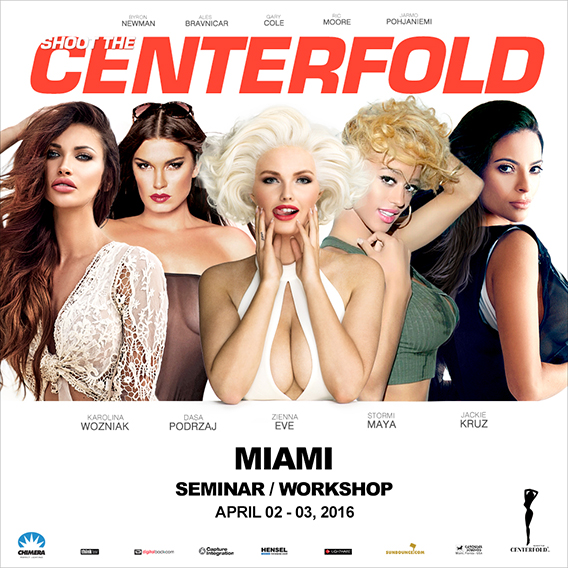 © 2016 Copyright ShootTheCenterfold.com. All rights reserved.