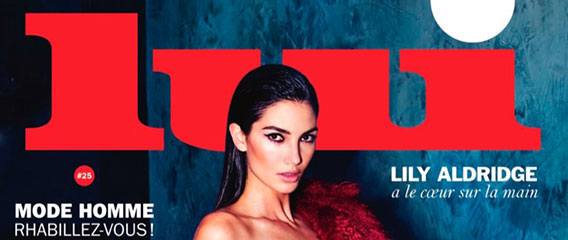 Victoria's Secret Angel Lily Aldridge nearly bares it all in the March 2016 issue of Lui Magazine. Photographed by David Bellemere, the American beauty flaunts her toned figure in swimsuits, body-hugging gowns and luxe fur styles by Elizabeth Sulver. With a slicked back hairstyle and bronzed cheeks, Lily certainly serves up vixen vibes to the tenth power.
As far as the lighting technique is concerned, it's nothing we haven't seen before. But it does go to show that the formula does work: shoot a great top model and you can get away with using common techniques. In other words, this is a lighting style often seen in today's publications. Study it and try it on your next shoot. Can you meet or beat Bellemere's results? We look forward to seeing your attempt!
Lily Aldridge can also be seen in footwear brand Stuart Weitzman's Spring/Summer 2016 campaign. Mario Testino shot the model posed in an implied nude style next to Gigi Hadid and Joan Smalls. Even though she's comfortable with this level of nudity, Lily explained in a 2015 Maxim interview that she never plans to go fully nude. "I'm very careful about it," she said. "I enjoy feeling sexy and beautiful; I just don't think everyone needs to see everything."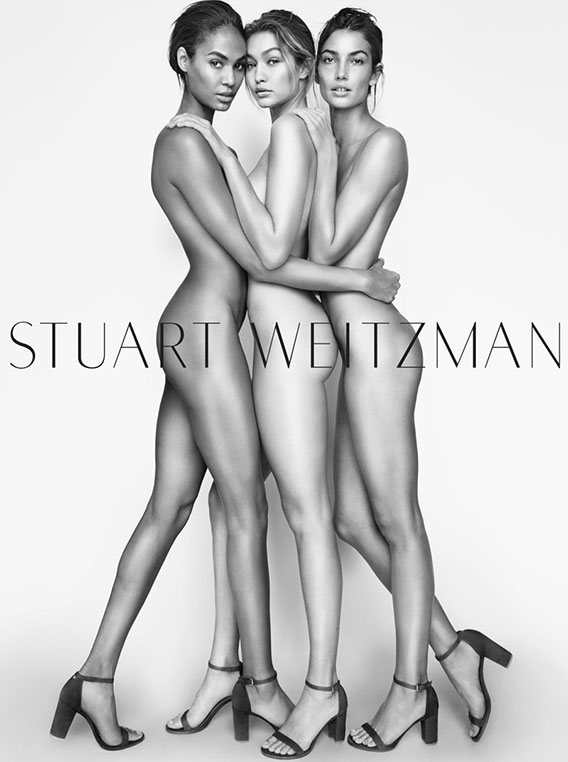 Lily Aldridge – Stuart Weitzman Spring 2016 Campaign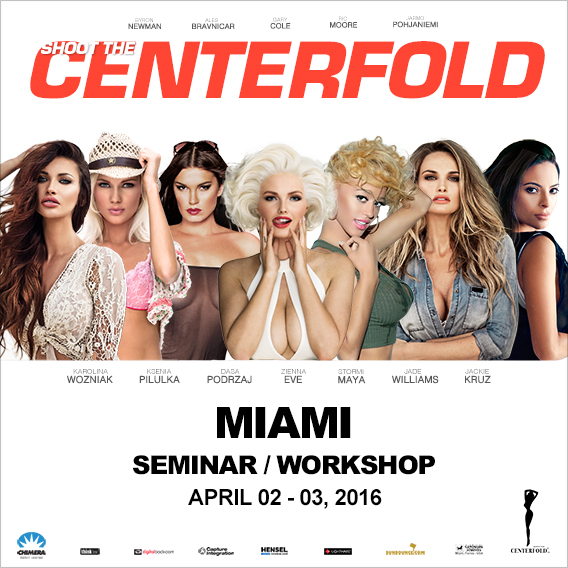 © 2016 Copyright ShootTheCenterfold.com. All rights reserved.