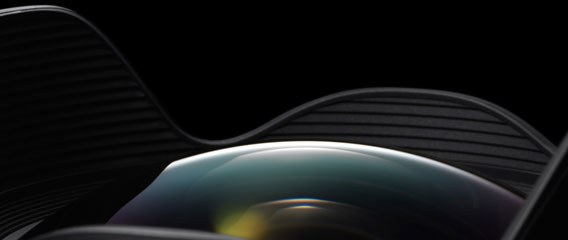 I have been in the middle of a lingerie catalog shoot for the past four days. Yesterday, I got a chance to shoot a dual-page layout with Sigma's new 20mm f/1.4 Art lens, which is now their widest of the bunch, joining the previous 24mm, 35mm and 50mm f/1.4 Art-series lenses. Not only is it Sigma's widest full-frame Art lens, but it's now also my favorite 20mm "must have" along side my Canon EF 11-24mm f/4L USM zoom. And, it's also the camera industry's first ultra-wide angle lens with an f/1.4 aperture for full-frame DSLRs. It was love at first sight and it will only set you back $899.00 (well worth it).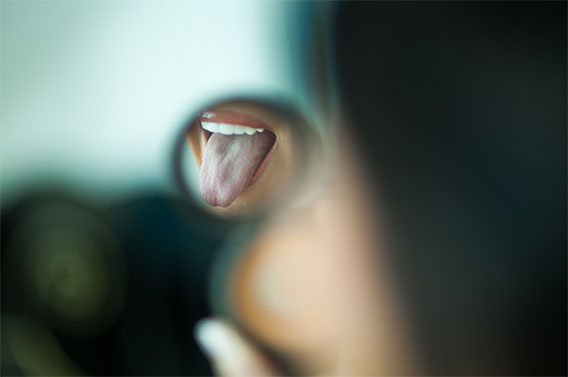 Sigma's 20mm f/1.4 leaves you speechless with incredible results in low-light situations.
Being the first full-frame capable 20mm lens with an f/1.4 aperture, it is well-suited to landscapes, astrophotography, event shooting, and low-light work. Also, when used on APS-C format cameras, it will offer a still quite versatile 30mm equivalent focal length. Optical quality is ensured through the use of both "F" low dispersion glass and five special low dispersion elements in the 15-element-in-11-group design. These optics work to minimize spherical and axial chromatic aberrations and field curvature while a super multi-layer coating resists flare and ghosting, resulting in clean, distortion-free images.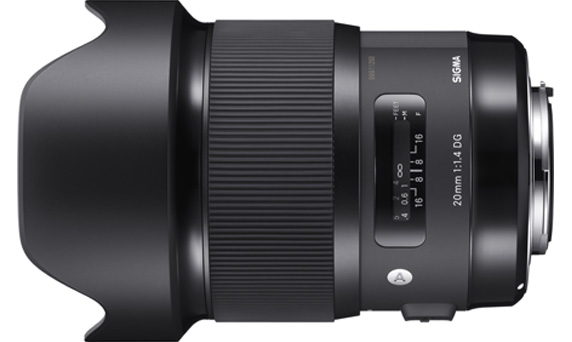 Externally, the lens shares many common features with its Art siblings, including a thermally stable composite material that ensures consistent performance in fluctuating temperatures and simultaneously reduces the size and weight of the lens. A hyper sonic AF motor is also packed into the barrel that will provide smooth, fast, and silent focusing, thanks to an optimized AF system; manual focus override is available for fine-tuning down to the minimum of 10.9″. Additionally, this focus system and firmware can also be updated later on, using the Sigma USB Dock. The lens also has a nine-blade rounded diaphragm for smooth out-of-focus elements.
With a focal length of 20mm and F1.4 aperture, this lens delivers outstanding large-aperture brightness and bokeh, delivering unprecedented visual experiences."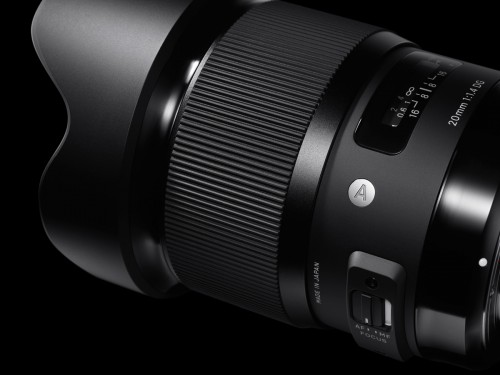 Product Highlights
EF Mount Lens/Full-Frame Format
Aperture Range: f/1.4 to f/16
Two FLD Elements and Five SLD Elements
Two Aspherical Elements
Super Multi-Layer Coating
Hyper Sonic AF Motor, Manual Override
Rounded 9-Blade Diaphragm
TSC Material, Brass Bayonet Mount
Built-In Petal-Shaped Lens Hood
Compatible with Sigma USB Dock
Minimized distortion
Distortion is a common issue in wide-angle lenses and it is not possible to correct it simply by changing the aperture value. For this reason, a lens must be designed from the start to minimize this issue. By adjusting the incidence angle of light starting with the first lens element and incorporating optimally positioned aspherical glass elements, the SIGMA 20mm F1.4 DG HSM Art lens minimizes distortion throughout the entire image.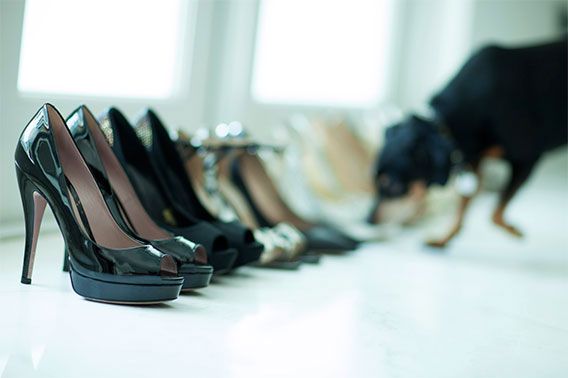 Since the actual shoot results are not yet available due to an upcoming 2016 catalog, instead enjoy the pooch-bokeh-inspection during the shoot captured with Sigma's 20mm f/1.4 Art lens. (Cropped)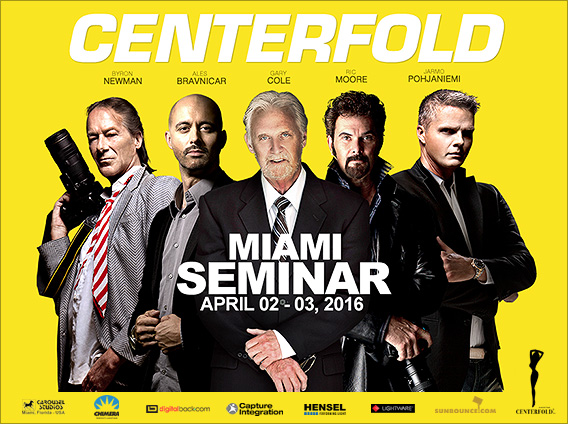 © 2015 Copyright ShootTheCenterfold.com. All rights reserved.