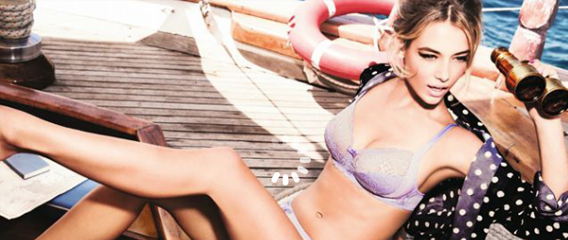 Sports Illustrated model Hannah Ferguson revealed filming Carl's Jr. ads which are known for their steamy campaigns is not as sexy as the commercials make it out to be.
"They had a spit bucket on the side, so every time I would take a bite out of the burger, this guy would have to run over with a bucket," she told Hamptons magazine. "I ate a few bites, but most of it I put in the spit bucket."
She added, "It's like, 'Oh, this commercial is so sexy…'If only you knew what was really happening."
The Texas native also spoke about what it was like growing up with two parents in the Marines.
"My parents never had to go to war, thankfully, but my dad trained to be a sniper. Both of my parents were on the shooting team, which is actually how they met. My mom was a drill instructor — that's something that kind of stays with  you and had an effect on our childhood."
It also affected Ferguson's views on the Second Amendment. She told the magazine "gun knowledge is important."
"My point of view, from being a Texan and having two Marines as parents—I just think having gun knowledge is so important. Whether you want to have a gun or you think people should be allowed to have guns or not, I think that at least knowing how to handle and operate one and knowing how it works and not being afraid of it is pretty crucial."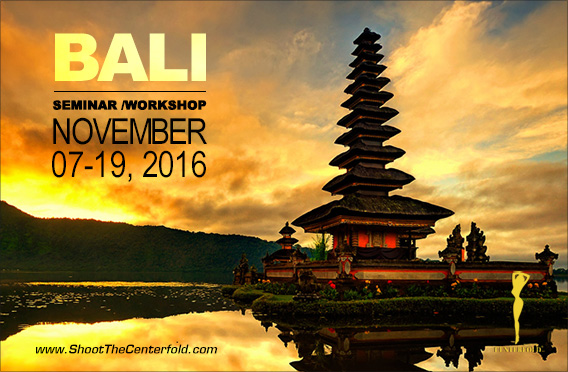 © 2016 Copyright ShootTheCenterfold.com. All rights reserved.