As quickly as Nikon has been releasing new models, they've been scrambling to resolve new issues with them. When first released, photographers began complaining about the D800's green-tinted back display and, much more important, soft or out of focus images on the left side of the images.
The latest fix is for the D750. Some users have reported that early models are experiencing an unnatural shaped flare at the top of the images when photographing in bright environments or in high-key shots.
You can check if your camera is in the range of serial numbers where this may be an issue by clicking here.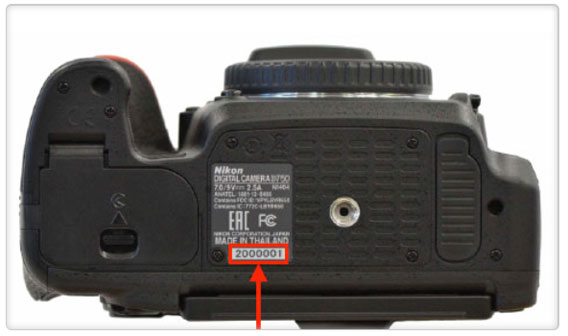 The other way to check if your camera may be affected (besides seeing the problem in your images) is there will be a black dot inside the tripod socket on the bottom of the camera.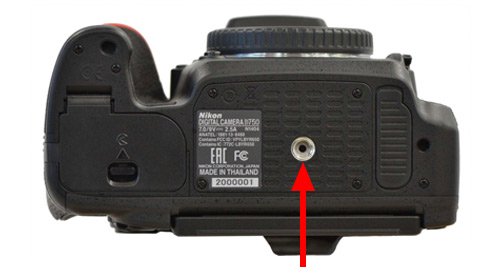 According to the advisory, even if your camera's serial number falls within the range listed on the site, if you see the black dot in the tripod socket, your camera's issue has been resolved and you do not need to send it in for repair.
[Nikon]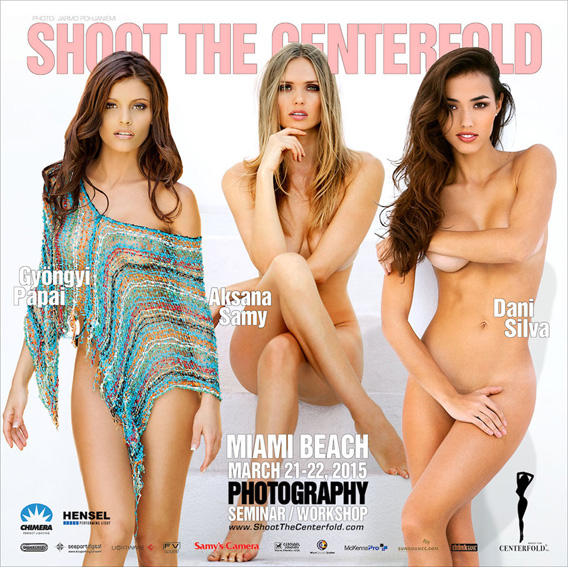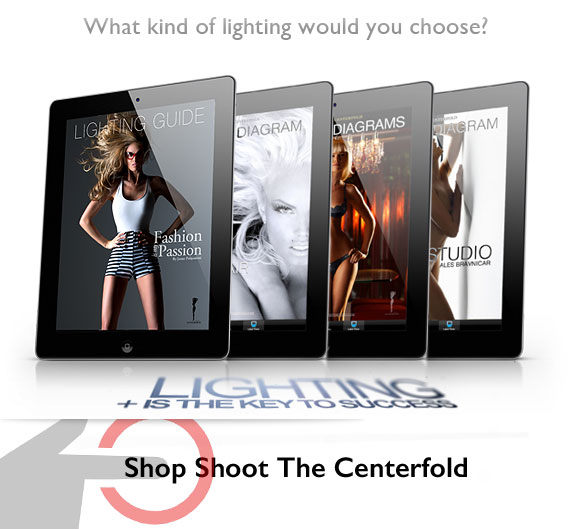 © 2015 Copyright ShootTheCenterfold.com. All rights reserved.