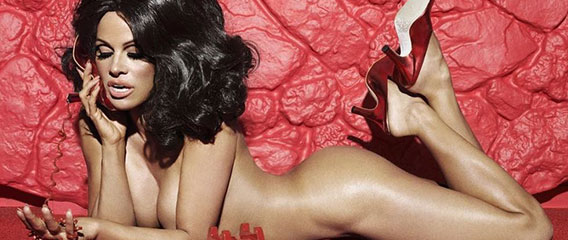 Pamela Anderson has bared it all, once again, for a new spread in Paper magazine.
The Playmate stars in the mag's latest issue, wearing nothing but her own line of cruelty-free shoes. Gone are her signature blond locks, which are replaced by a giant brunette wig — complete with an exaggerated bouffant — making her look almost unrecognizable.
The 48-year-old, who's obviously confident and comfortable posing in her birthday suit, was photographed by Vijat Mohindra.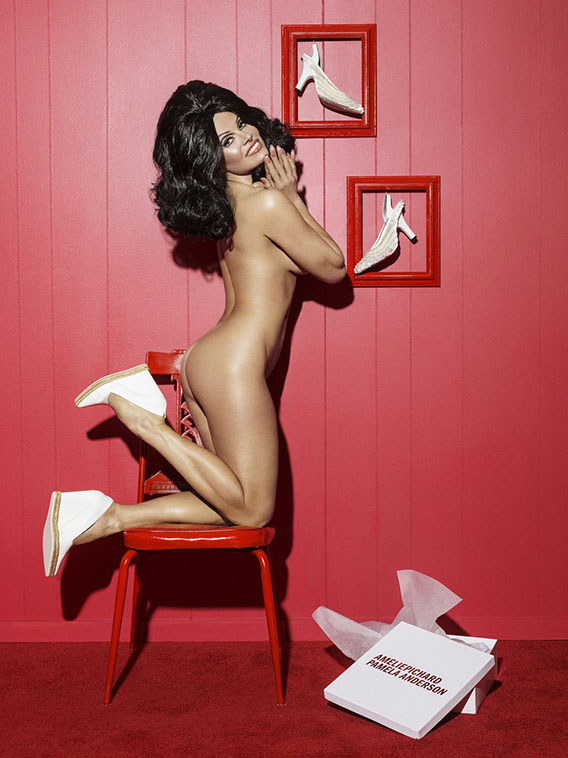 Inside the issue, the animal rights activist dished about her new line of vegan shoes, which will be on sale soon at Opening Ceremony. For her, the collection was all about having fun while promoting her beliefs as opposed to getting a "fashion designer" credit to add to her resume.
"Vegan compassion is sexy. And I miss the fun! Being a woman is fun! Being a man is fun! No rules," she said. "I'm not the designer. Celebrities are not designers. I don't like the word 'celebrity,' since people can be famous for no good reason in this social media culture. Activism is fun."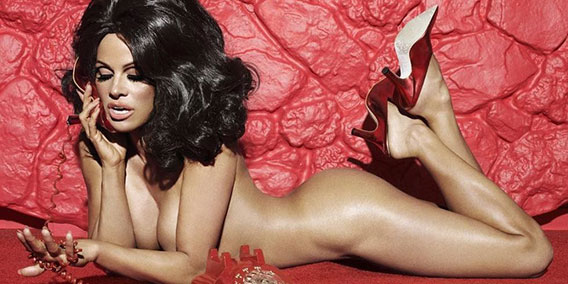 Anderson went on to explain that she's at a great place in her life where she can just be herself, especially now that her kids are grown. She even opened up about her new relationship.
It's very freeing to still be able to be myself. What a relief. And, to have my kids' approval, respect and love is all I need. I even have a man in my life that gets me like never before. That is everything!" she told the magazine.
In terms of her activism, Anderson seems more hopeful and positive than ever.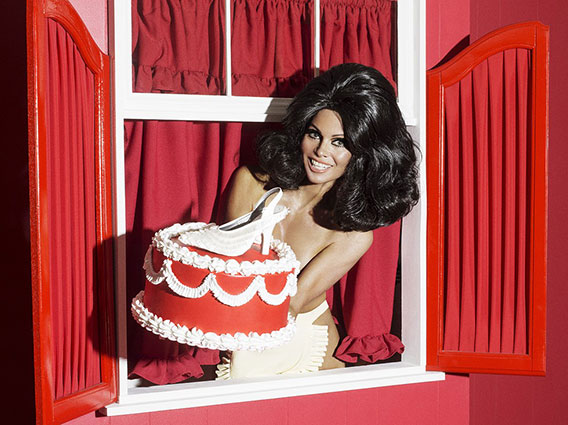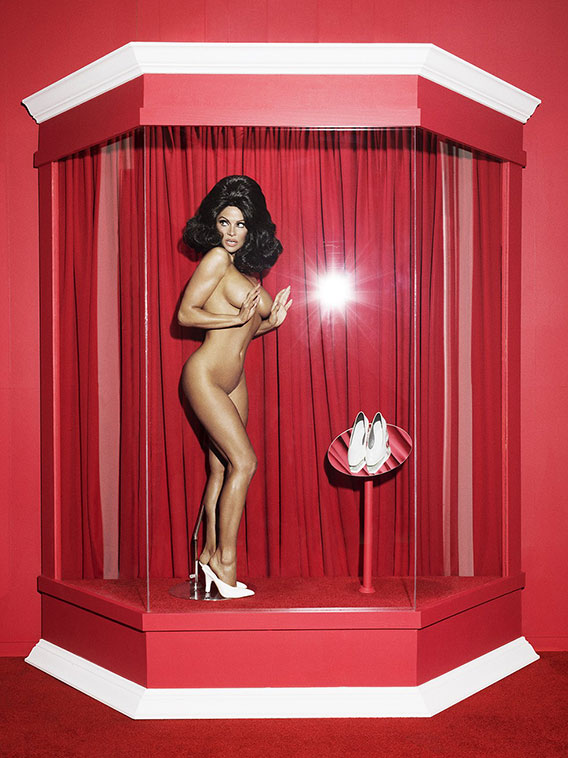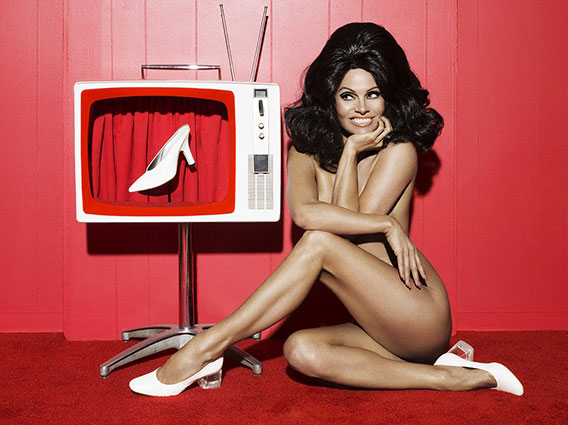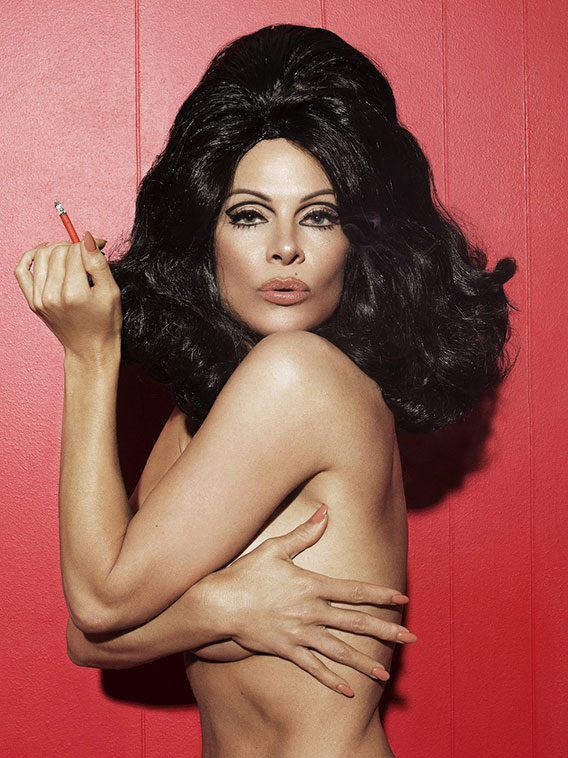 "We will change the world. All of us. We all just need to do our part. And feel loved. That's when we are at our best," she said. "I wish that for everyone. We have paradise beneath our feet. We must change to a green economy, and things will get better. More equality."
To read Anderson's full interview, head over to Paper.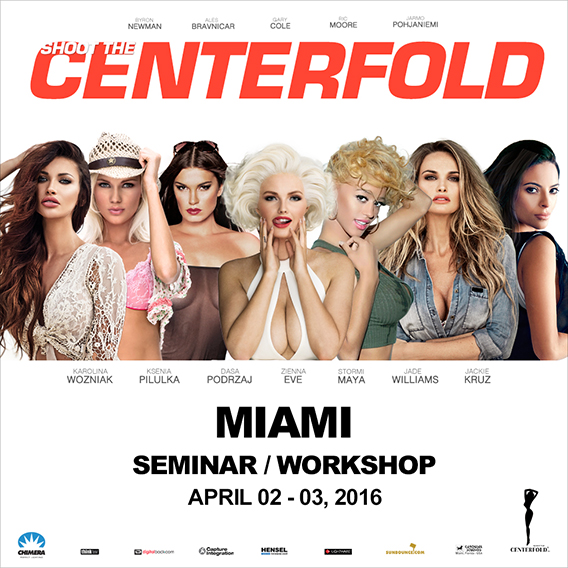 © 2016 Copyright ShootTheCenterfold.com. All rights reserved.