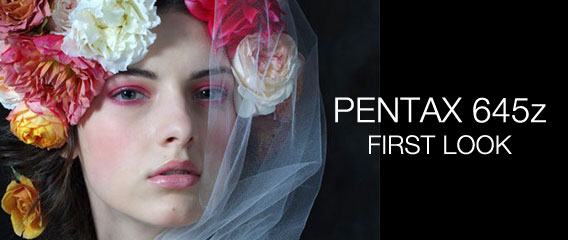 Pentax Japan has just released a product page for the all new medium format 645z and image samples with a full overview and specifications.
The sample images include samples that have been shot using a variety of lenses. The 55mm, 90mm, and 80-160mm have all been chosen to showcase the new camera's capabilities. All the images are straight out of the camera and were shot in Super Fine JPEG format so we should expect an even greater level of detail from the RAW files. Pentax has also chosen to showcase some of the included color filters available with this camera, such as Bleach Bypass.
The 645z may still be out of range for many, but for pros who use medium format cameras, the 645z is a bargain. These are very exciting times to see how the new Pentax 645z price affects the rest of the high-end camera manufacturers. My best guess is that that the 645z has set new standards that others will have no choice but to follow.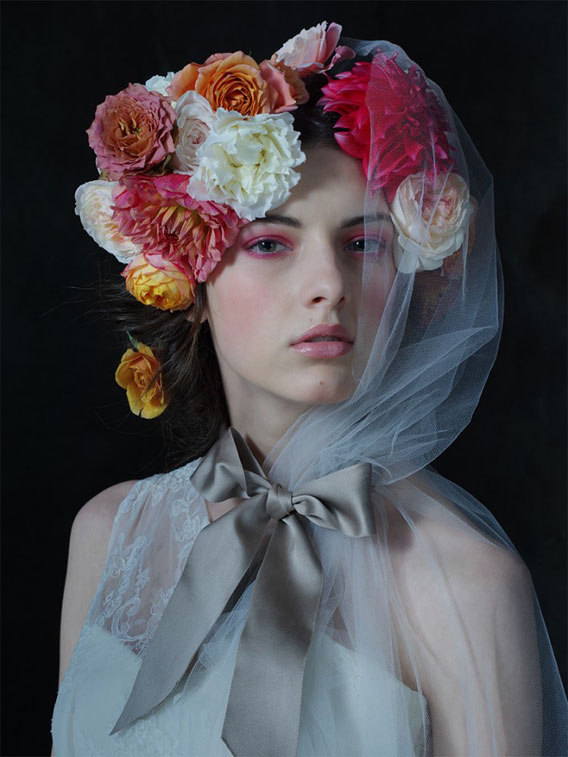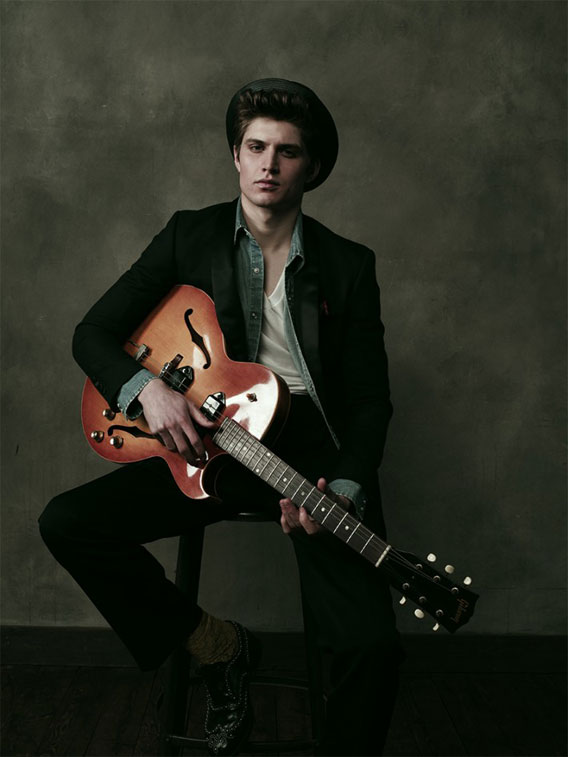 For high-res image samples and specifications, click here and tell us what you think?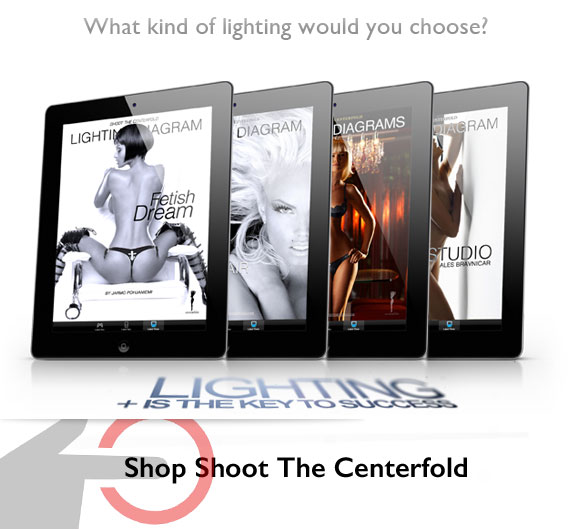 © 2014 Copyright ShootTheCenterfold.com. All rights reserved.