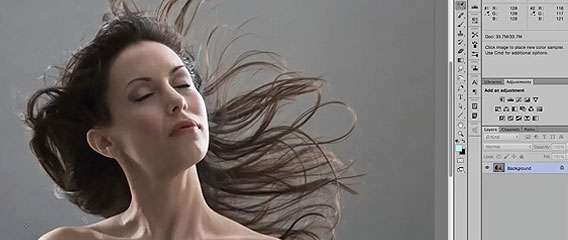 The video below is a recording of the RetouchPRO LIVE show for Jan. 3, 2015. Their guest artist is photographer and author Lee Varis. Lee talks about his career and demonstrates his own technique for masking hair in Photoshop.
I am sure that most of you who use Photoshop masking techniques for hair will appreciate this video. It's a bit long, but very good and worth watching for anyone who wants to learn beyond basics of hair-masking.. Skip to the 13:15 min mark where the good stuff begins unless you'd like to watch the introduction about masked images for better understanding and their usage.

Some of the things discussed:
How Lee got into the retouching industry
Working as a movie poster photographer and compositor
How to photograph for optimal hair masking
How to use blend modes for hair masking in Photoshop
How to make compound layer masks
Choosing photographic backdrops for studio work
How to light studio backdrops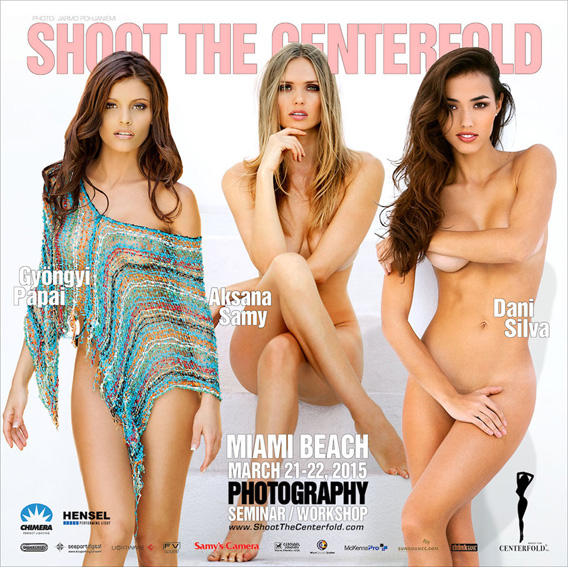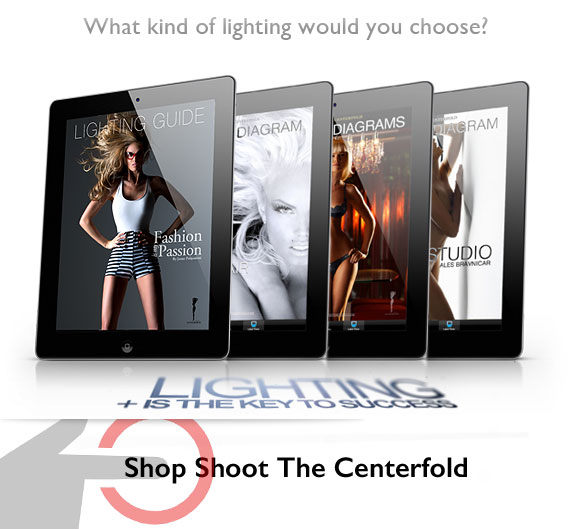 © 2014 Copyright ShootTheCenterfold.com. All rights reserved.