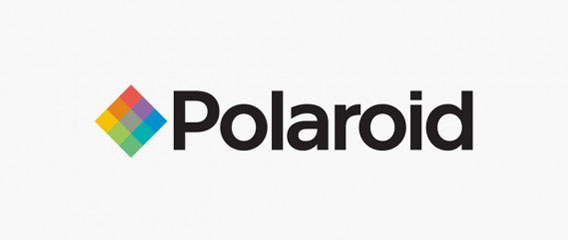 It's estimated that there were 880 billion photos taken in 2014. Yes, that's billion with a 'b'. It's hard to imagine that a company like Polaroid, who were at one time amazing the world with their innovation of the first instant cameras, would even be relevant today. However, a Minnesota family, the Pohlads, have purchased a majority share (65%) of the fledgling company for $70,000,000.

Polaroid is best known for their "take it, shake it, and watch your photo appear" instant cameras (and film) but they also make a variety of electronics. Polaroid filed for bankruptcy protection in 2008 and most of the assets were sold off. However, the bankruptcy estate still had stake in the company.
The Pohlads are one of the wealthiest families in Minnesota and are the owners of the Minnesota Twins. So why did their company, Marquette Cos., invest in a company whose major innovation has been made obsolete by digital cameras and cell phones? According to a statement in the Star Tribune by Jann Ozzello Wilcox, the chief investment officer for Marquette Cos., "We are doing this for three reasons. First, we continue to seek good, strategic growth opportunities; second, we see Polaroid as an iconic brand with a licensing model that's working, and third, it's a local company with a solid management team."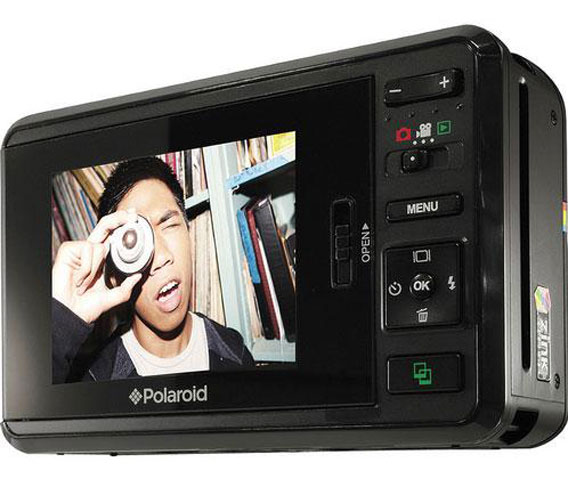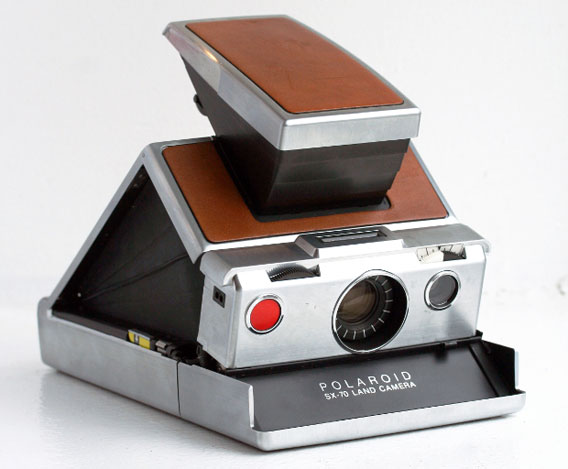 Polaroid CEO Scott Hardy seemed pleased by the acquisition and said that over the long term, the deal would bring stable capital to the Polaroid brand. It appears that Polaroid has an angel on its shoulder for the time being. Will they use the new influx of capital to continue with the instant cameras that they still develop? Or are there plans for something entirely new and innovative that no one has even thought of yet? Time will tell but until then, we'll keep our eyes on Polaroid now that they have a new horse in the race.
Doug Hill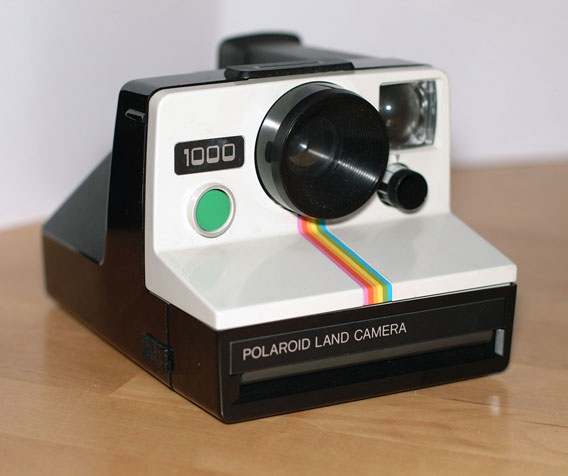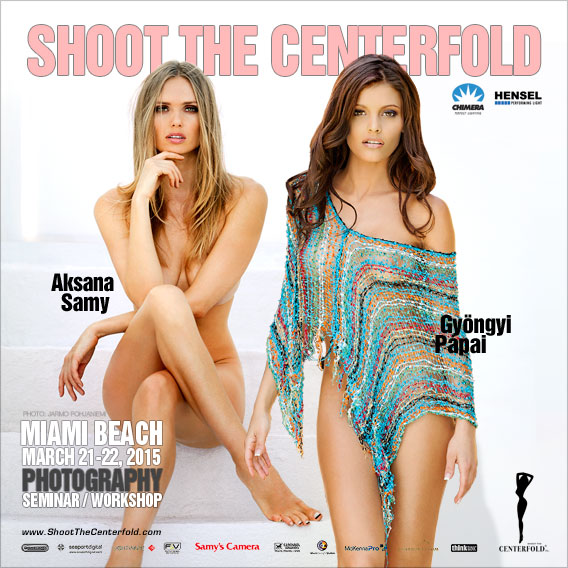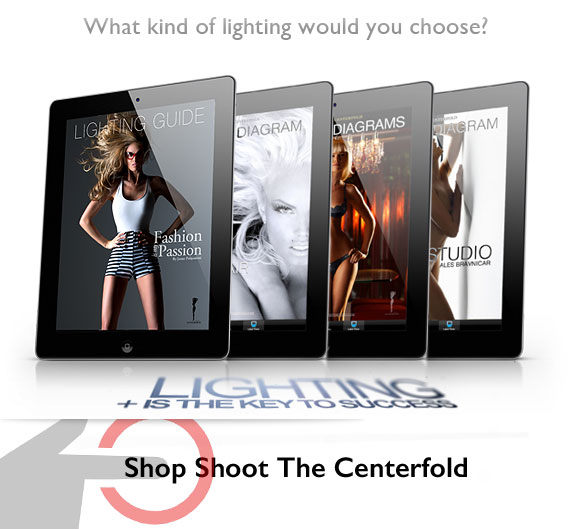 © 2015 Copyright ShootTheCenterfold.com. All rights reserved.