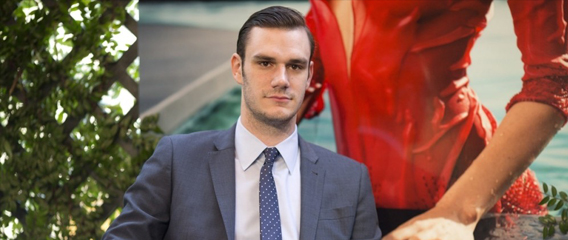 An editorial by Hop founder Cooper Hefner on returning to one of the most iconic brands in the world, Playboy.

From HOP by Cooper Hefner: Several months ago I made the decision to part ways with a company my Dad founded more than sixty-three years ago. The decision was a complicated one, but when I launched Hop, following my departure from Playboy, I chose to write about the rationale behind my choice in one of the first editorials I authored and published on this site.
As I mentioned above, the decision to leave was a complicated one, but to quickly sum it up, the choice came about due to my inability to support where Playboy leadership was taking the organization. Playboy had made a number of decisions that didn't make sense to me prior to my involvement, but that was one of the major motivations of getting involved in the first place. I assumed I would be a part of the team that re-branded one of the most recognizable companies in the world. I wanted to participate in constructing a relevant brand strategy, one that Playboy could introduce to my generation. It became clear in the coming years that would never be possible under Playboy's leadership, so I protested.
My unwillingness to get on board with poor branding decisions rendered my relationship with Playboy's prior CEO non-existent, but times have changed.
I ended my first editorial by stating, "Playboy will have its moment to appropriately reinvent itself. And when that comes, and current leadership has been moved out, I will happily walk back into our offices-" and I'm incredibly excited to say that day has come. It's come much sooner than I expected, but nonetheless, it has come.
New leadership has stepped in and a team with a vision has been put in place. I'm excited to announce that Hop will be moved under Playboy and will become one of the company's sub-brands. I'll be stepping in as Playboy's Chief Creative Officer and will participate in delivering a new Playboy, a Playboy understood by Millennials, like me. This chapter in the company's history will be thrilling, challenging, but so rewarding and I am incredibly grateful to be a part of the team that re-introduces a brand that remains such a substantial part of my family's legacy.
On that note, I say stay tuned, for the Rabbit has new leadership.
[HOP]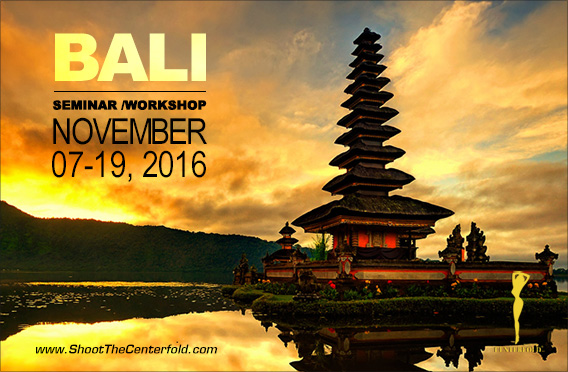 © 2016 Copyright ShootTheCenterfold.com. All rights reserved.