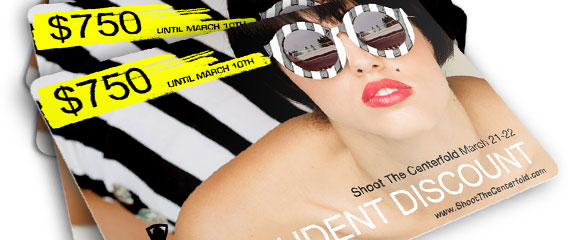 Since STC is a photography learning business after all, we have not forgotten about the students who are participating in goverment approved educational facilities.

We have set aside 5 spots for qualifying lucky individuals who can now purchase the March seminar ticket for $750.00 instead of $1295.00. That's a whopping 42% discount.
The qualified students must send us proof that they are current and active students in a government approved educational facility.
Please send us the following documents with your application:
Valid Student ID
Current semester enrollment receipt or any other documentation that show your student status.
Email the requested documents with your full name and contact information to: info@ShootThecenterfold.com and we will get back to you.

Note: Students for the 5 discounted spots will be chosen on a first come first served basis, after they pre-qualify.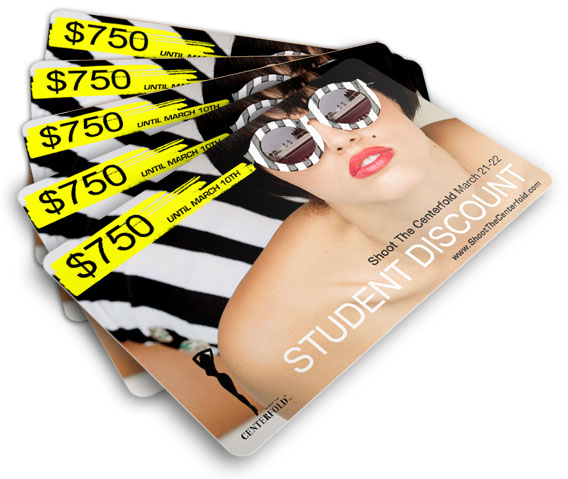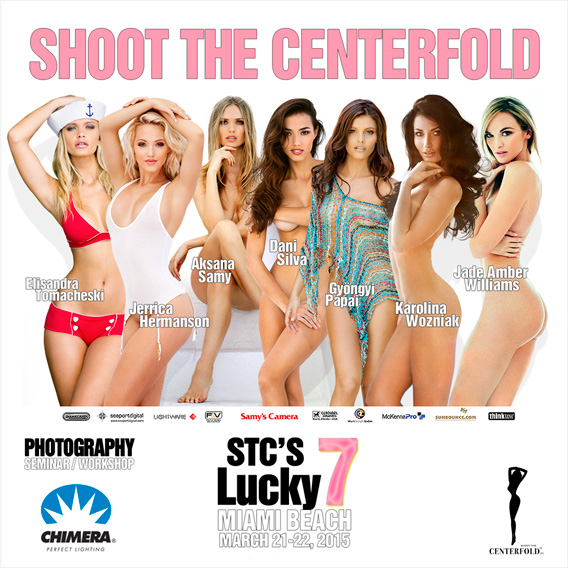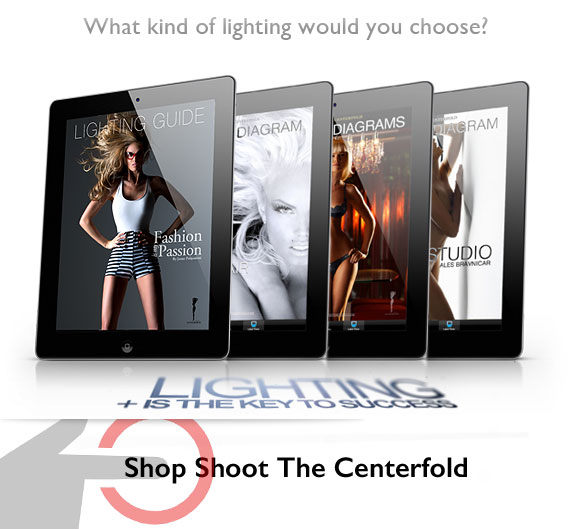 © 2015 Copyright ShootTheCenterfold.com. All rights reserved.