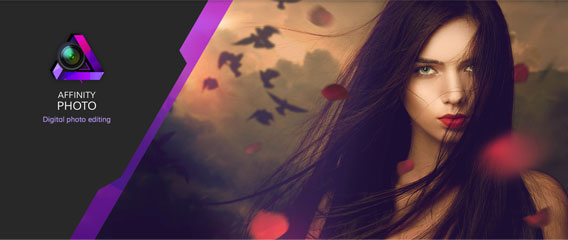 Adobe's Photoshop is so giant and widespread with its users that it has become synonymous with retouching. There are several other image manipulation programs in the market today including the free Gimp but nothing has come close to knocking Adobe off its throne. However, Serif is attempting to do just that.

Serif has already started digging into Adobe's kingdom with their Affinity Designer program that rivals Adobe's Illustrator. Illustrator is one of many programs Adobe offers but Photoshop is their flagship software.
Serif released a video today that shows some of the features of their competing product Affinity Photo. In an interview with Creative Bloq Serif's managing director Ashley Hewson stated, "Photoshop is an amazing piece of software. But the problem is, it's built on 25-year-old architecture. When that architecture was being created, Adobe couldn't have anticipated the incredible developments we've seen in computers since. Which means that they're now struggling to adapt Photoshop to take advantage of modern computing power."
Affinity Photo was built with an entirely new code base and it makes it extremely fast since it was designed with the latest computer technology in mind. It was also designed with the pro photographer in mind and there are many features including Frequency Separation editing, live blend modes, and advanced retouching.
If you use a Mac, you can download the beta now here and it's free. Once the beta test is over, the software will retail for $49.99. I downloaded my copy and am looking forward to digging in!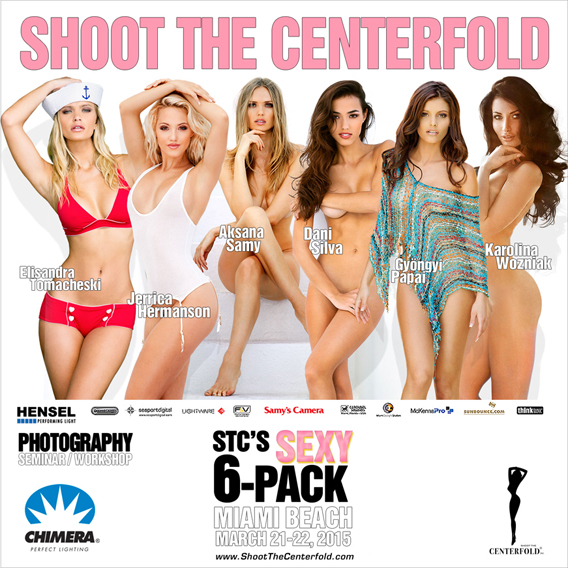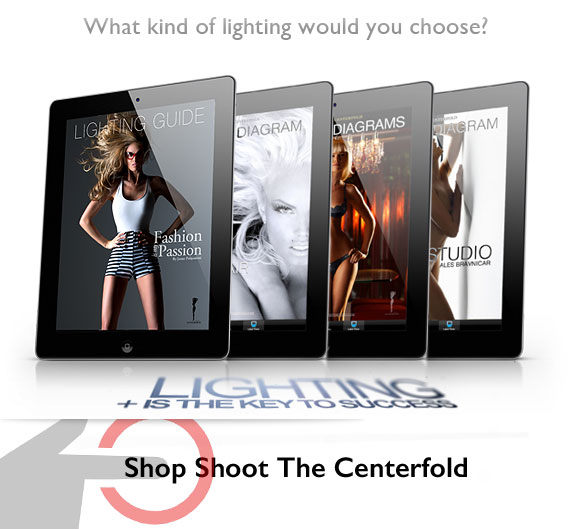 © 2015 Copyright ShootTheCenterfold.com. All rights reserved.