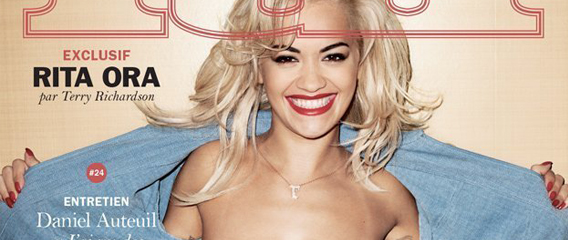 As Rita Ora would say, "R.I.P. to the girl you used to see … "

We don't care much about music industry blogging and gossip but this sure got our attention. Rita Ora has had tension with Jay Z's label Roc Nation for the past few months after her split from the company and now she has hopped onto the cover of Lui magazine where she bares it all. How's that for music? The shot is done by the infamously notorious photographer Terry Richardson.
Clad in a black leather skirt, open denim T-shirt and little else, Ora flashes a bright smile at the camera with her signature red lips. The magazine shared the cover on its Instagram, Terry Richardson's signature on-camera flash seems to have been the choice of lighting for the cover.
Here's what Mr. Richardson knows better than many photographers: shoot celebrities and they take care of the rest. We cannot wait to see the rest of the pictorial. Rita's topless shot is, for now, the daily dose of STC music news.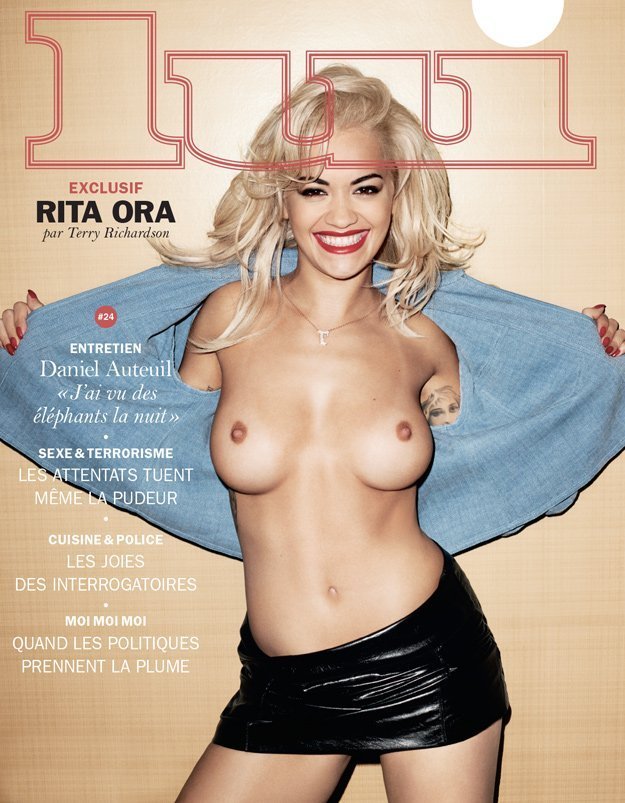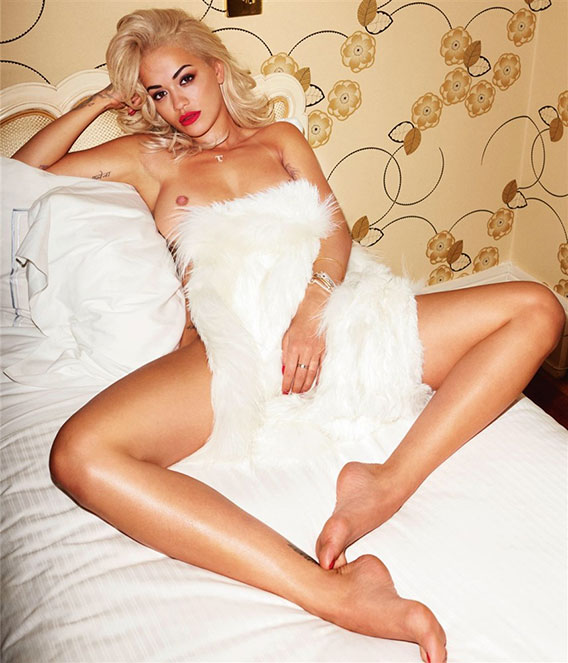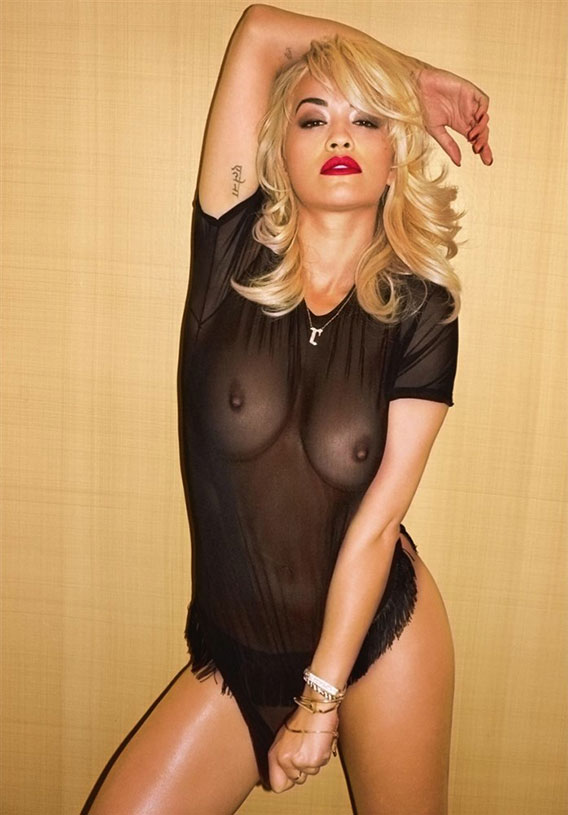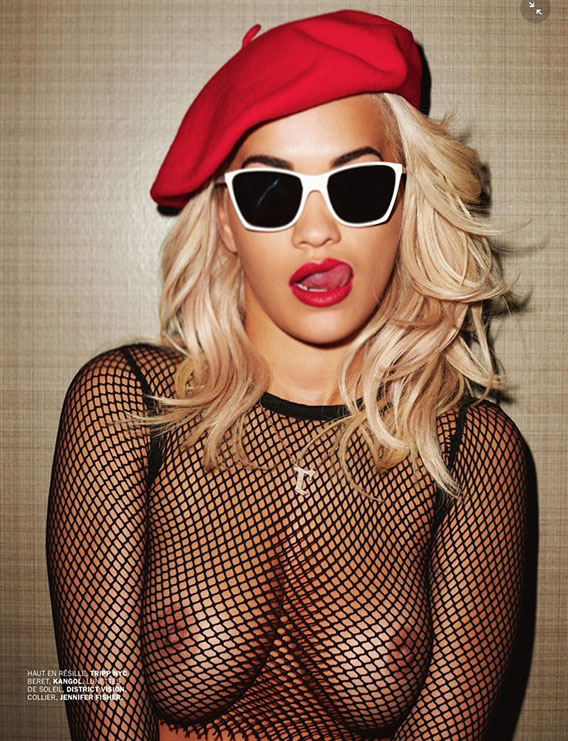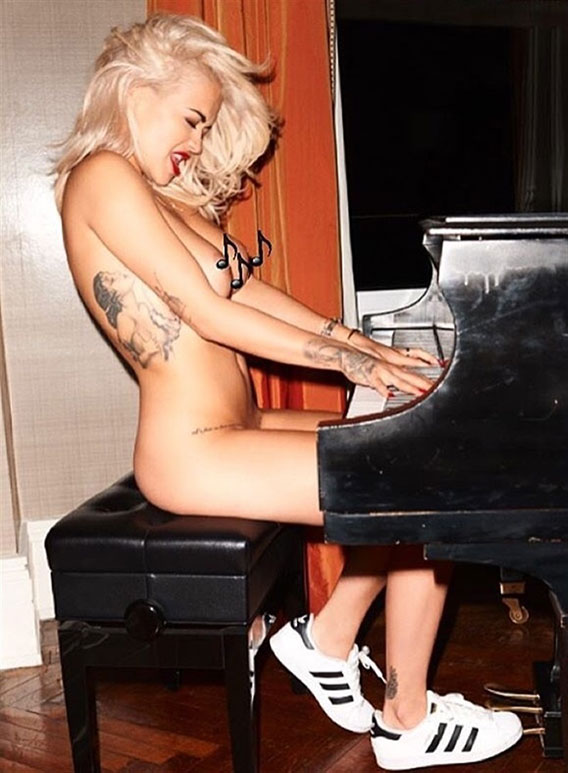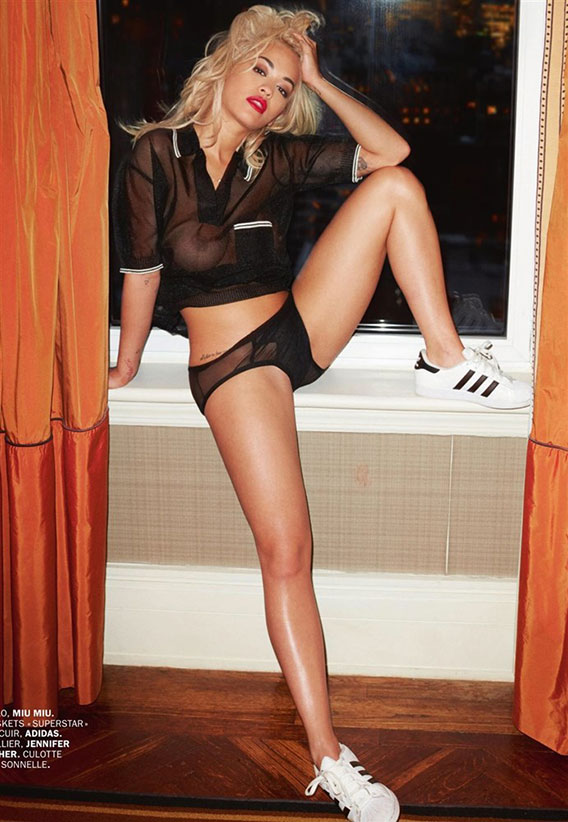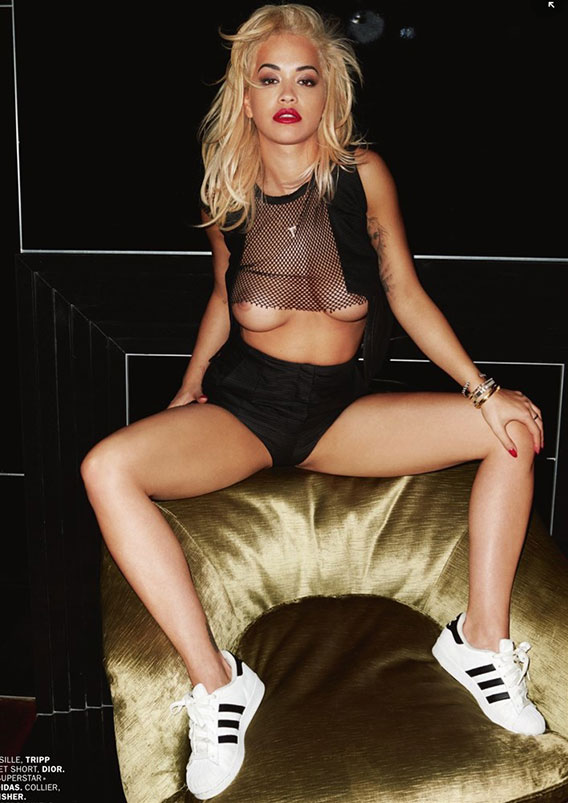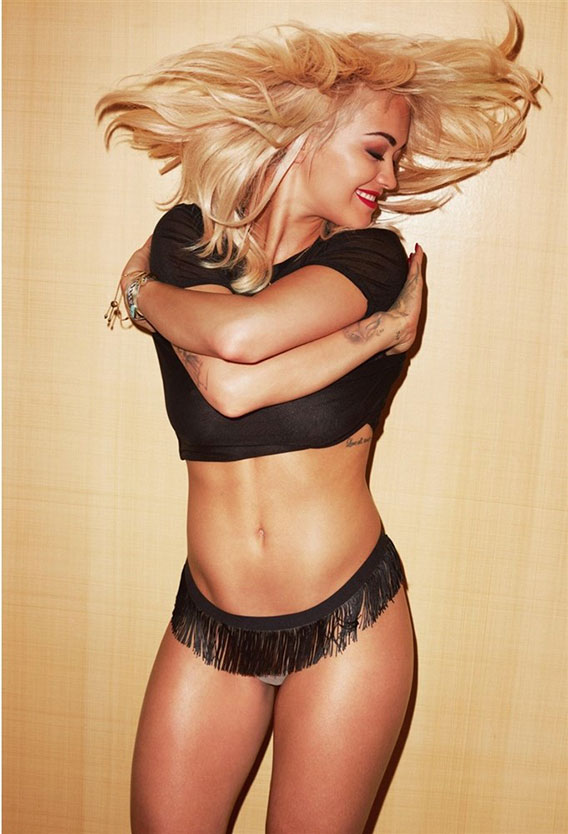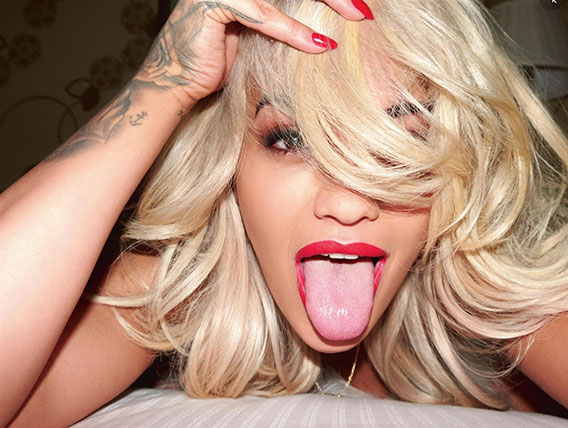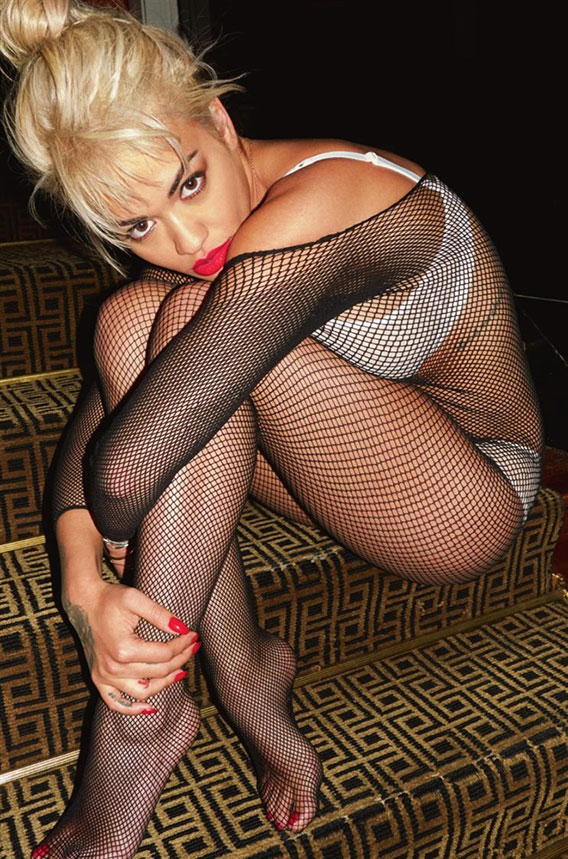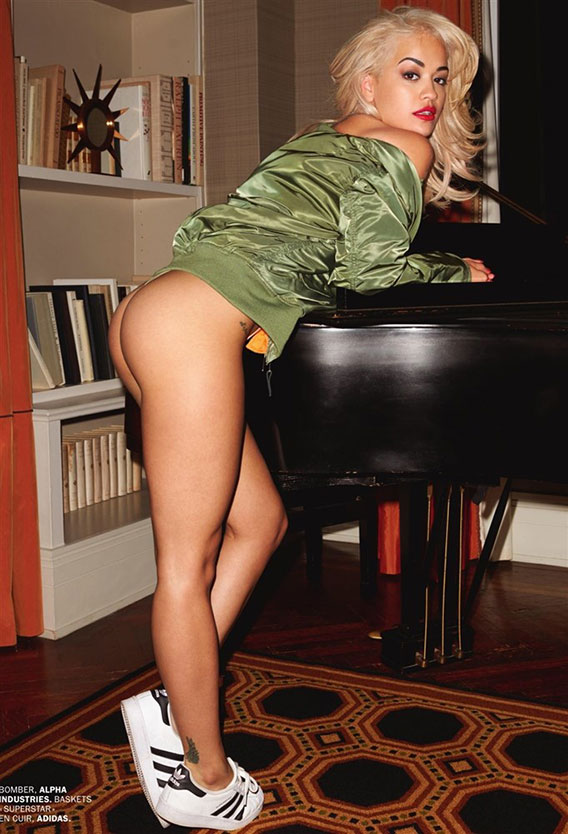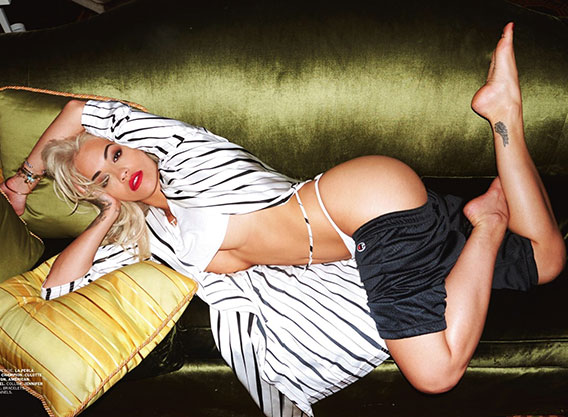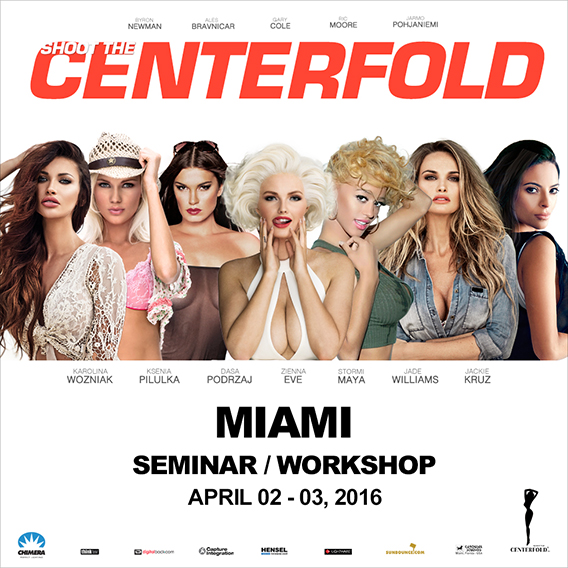 © 2016 Copyright ShootTheCenterfold.com. All rights reserved.