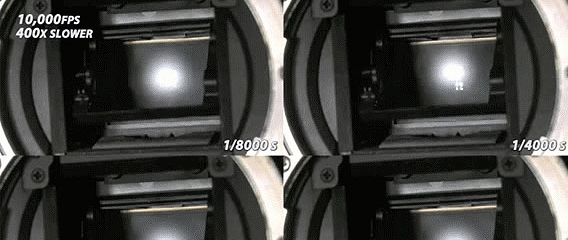 I am sure that most of you wonder how exactly does the DSLR camera's shutter works when a photograph is snapped. I am sure that you have heard and seen explanations about the topic and still not quite got the full understanding. Thanks to YouTube's The Slow Mo Guys, you can wonder no more. This detailed demonstration should bring you up to speed.

Using a Phantom Flex high-speed digital camera, The Slow Mo Guys' Gavin Free was able to capture the movements of his Canon 7D's mechanical shutter at a whopping 10,000 frames per second, revealing what actually happens when the camera takes a picture.
Free compared what happens to the shutter during exposures of various shutter speeds — from 1/8000th of a second to 1/1000th. The movement is so incredibly quick, it'd be impossible to note the differences with the naked eye.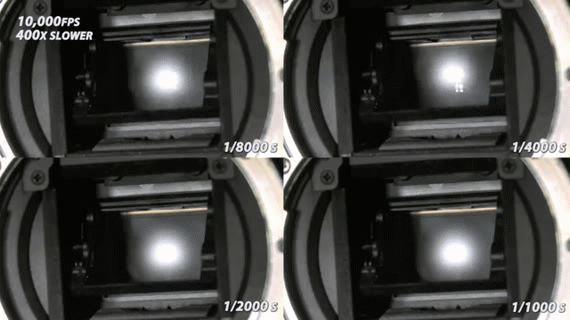 [Reddit]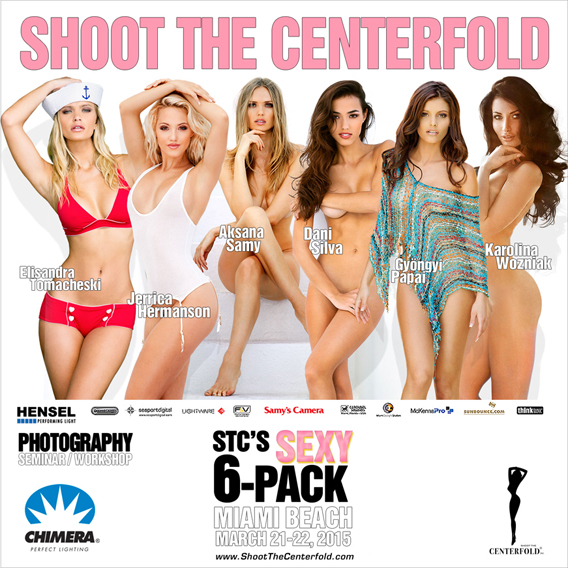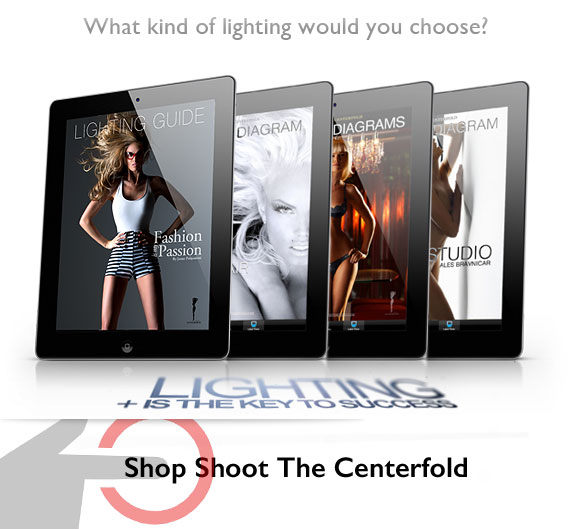 © 2015 Copyright ShootTheCenterfold.com. All rights reserved.