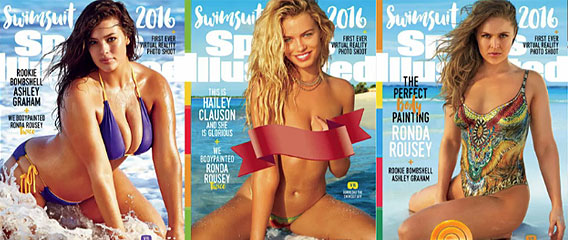 Lots of interesting things are happening in the publishing industry. Playboy goes non-nude, Vogue does nudes, Sports Illustrated shifts gears, makes history and the next STC seminar is set to be on April 02-02, 2016.
All the history-making and downright exciting body-positive news surrounding the 2016 Sports Illustrated Swimsuit Issue culminated in one major moment Saturday night when the brand made Ashley Graham one of its three cover stars.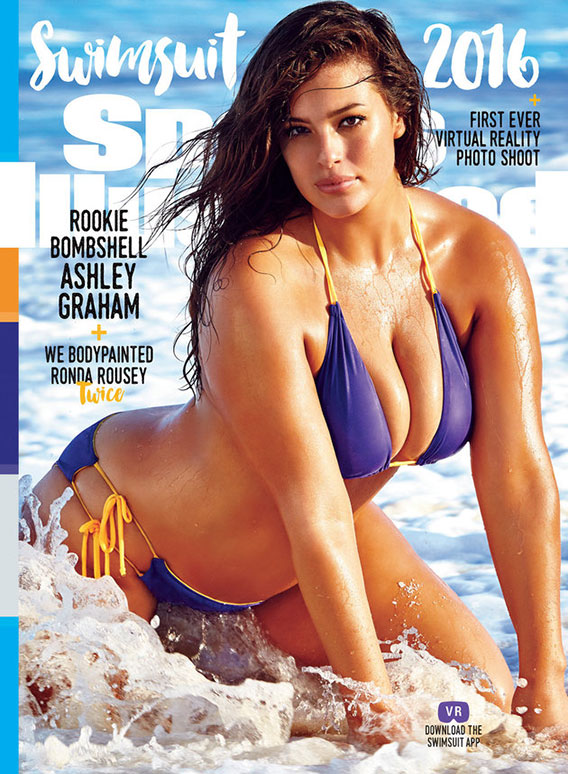 Sporting a purple-and-orange bikini and beachy hair, Graham oozes sex appeal and confidence in the sultry image captured by photographer James Macari. The 28-year-old model took to Instagram to express her heartfelt gratitude for landing the groundbreaking cover:
Truly speechless!!! This cover is for every woman who felt like she wasn't beautiful enough because of her size. You can do and achieve anything you put your mind to. Thank you so much to the entire @si_swimsuit team! I'm so excited to be a part of your family. I love you all!!!#siswim #beautybeyondsize
For the first time in over 50 years, the highly anticipated annual issue features three women, representing three different body types. Graham joins American model Hailey Clauson and UFC fighter Ronda Rousey.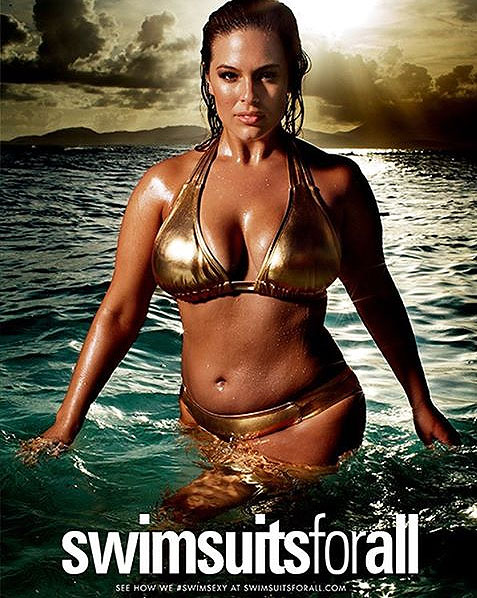 "The three covers of Hailey, Ronda and Ashley celebrate the new SI Swimsuit," said SI assistant managing editor MJ Day. "All three women are beautiful, sexy and strong. Beauty is not cookie cutter. Beauty is not 'one size fits all.' Beauty is all around us and that became especially obvious to me while shooting and editing this year's issue."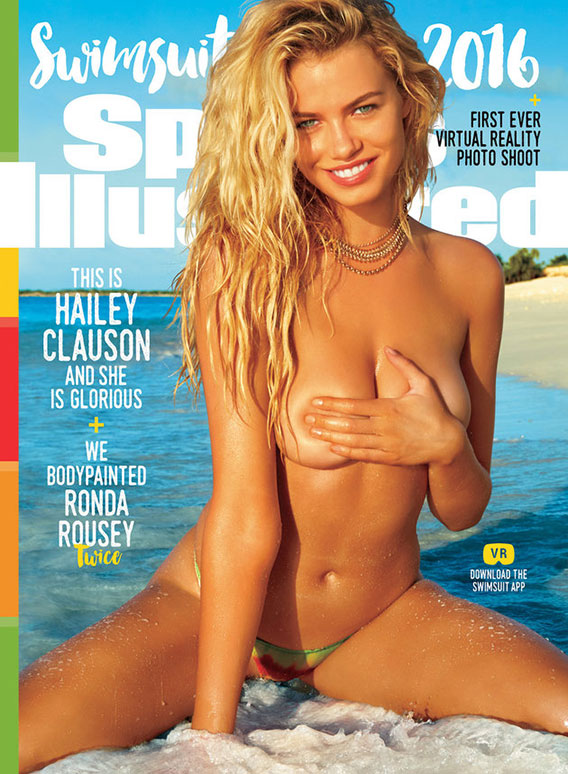 Clauson, a two-time SI Swimsuit model, ditched her bikini top for a racier shot that was also snapped by Macari. Photographer Frederic Pinet perfectly captured Rousey's strength as she posed in an exact body paint replica of the Camilla El Salvaje round neck scoop back one-piece.
We have no doubt this trailblazing move by Sports Illustrated will inspire more women to love and accept their uniquely different bodies.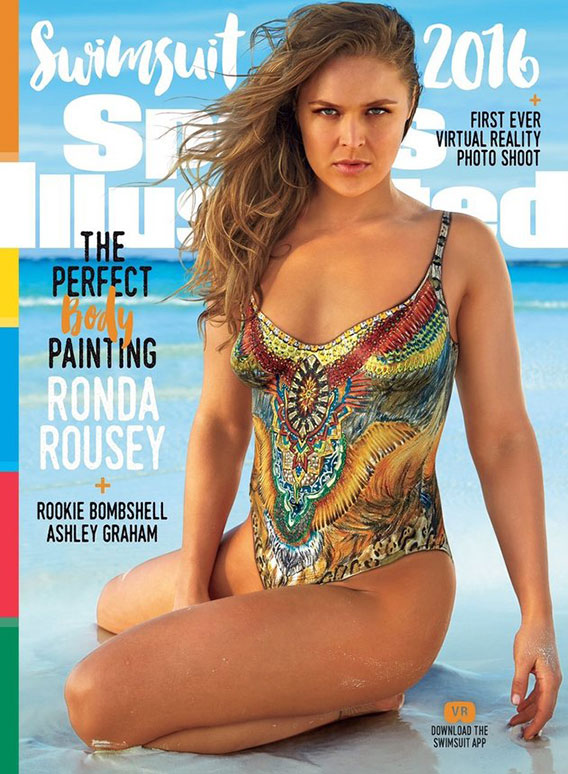 Shop for all three 2016 Sports Illustrated Swimsuit Issue covers as they hit newsstands today Monday, Feb. 15. In the meantime, you can watch the official reveal on SI.com.
[Originally in HuffPost]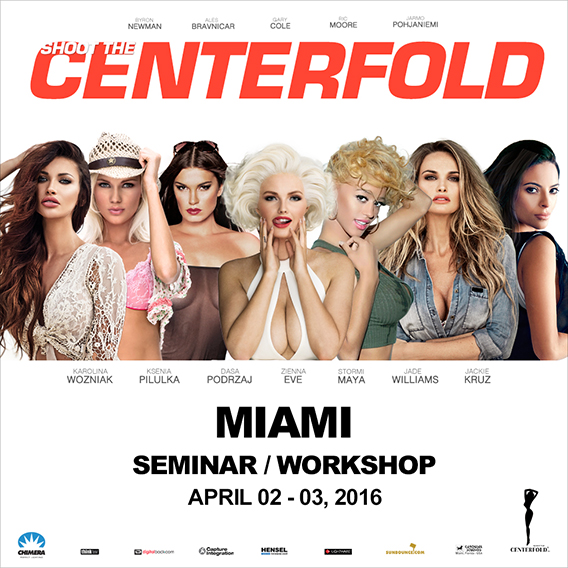 © 2016 Copyright ShootTheCenterfold.com. All rights reserved.