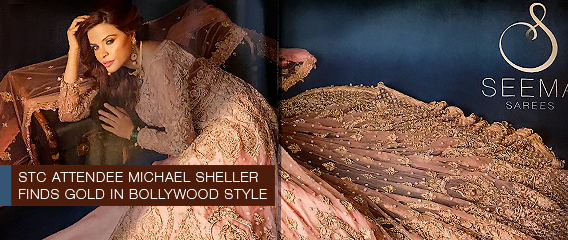 Things are happening in the world of Michael Sheller as far photography and business are concerned. And, naturally, we like to take some of the blame for his recent success.
Michael, a four-year STC attendee, has gone from a photography student to a working photographer in a relatively short time.
He first mastered glamour lighting and landed his images in Playboy features and a cover which opened the door to the UK's glamour photography industry.
Michael was never fully satisfied and wanted to do more and reach even higher markets where style rules and top agency models walk toward fame.
"Transitioning from classic glam lighting to the fashion world has not come easy," says Michael. "There has been a lot of trial and error before things started falling into its place. Thanks to Jarmo from STC who took my endless calls to answer my photography questions."
Michael recently found success in a high-end Bollywood-style fashion campaign, scoring publishing in the UK and India. Quite a feat for someone who started shooting only five years ago. He attended his first STC seminar a year later in the Bahamas, with a strong desire to learn photography. Michael has shown incredible progress and commitment to himself and the industry which has now recognized his hard work and passion.
From his humble beginnings in Poland to his success with Playboy and Bollywood, Michael is just getting started. He recently opened a studio in east London for himself and lookbook clients.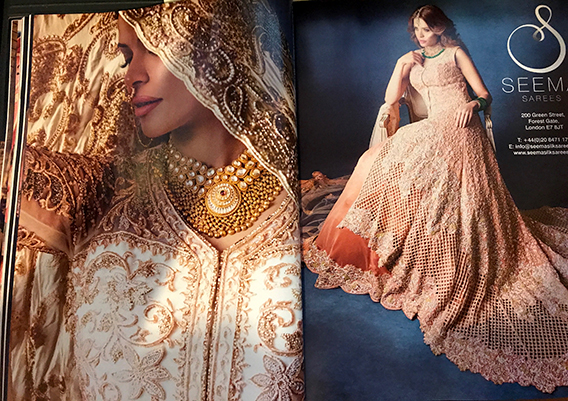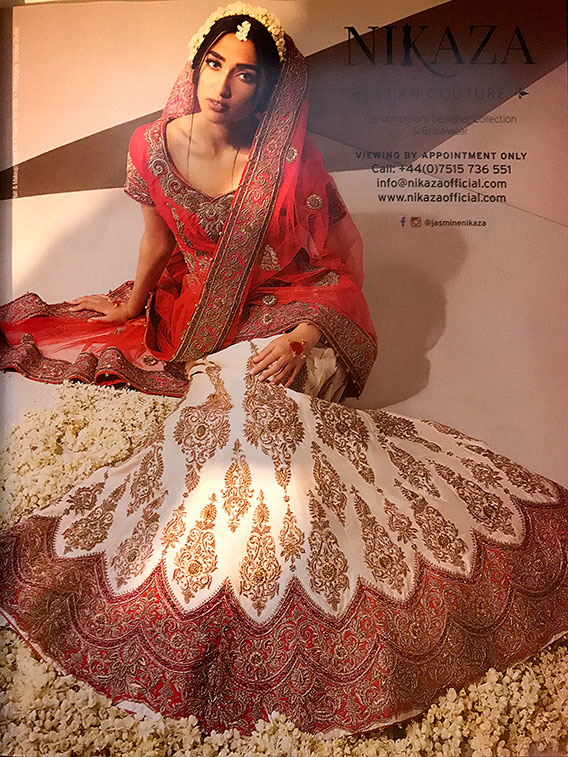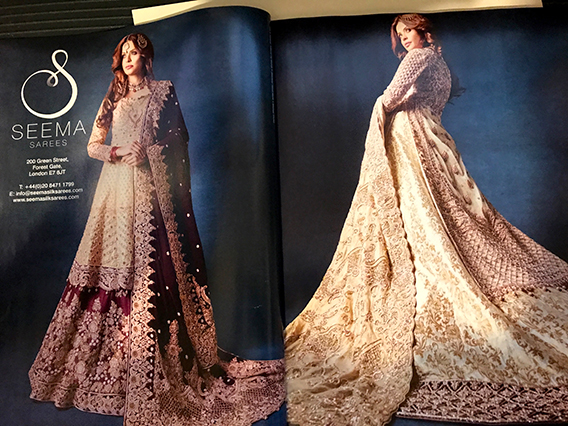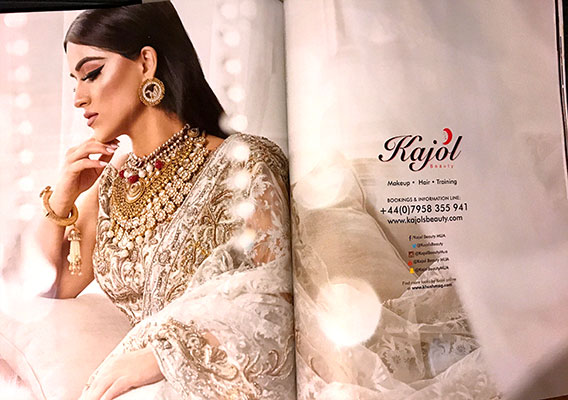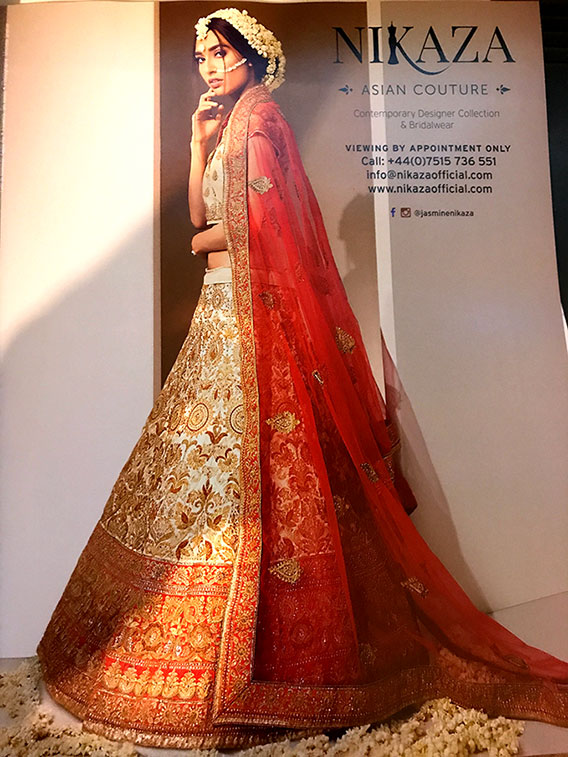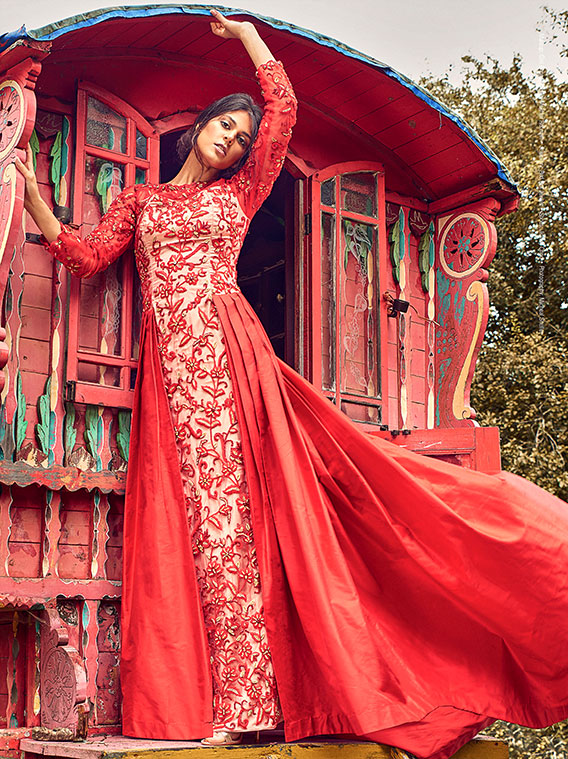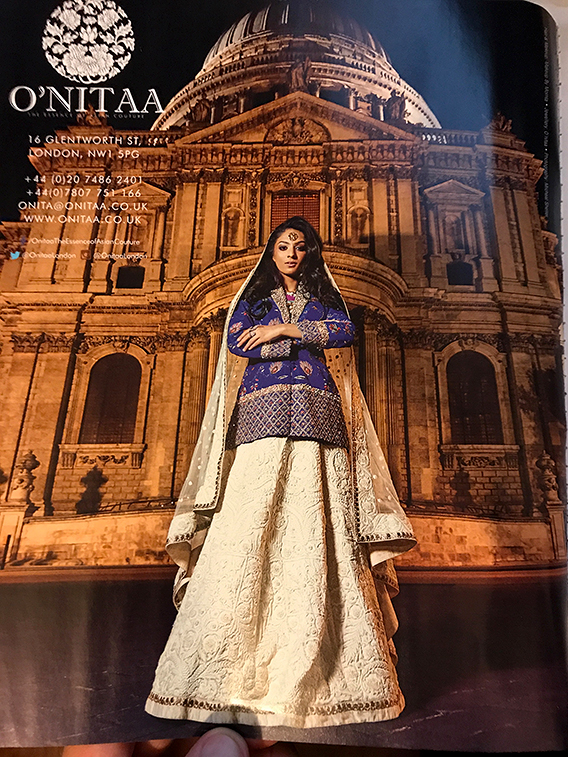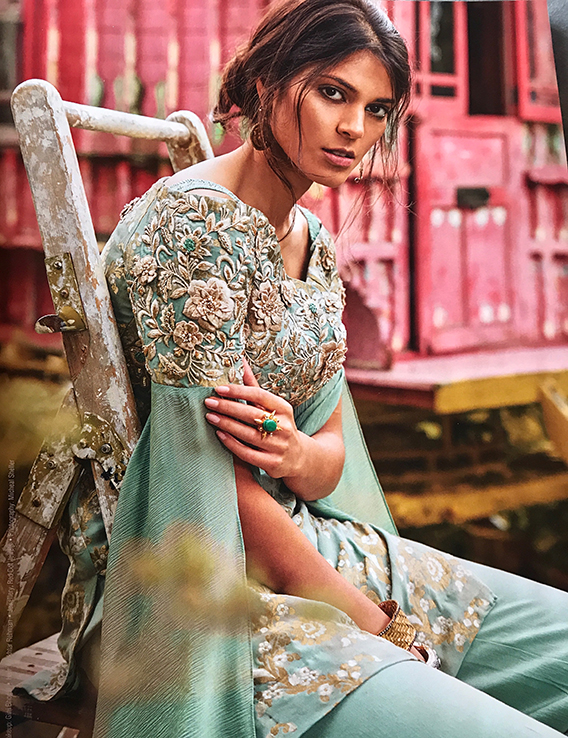 © 2010-2017 Copyright ShootTheCenterfold.com. All rights reserved.