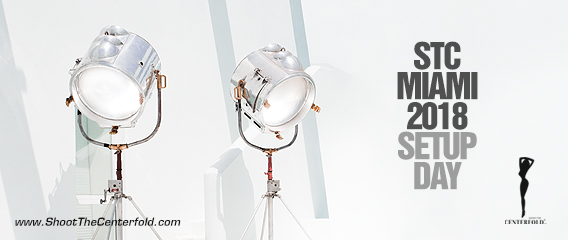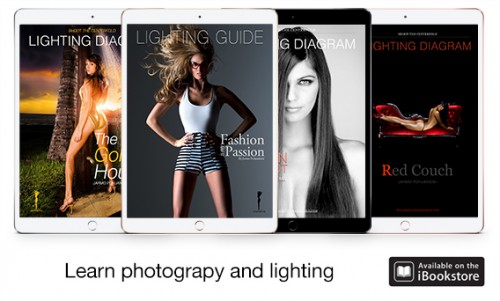 The setup day for STC Miami on April 20th is a unique opportunity for those who want to understand what it takes to create a high-end professional set.
You will get to join the masters evaluating the best shooting angles, setting up the lights and sharing the philosophy behind the most magical lighting known to the industry.
This is your backstage pass to an event that can take your skills to the next level. It will give you inspiration and self-confidence.
We limit this bonus event to 10 participants to join and gain this insider knowledge and experience. Assuming, you are not afraid to get your hands dirty and become part of the STC Miami 2018 Crew.
STC Guest Crew
Send us your name, and we add you to our crew list
This is only available for registered STC Miami 2018 attendees who apply on a first come, first serve basis.
STC 2014 backstage images – setup day
© 2010-2018 Copyright ShootTheCenterfold.com. All rights reserved.