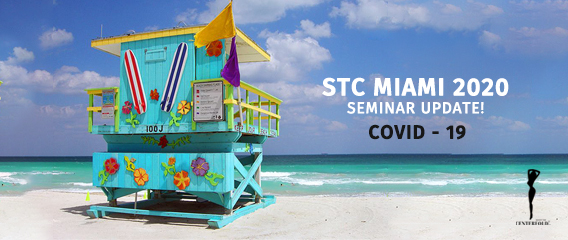 Dear STC Attendee,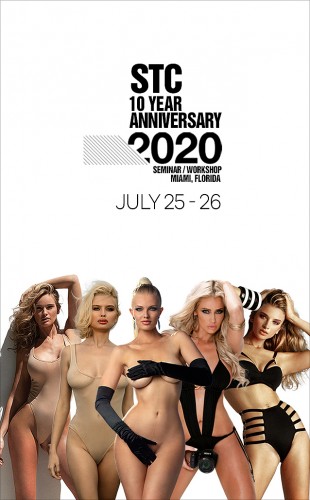 The safety of our attendees, team members and customers is essential. And as you are probably aware, COVID-19, aka Coronavirus, requires a higher level of health awareness above anything else.
At this moment, we are keeping the announced initial July 25-26 seminar dates and following the ongoing very closely. If the infection is still active when July comes around, we will take measures to execute our plan "B" by rescheduling the seminar for a later date to protect our attendees, models and everyone involved. Also, we encourage everyone to do their part to help prevent further spread of the virus by taking immediate action and practice CDC-advised protocol.
Safety is important! If we all do our part, we should be able to get this under control. Hopefully sooner than later!
We will continue to monitor the situation relating to COVID-19, taking guidance from the Center for Disease Control and the World Health Organization on how to evolve our health and safety practices as more information becomes available. Thank you for your continued support. Let's hope everyone can resume their normal lives shortly.
Sincerely,
Shoot The Centerfold
© 2010-2020 Copyright ShootTheCenterfold.com. All rights reserved.